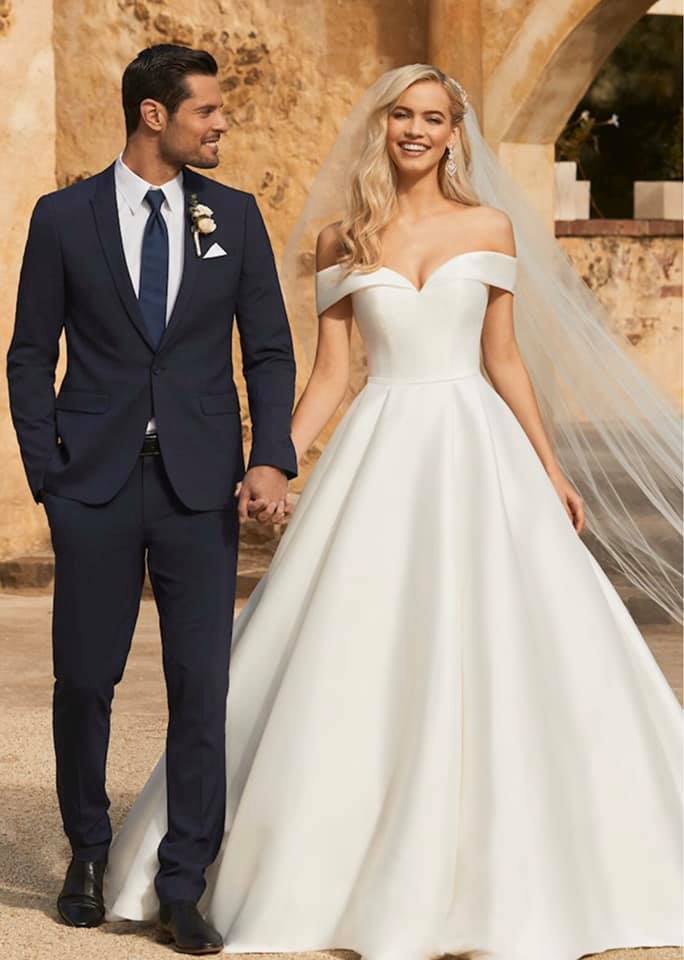 Brooke's Bridal & Ball partners with a wedding gown preservation company to provide expert cleaning and preserving services. We understand and support the significance of special moments in our customers' lives, and desire to provide you with the preservation of memorable keepsakes to pass down from generation to generation.
Another option that is offered, is preserving military and first responders uniforms. What's more significant than the uniform that you have so proudly worn during your service of this great nation and/or community? And for the "Little Moments" in our children's lives, what can be more special than a christening gown, a communion dress, or the ever-special flower girl dress that will be the single most memorable moment in any little girl's dreams?
We have all the information that you will need to take advantage of this great service.