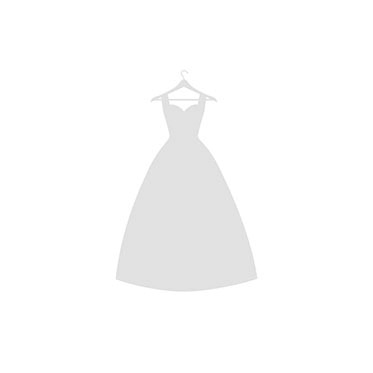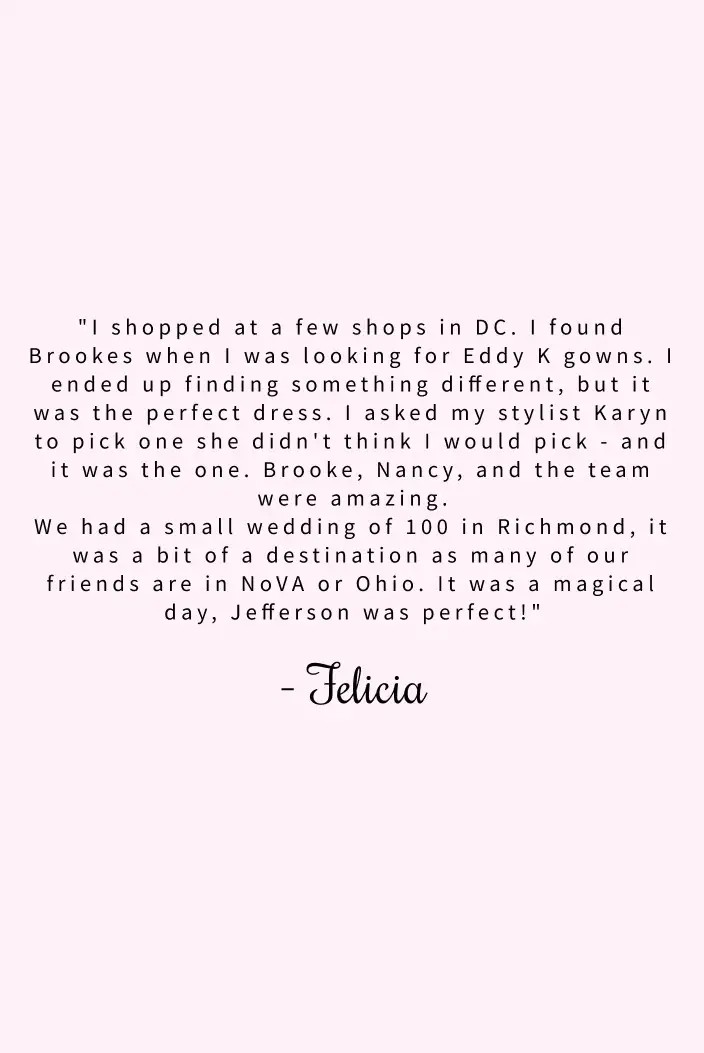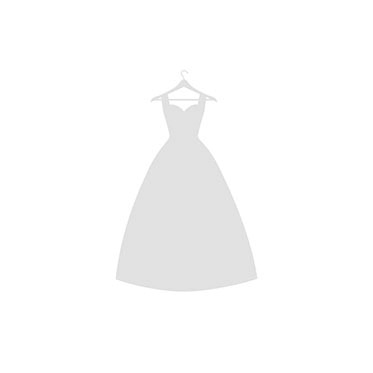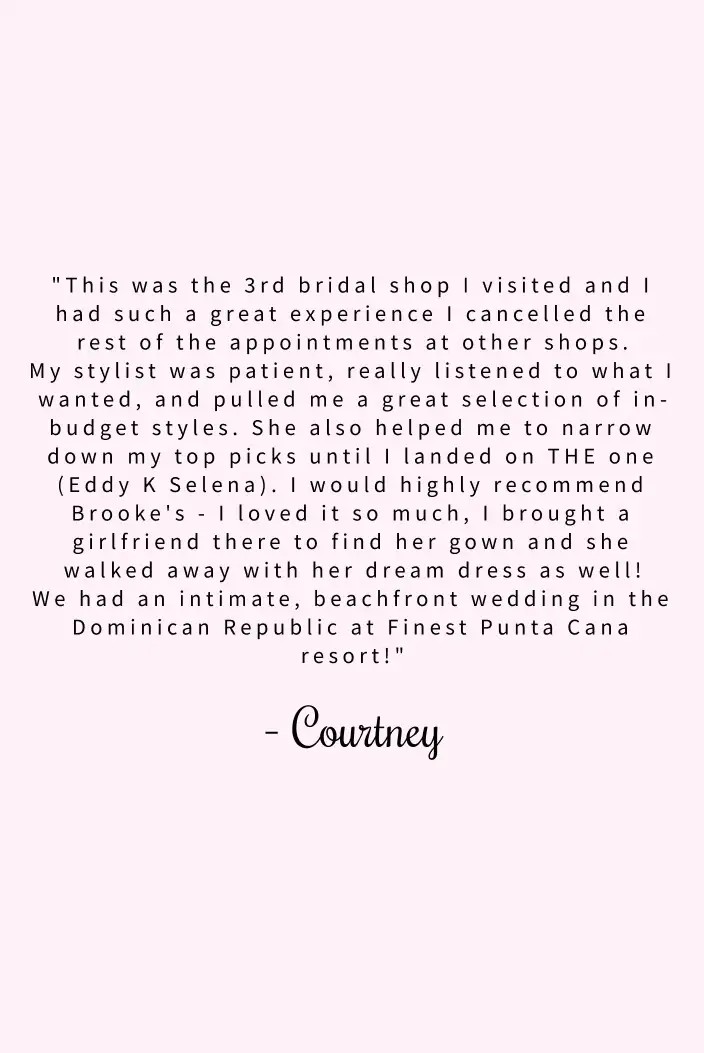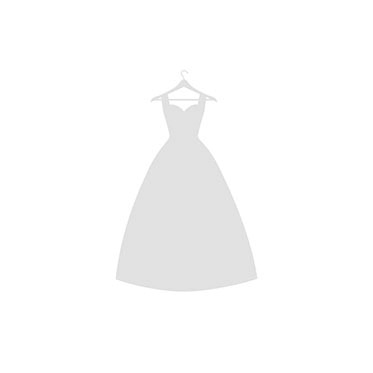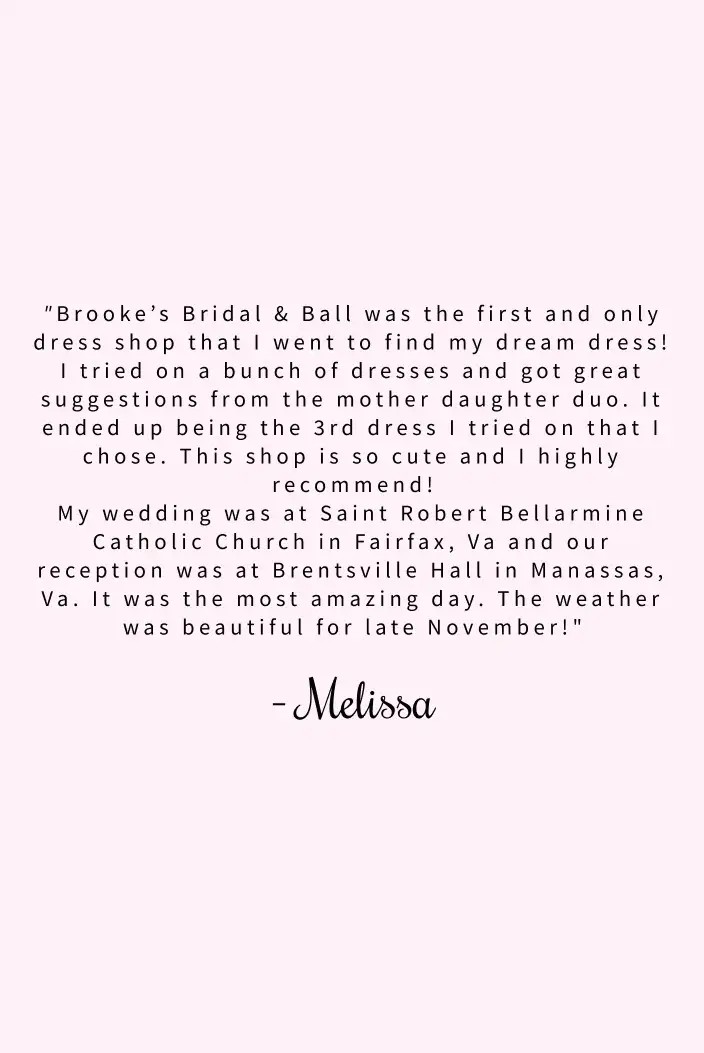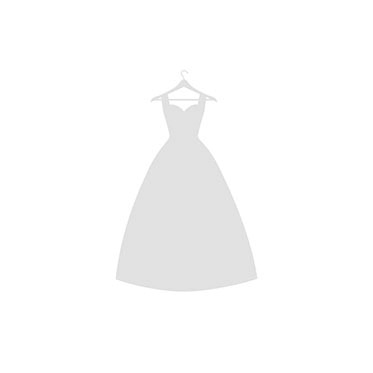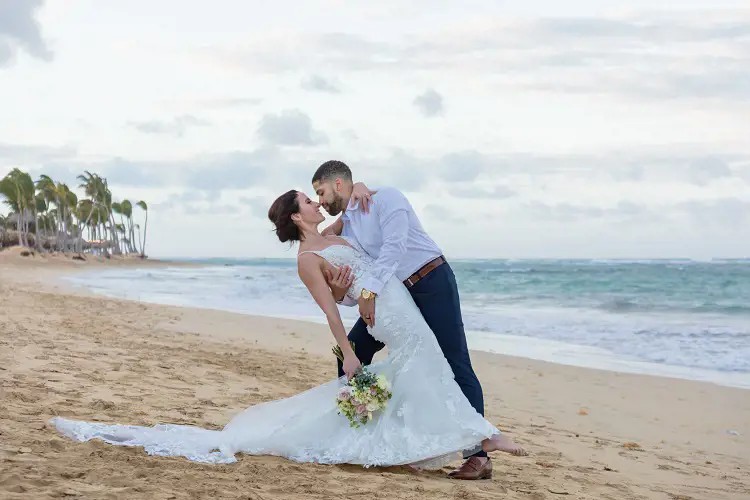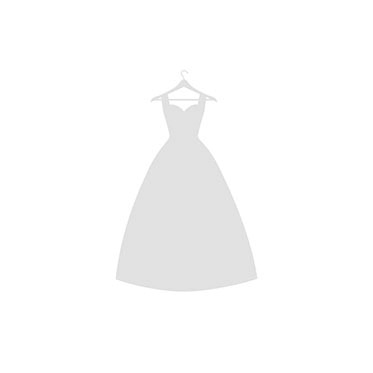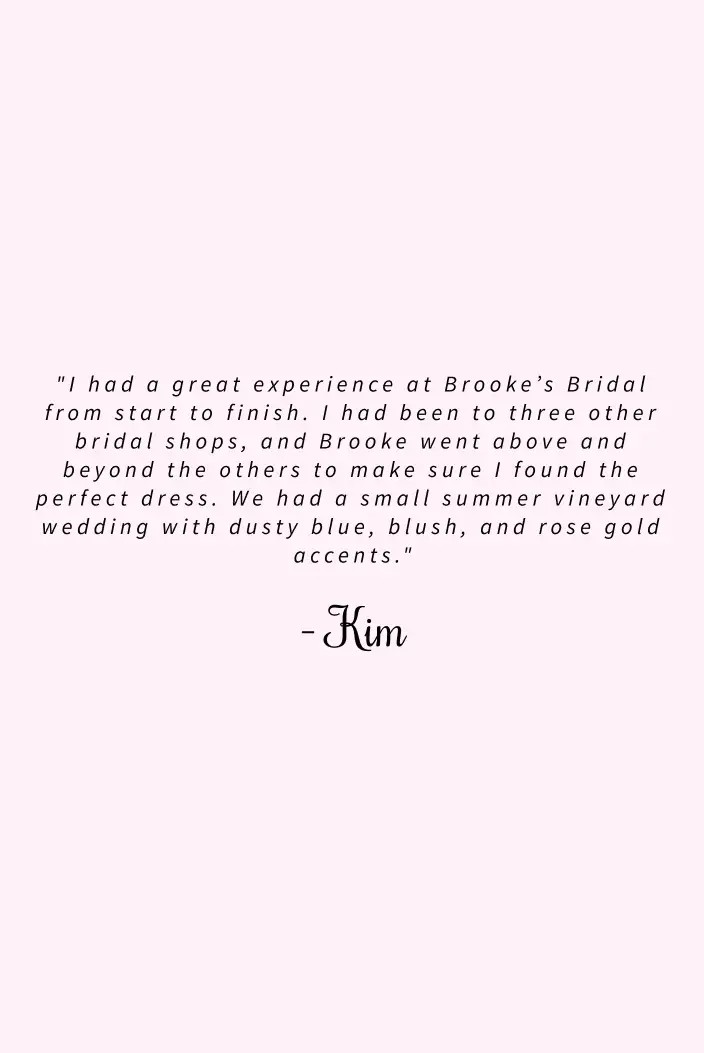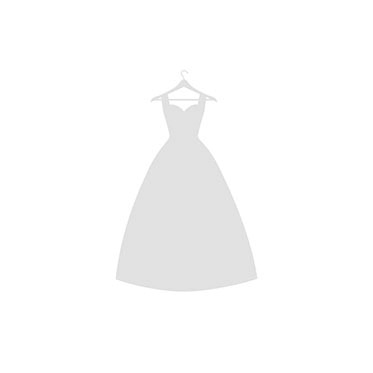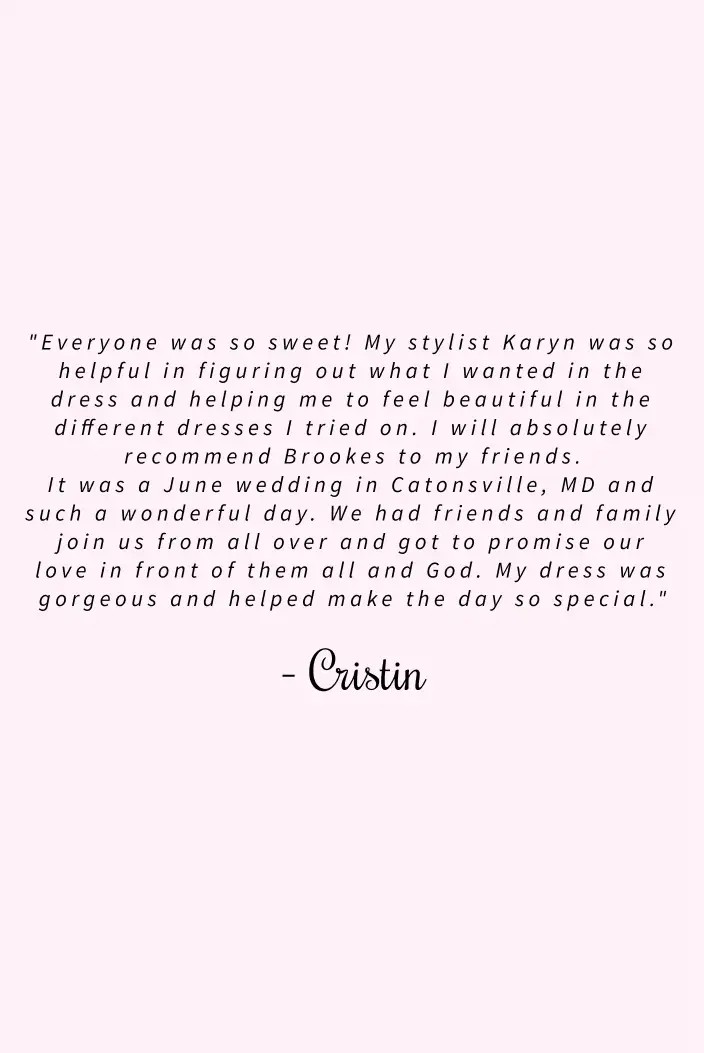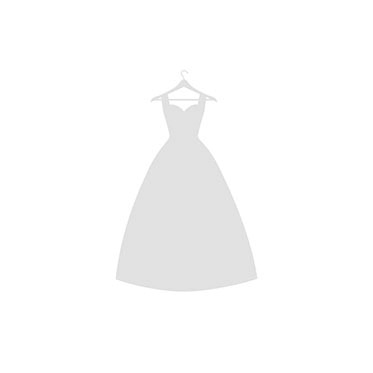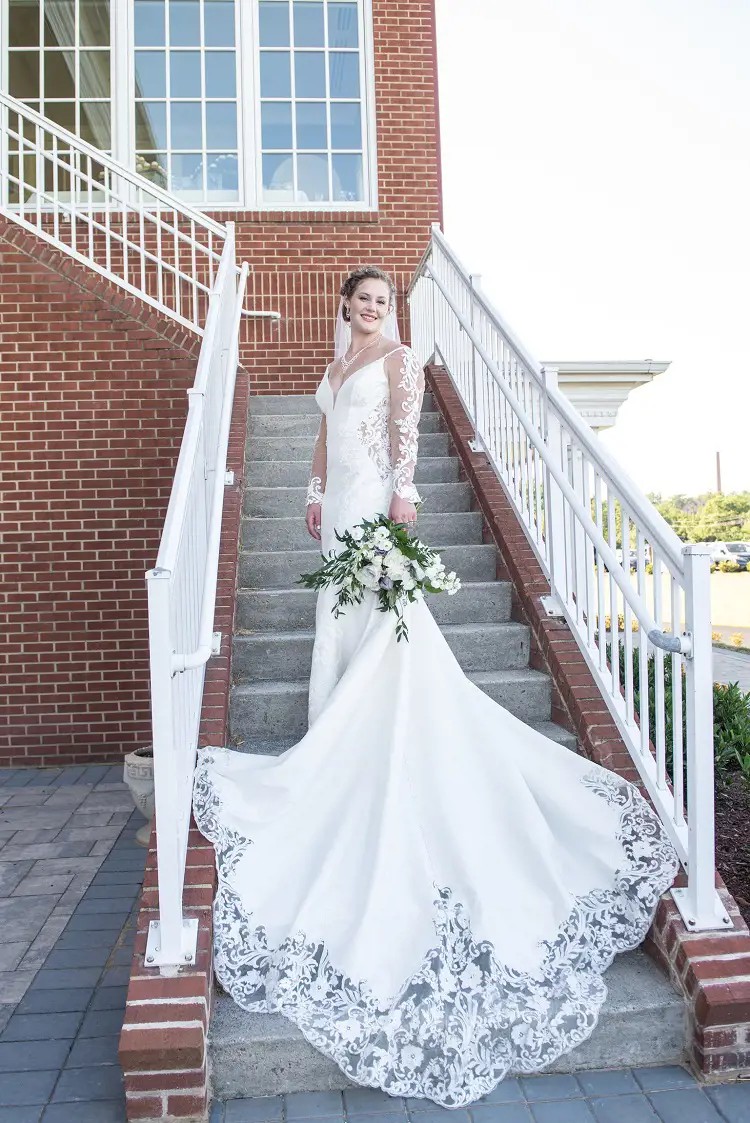 Cristin & Jarod
Photographer: @pamelabellphotography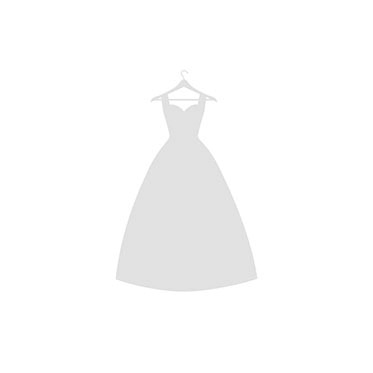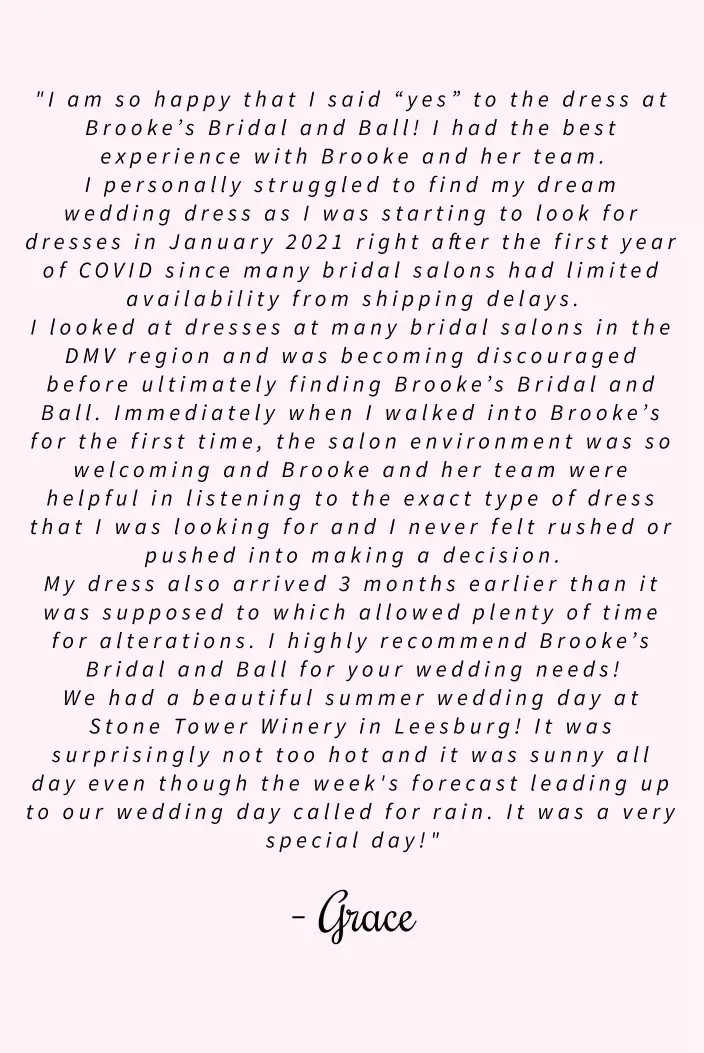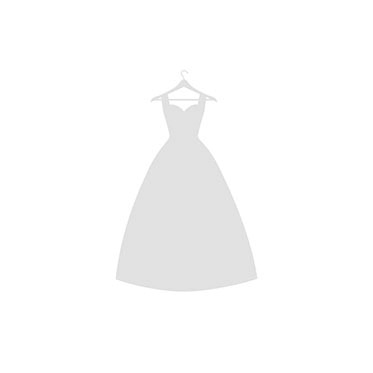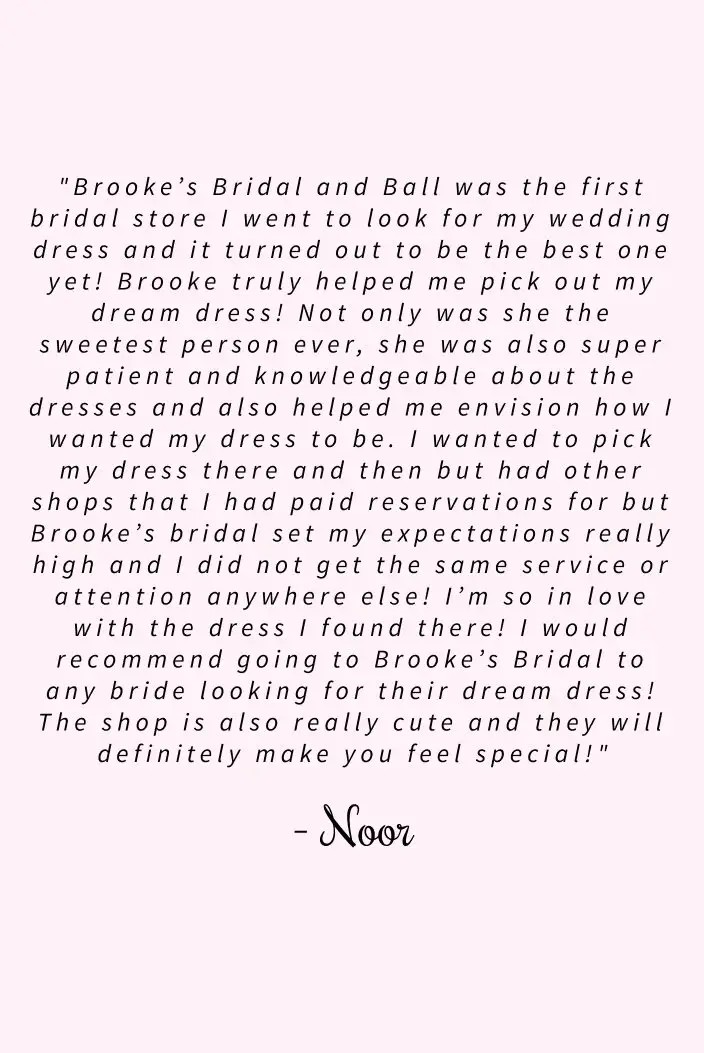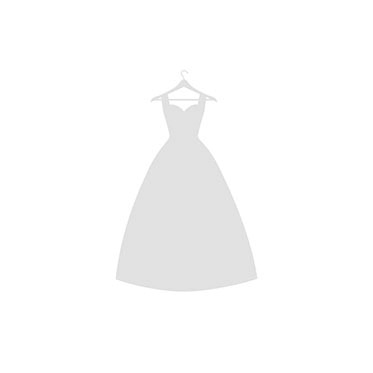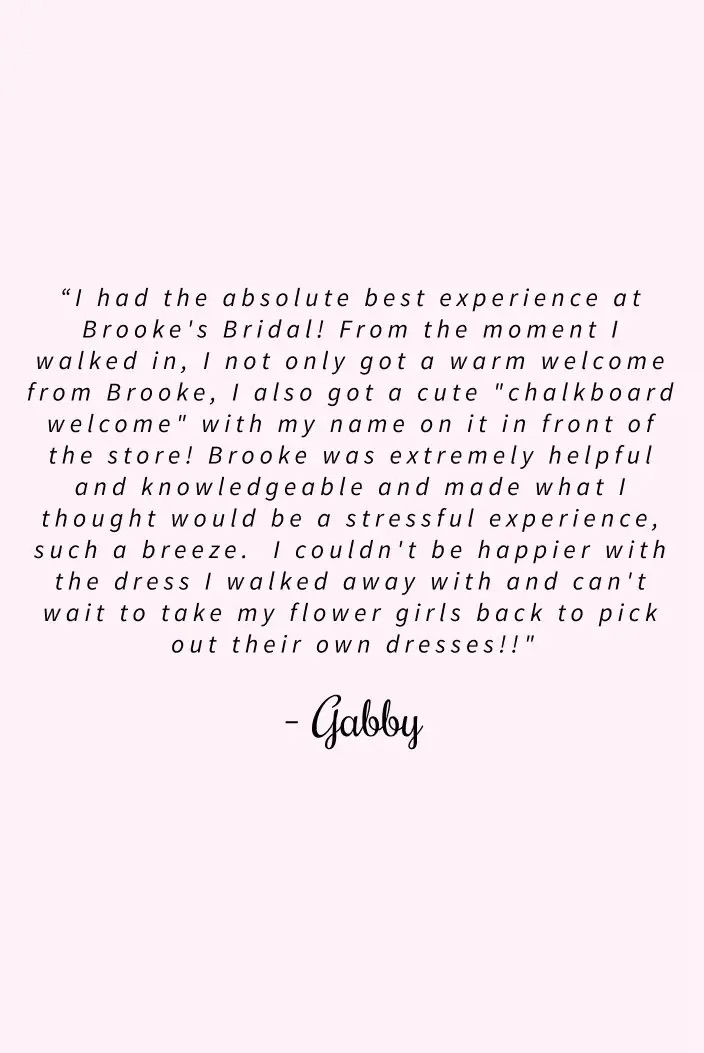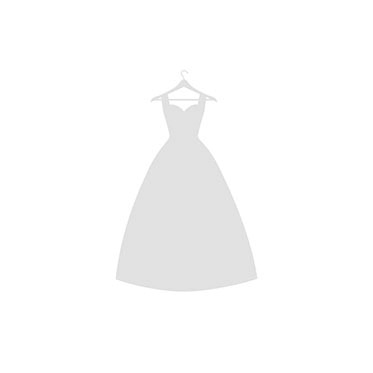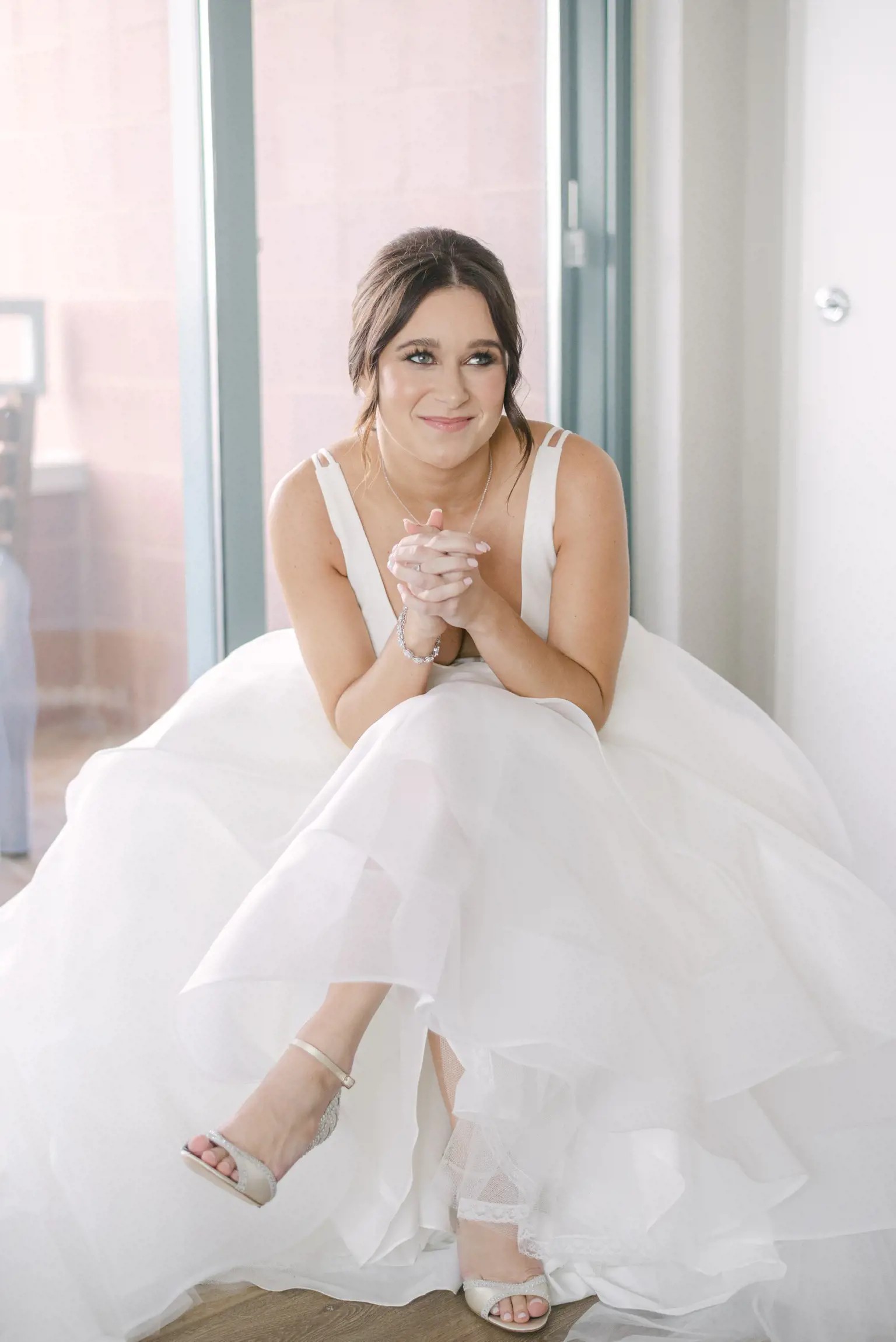 Mackenzie & Marcus
"It was such a great experience, such friendly staff and so helpful when I was making my decision!"
Photographer: @photographydujour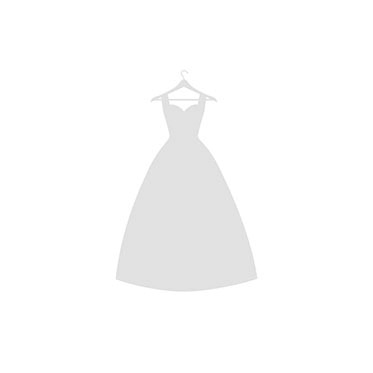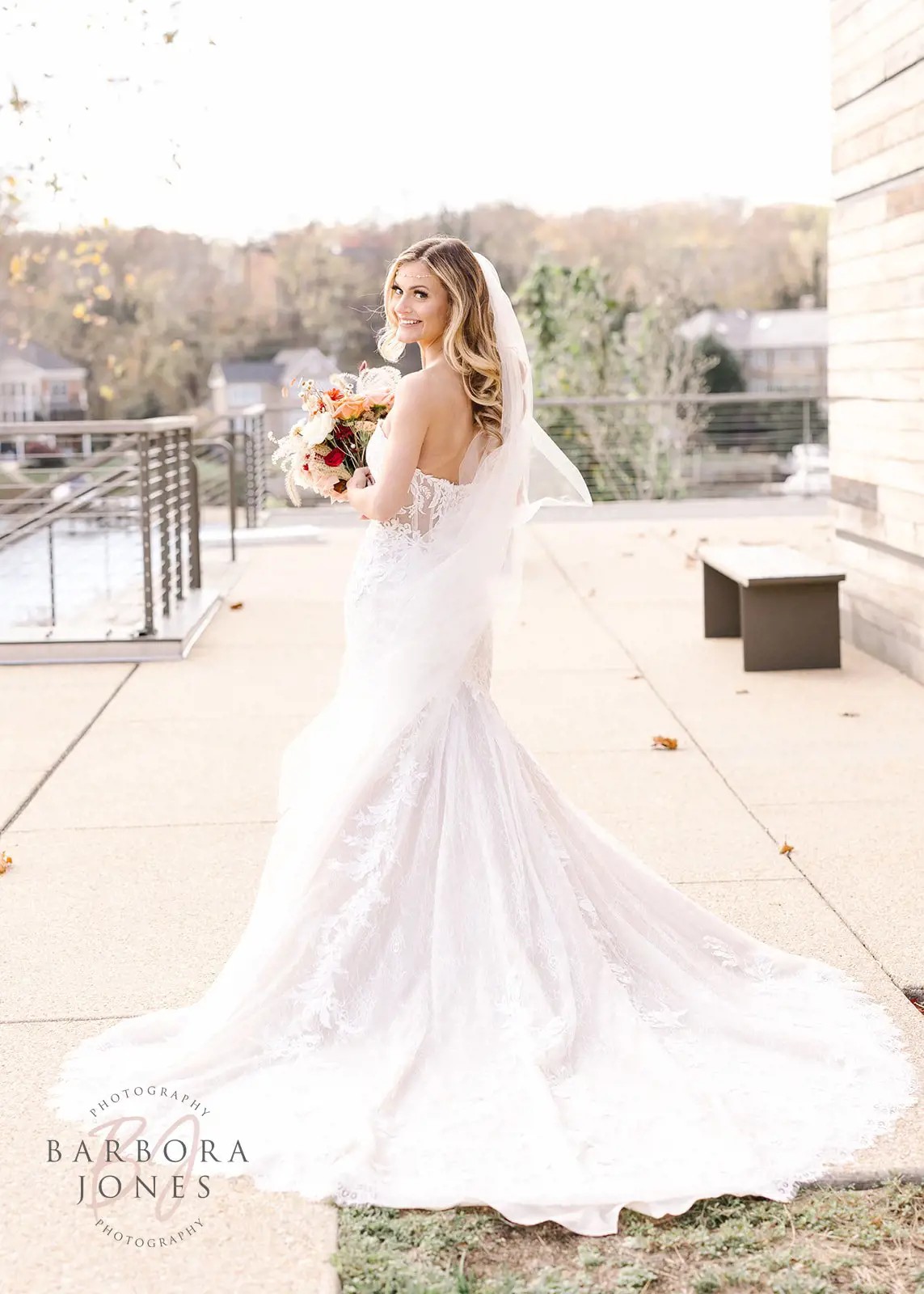 Adrienne & James
@barborajonesphotography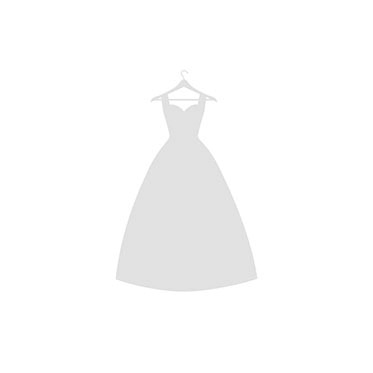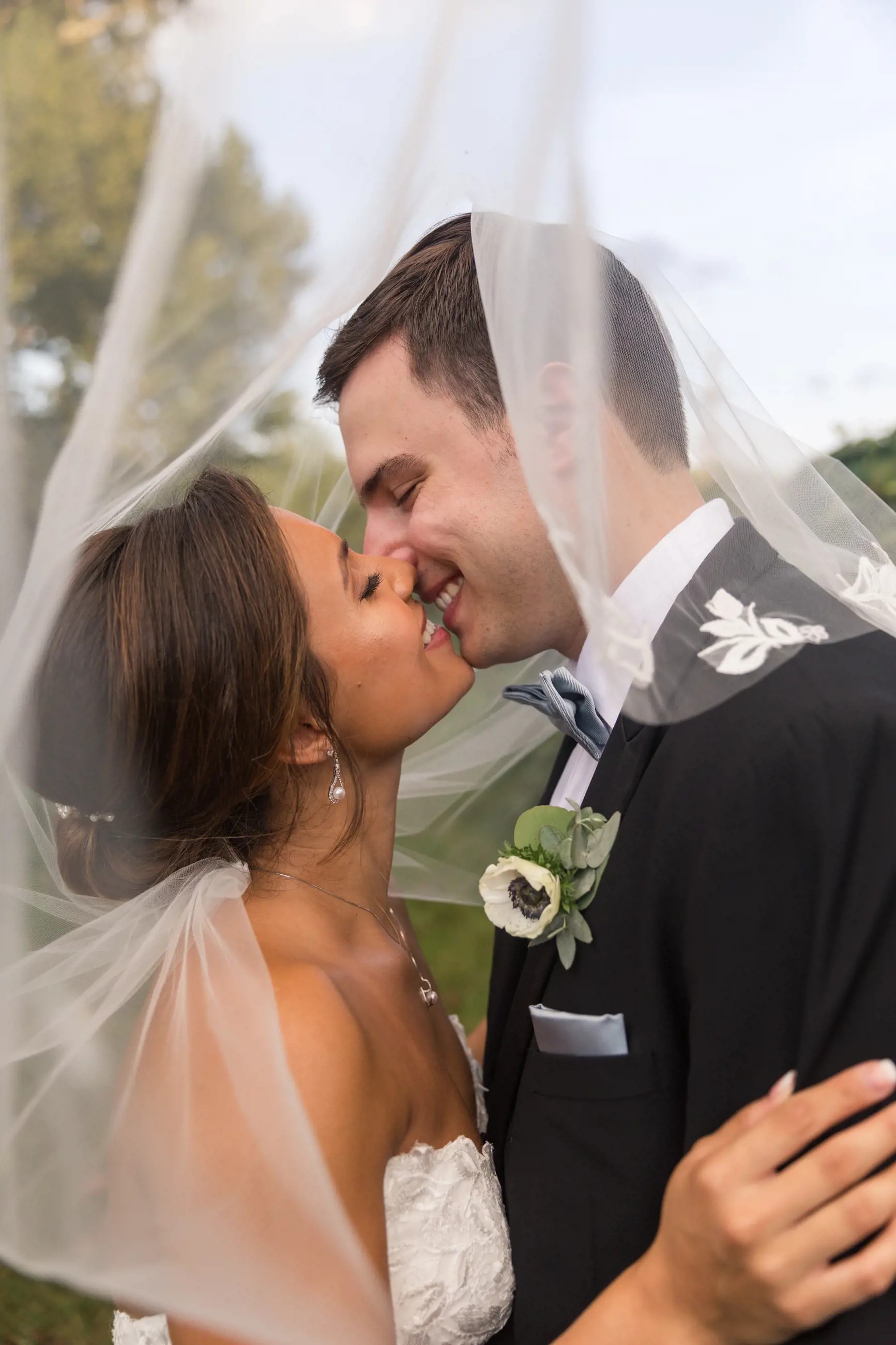 Malia & Mark
@sydneykanephotography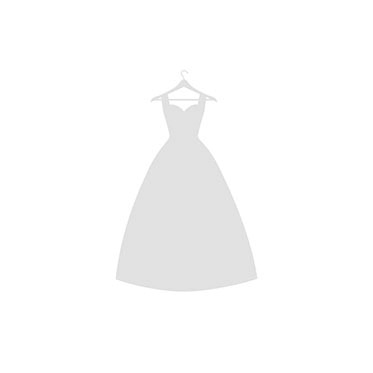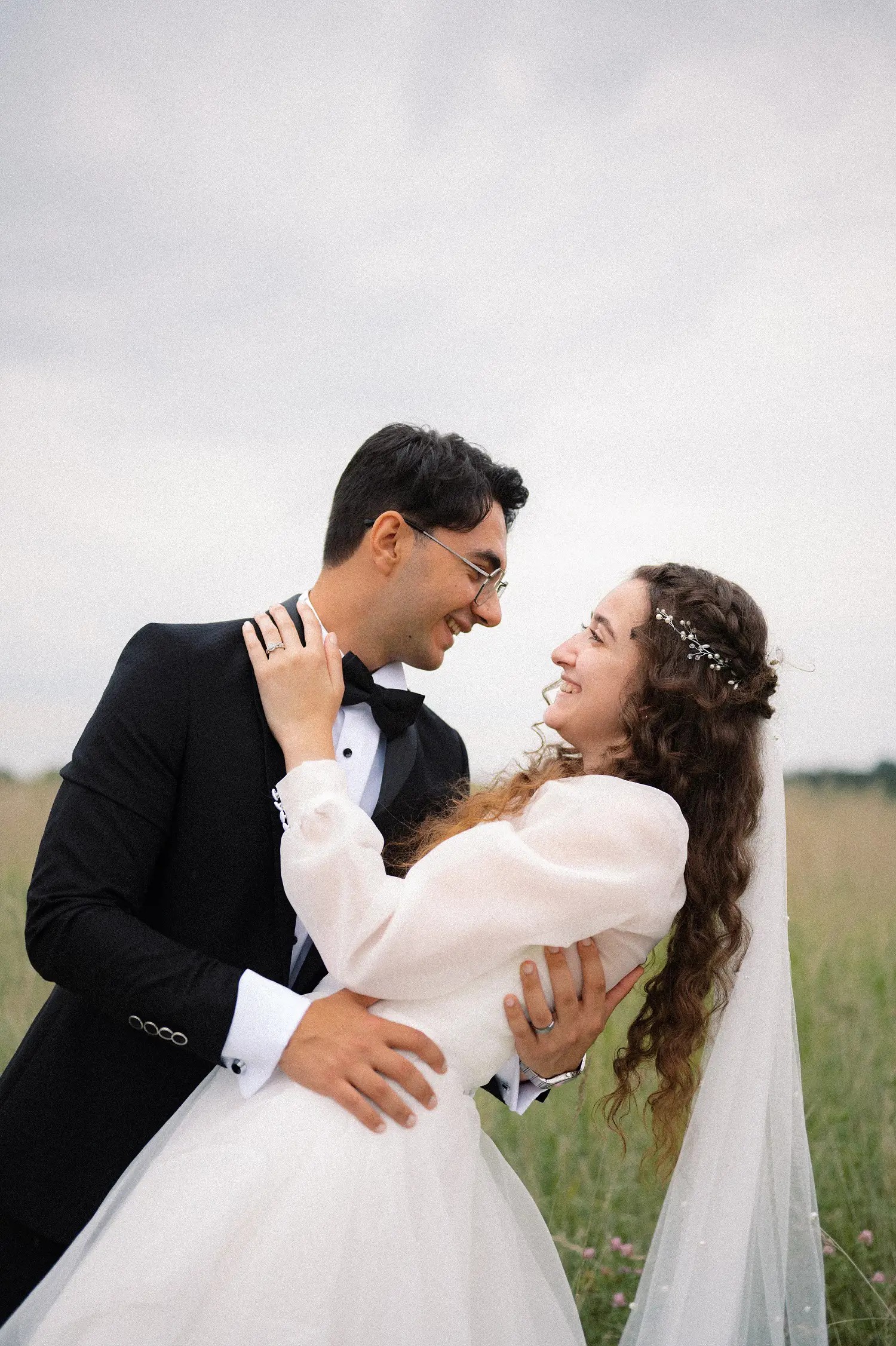 Rabia & Berkay
@angelamarchukphoto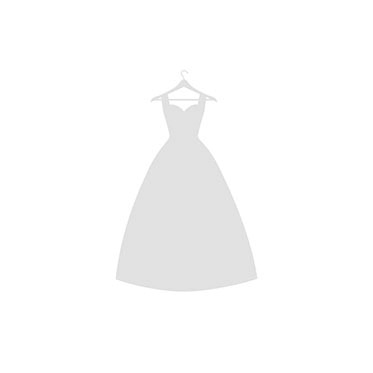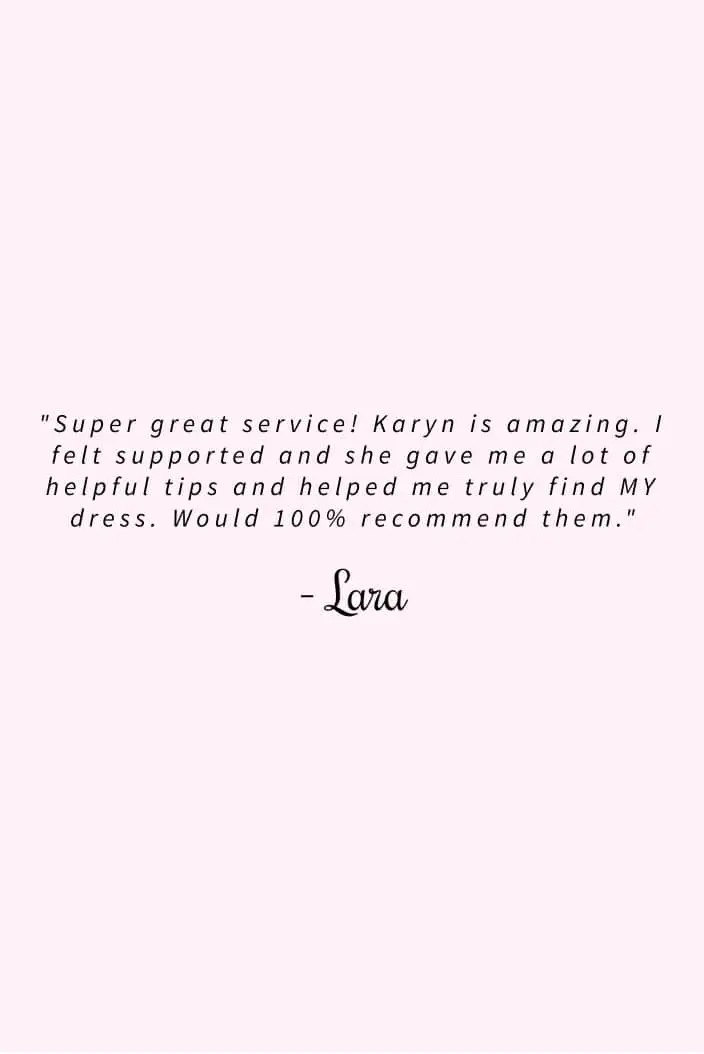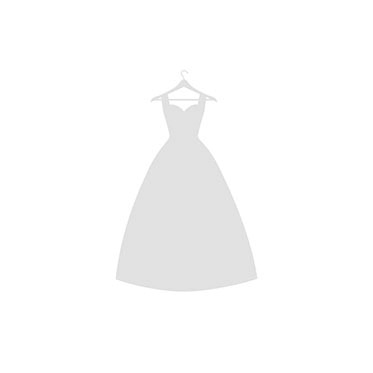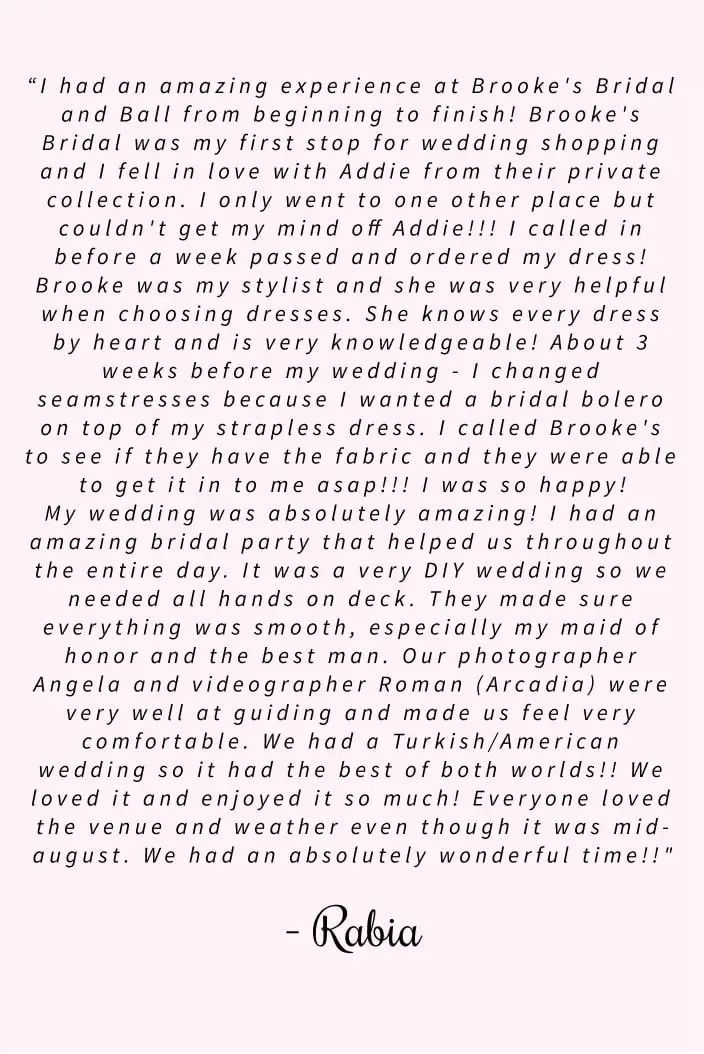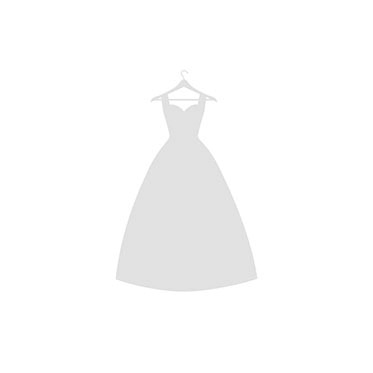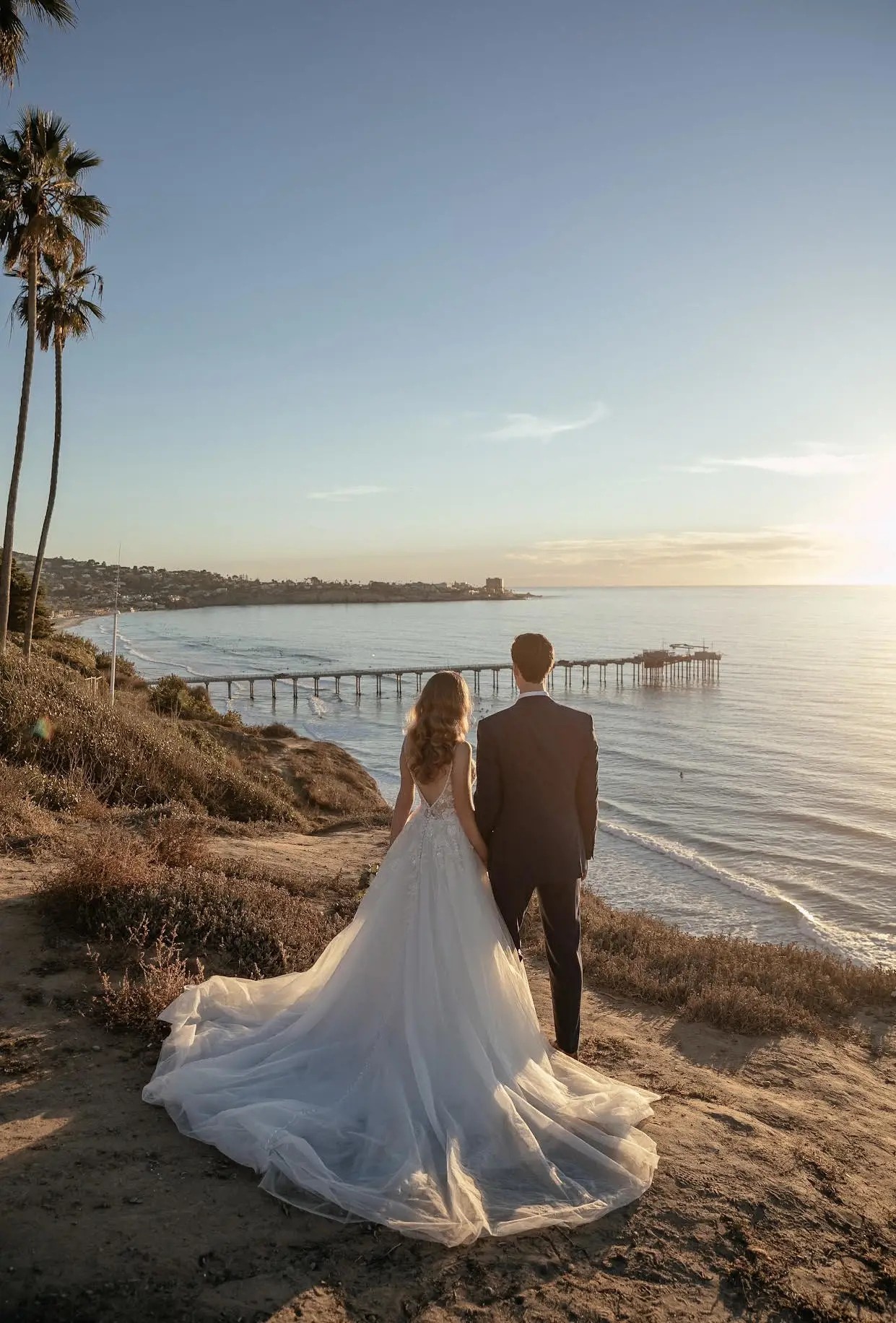 Kristen
@leafweddingphotography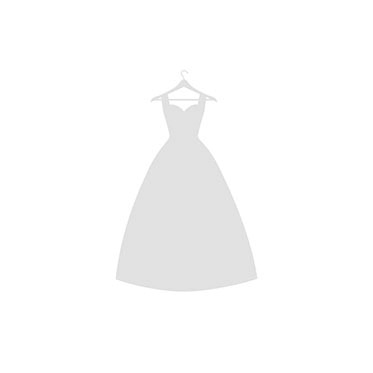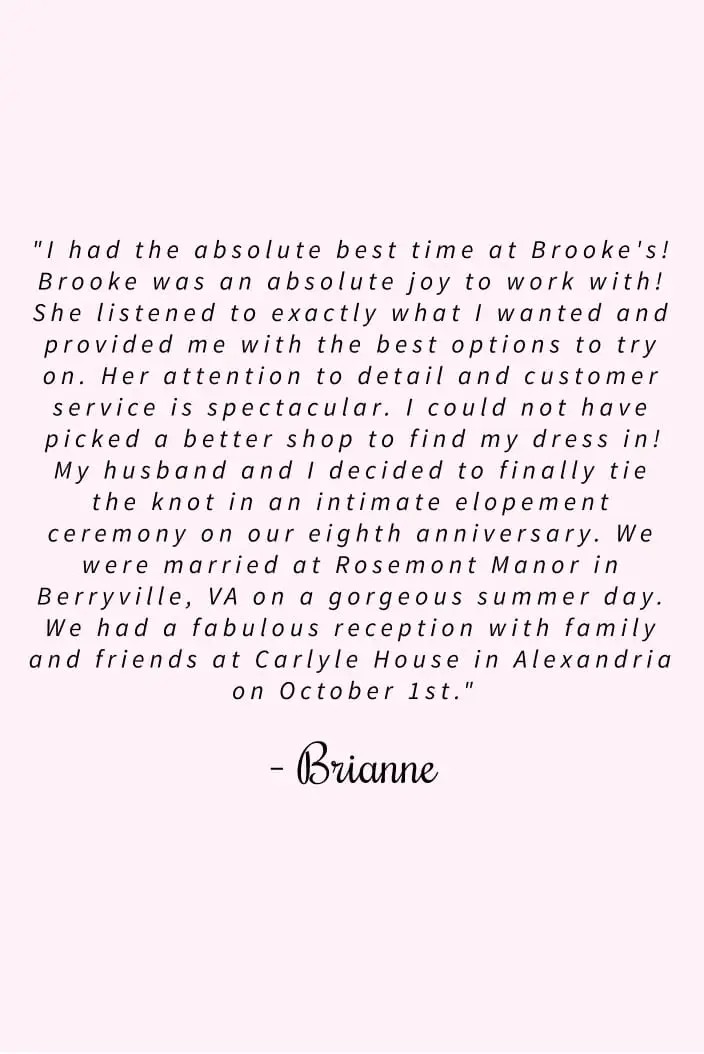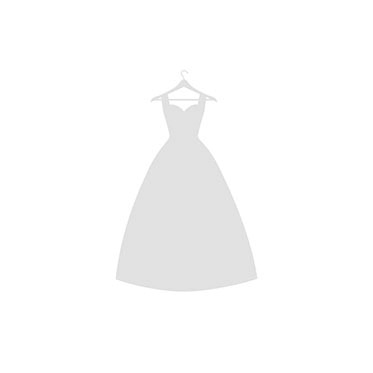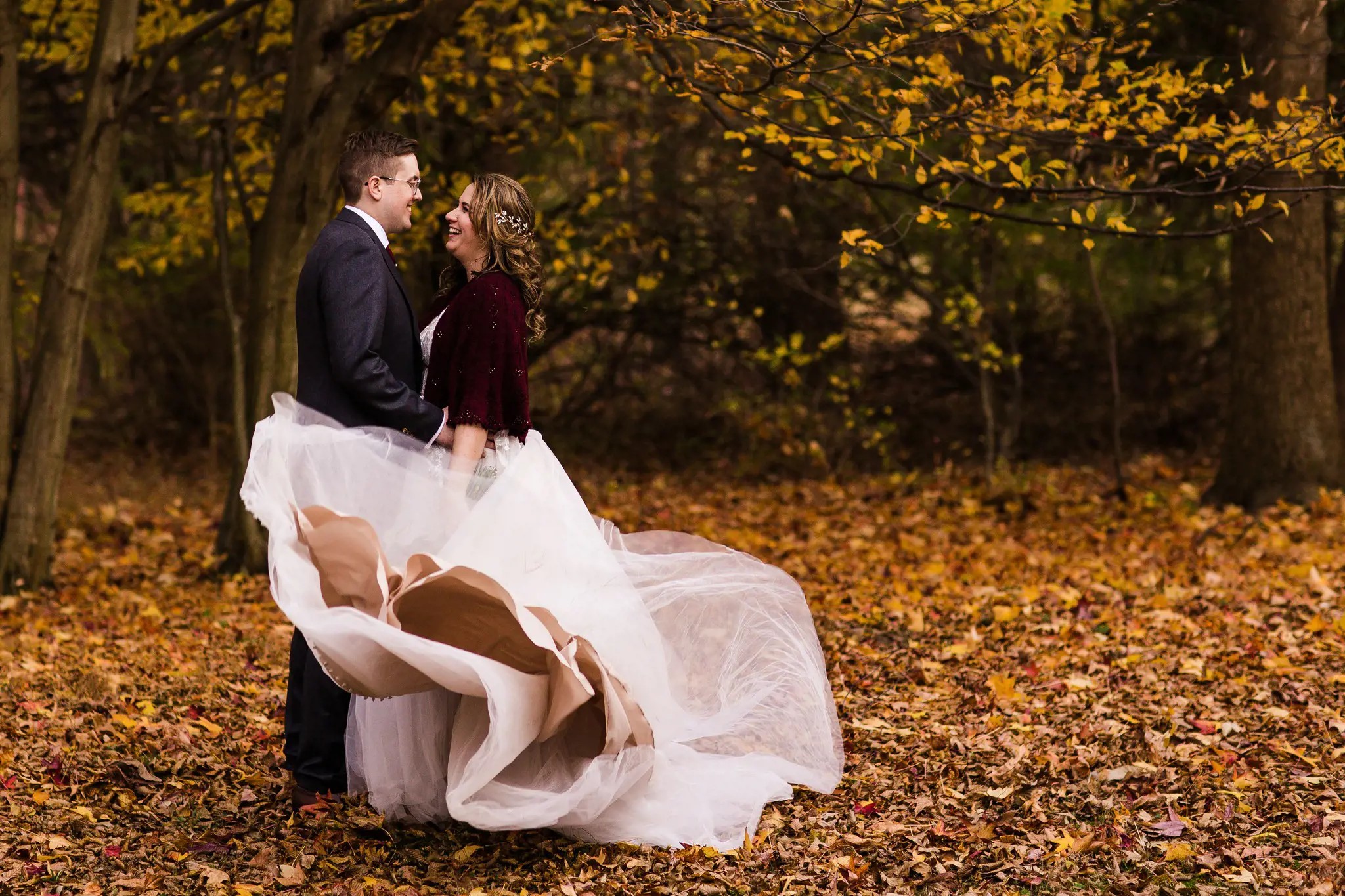 Abbey & Doug
@barbarabadstibnerphotography @jessivaughnphotoraphy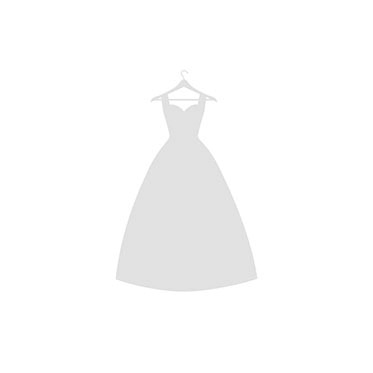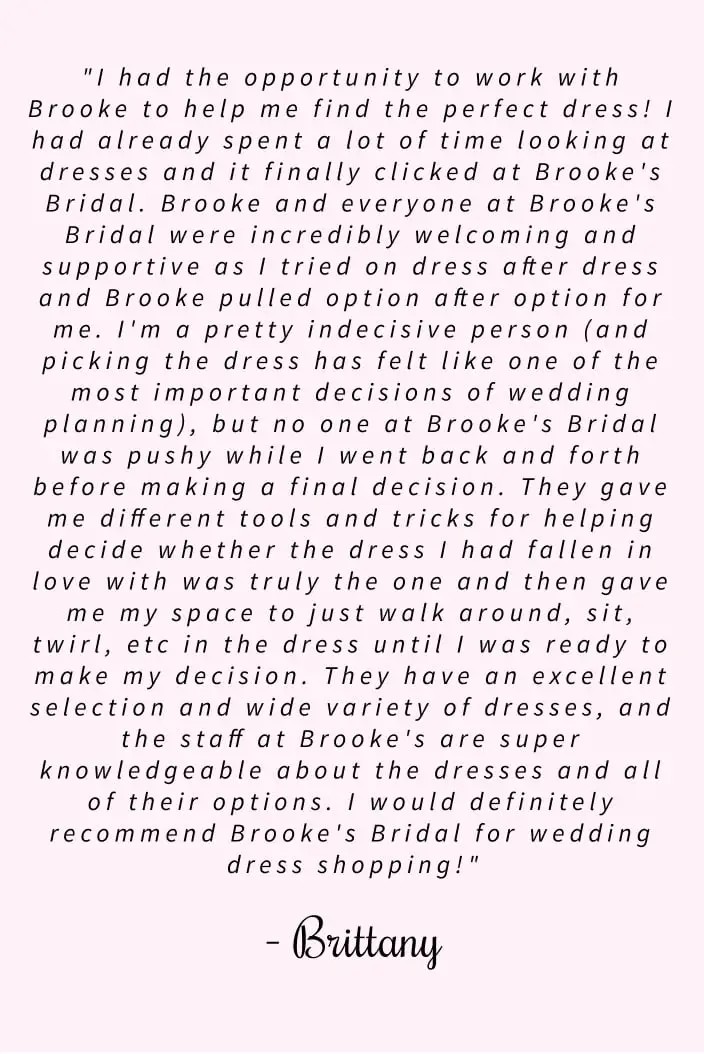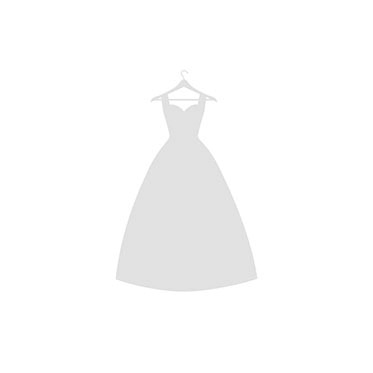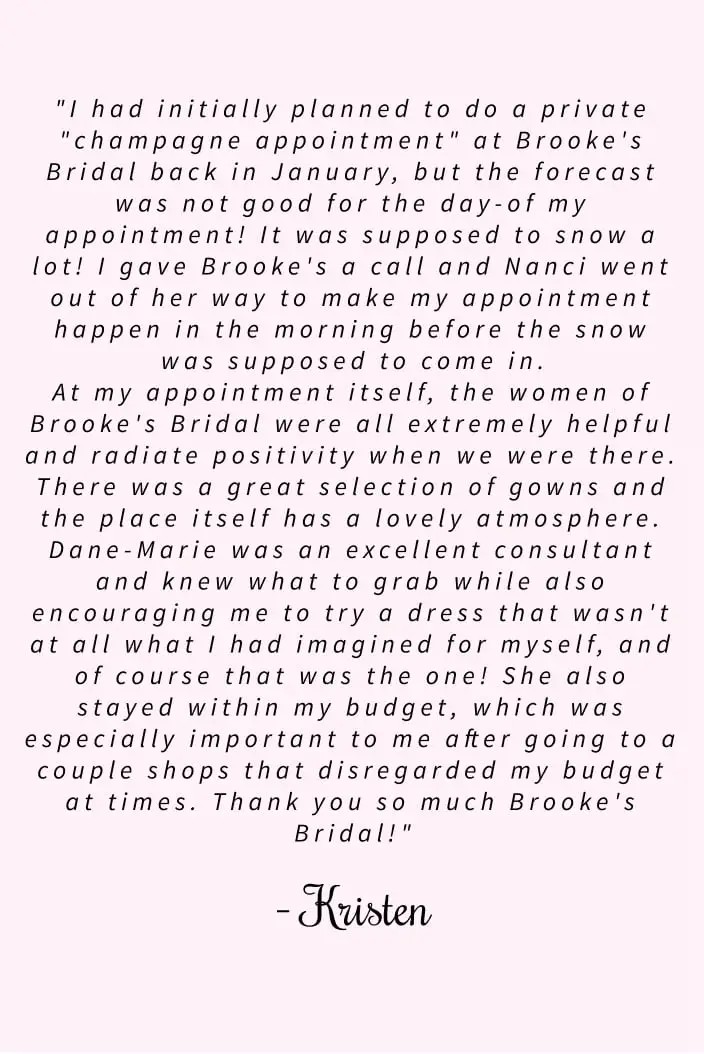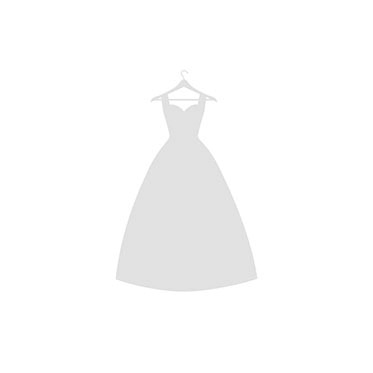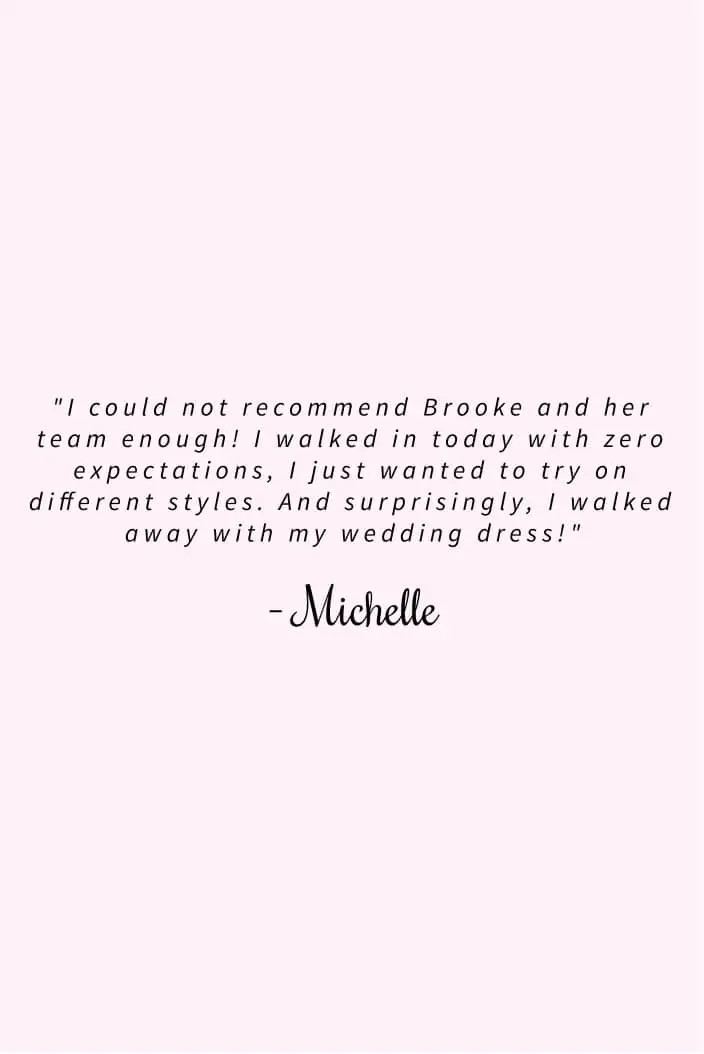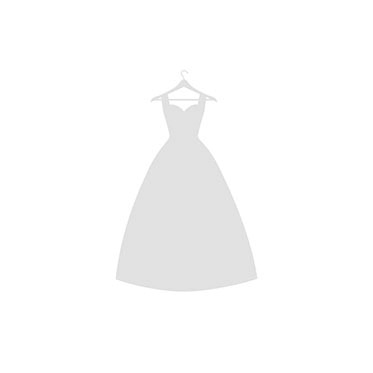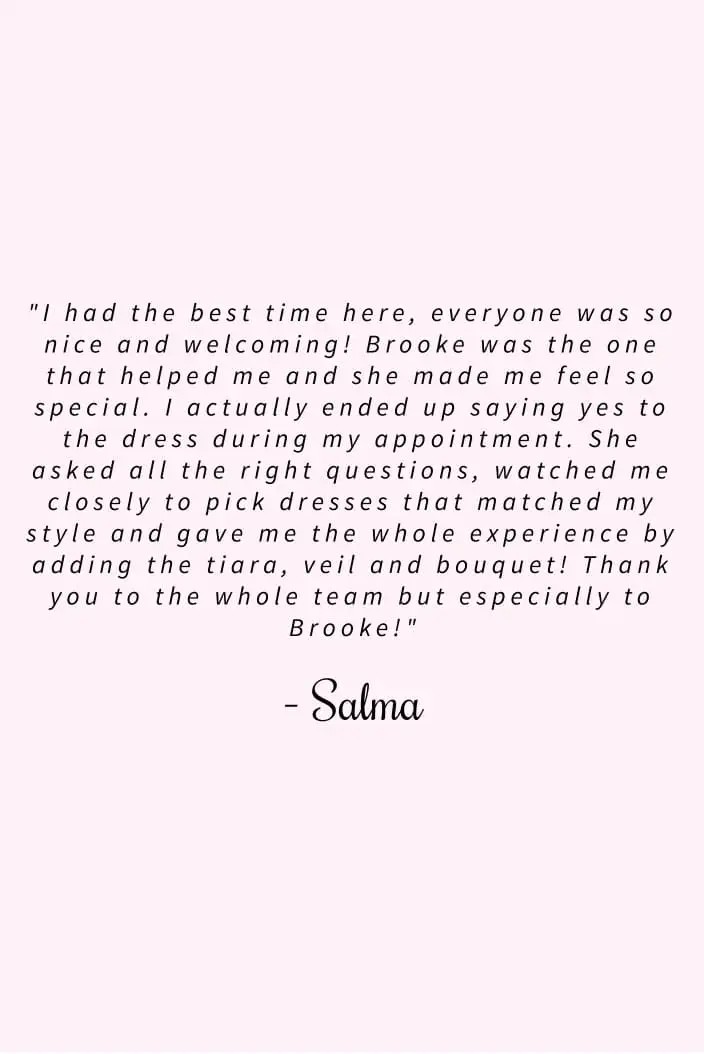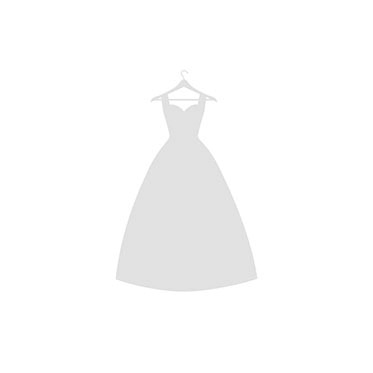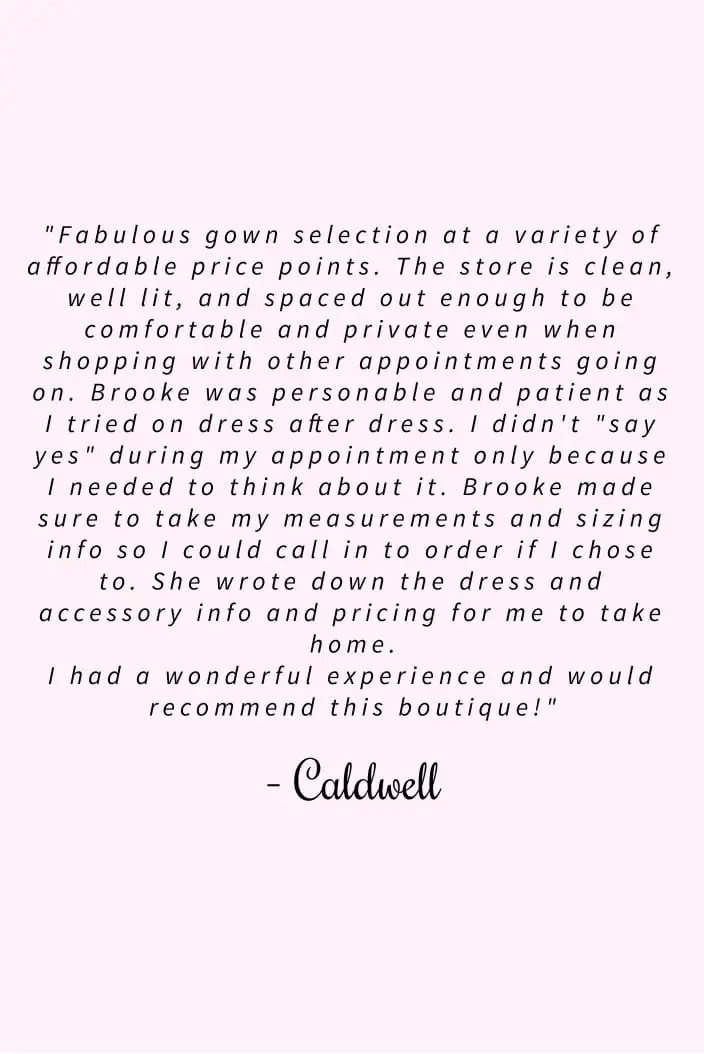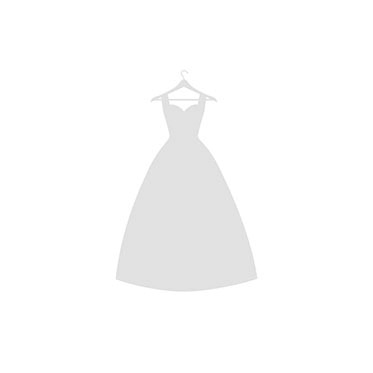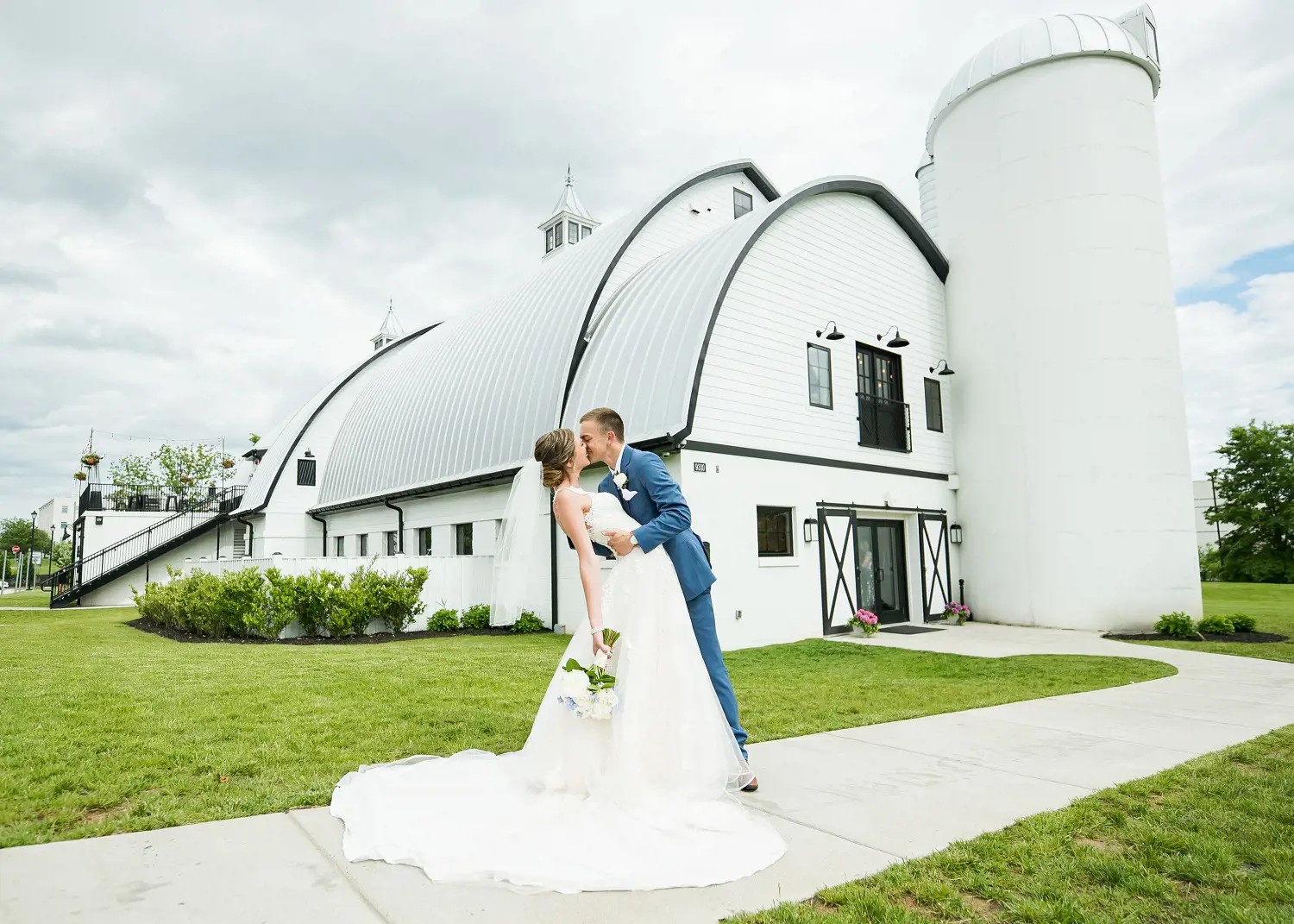 Maggie & Jack
@bokahlanephotography
"It was the most amazing experience. Madalyn was so incredibly helpful and made me feel at ease through the process. I have recommended Brooke's to so many brides!" ~Maggie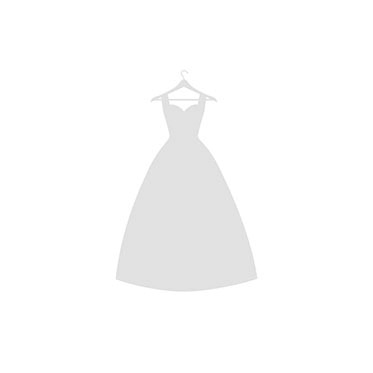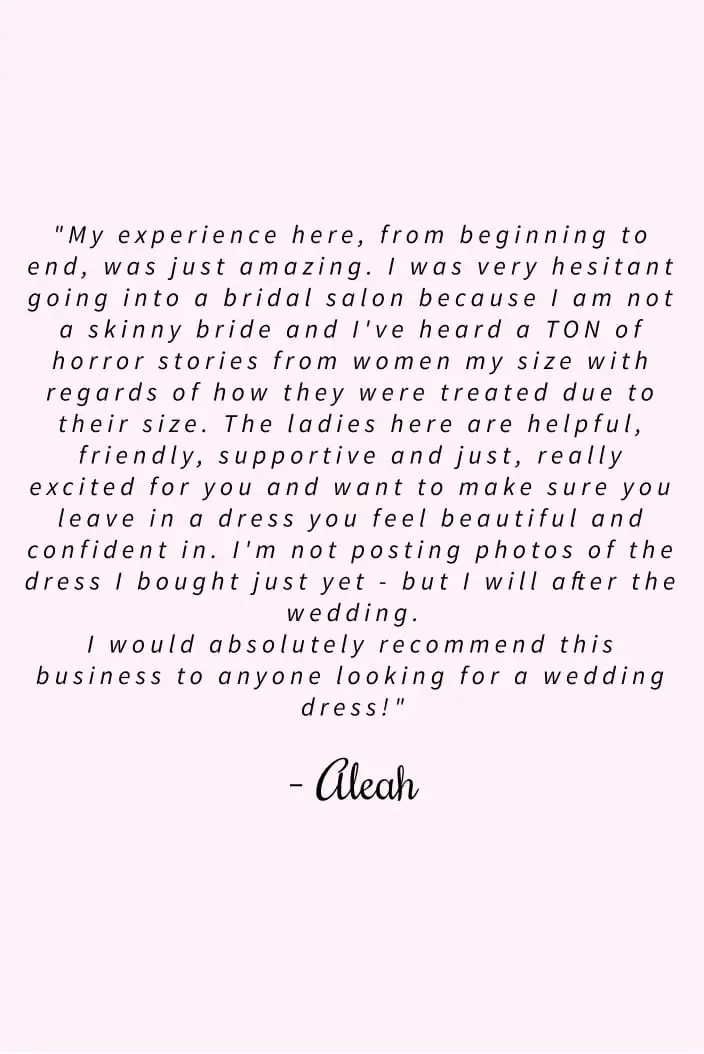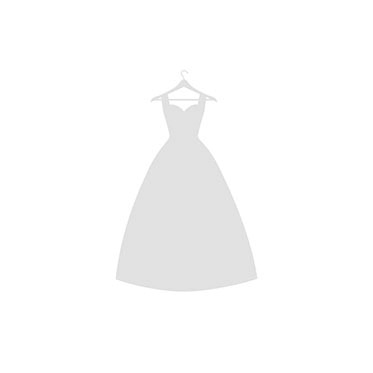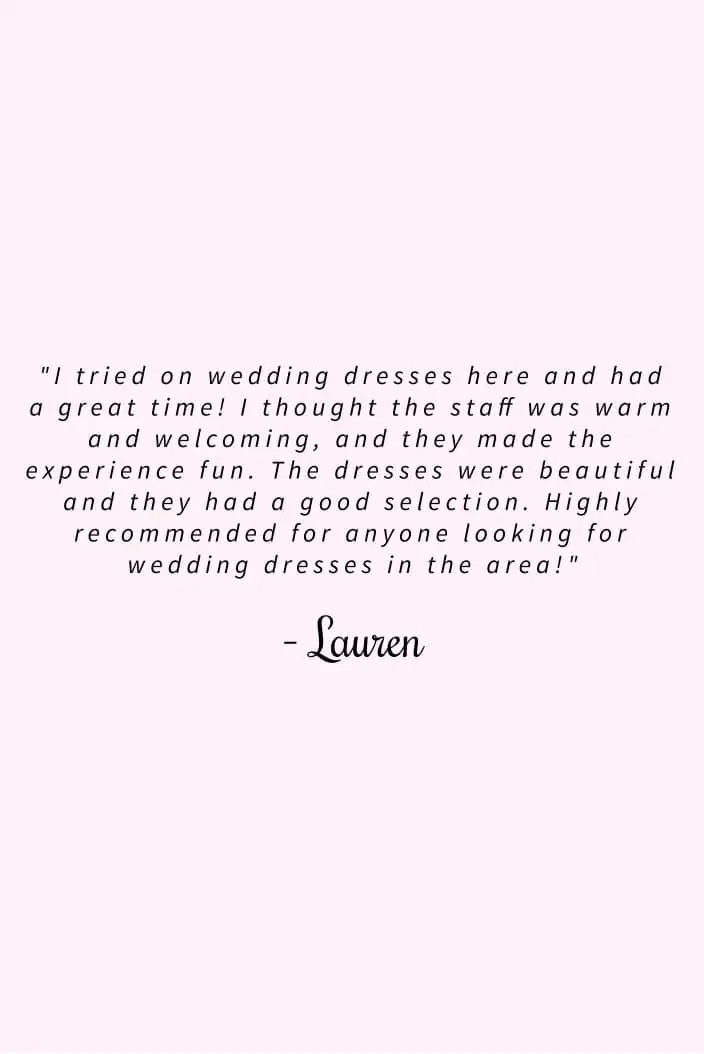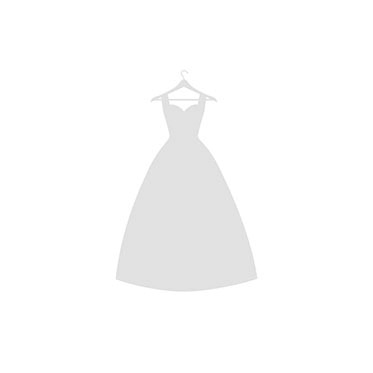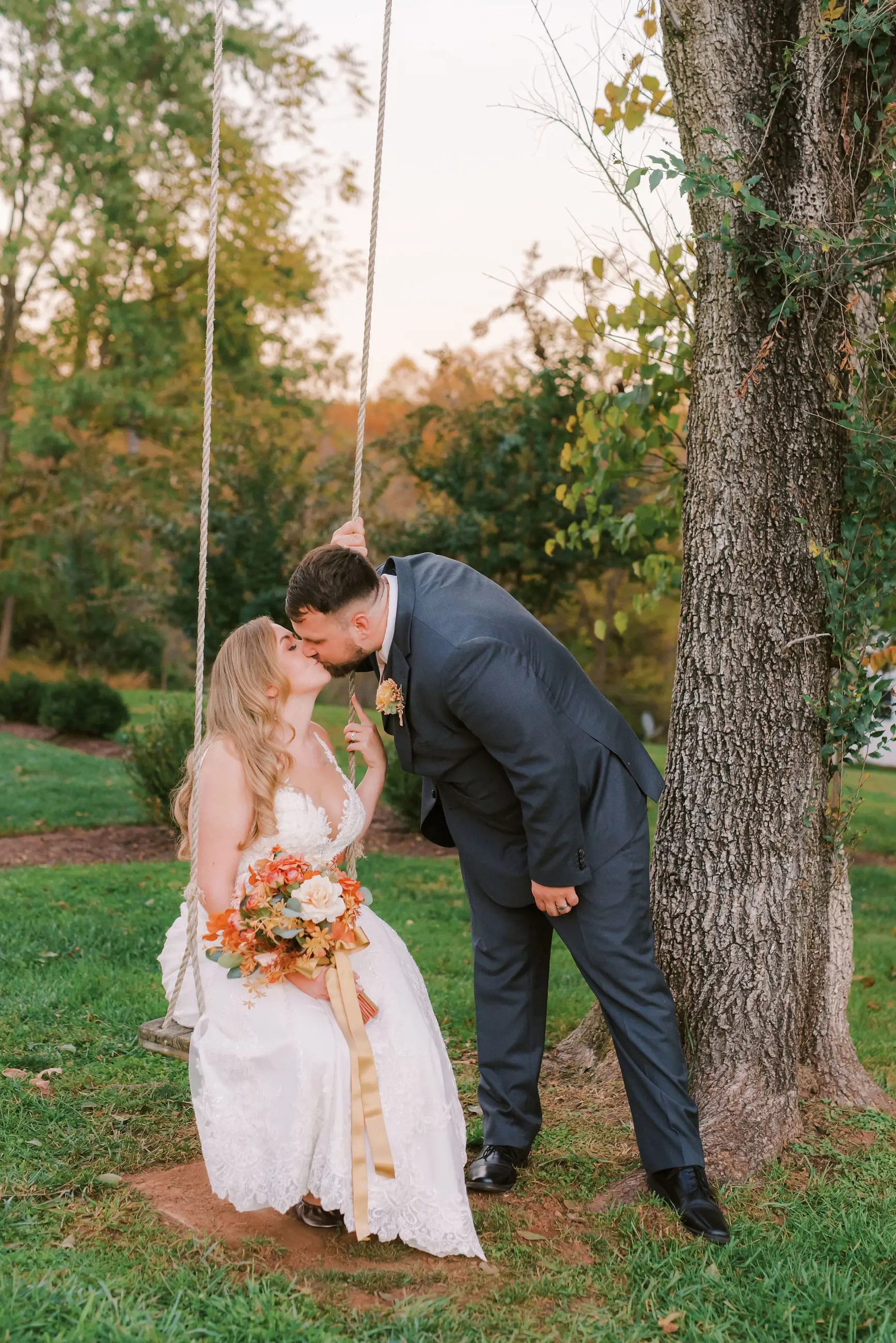 Victoria & Gideon
@maddywilliamsphotographer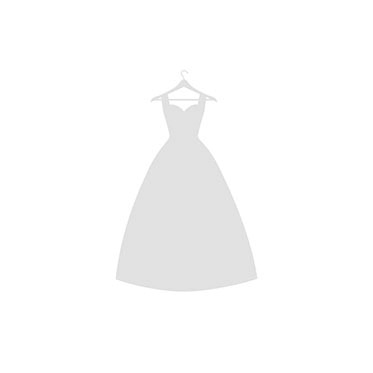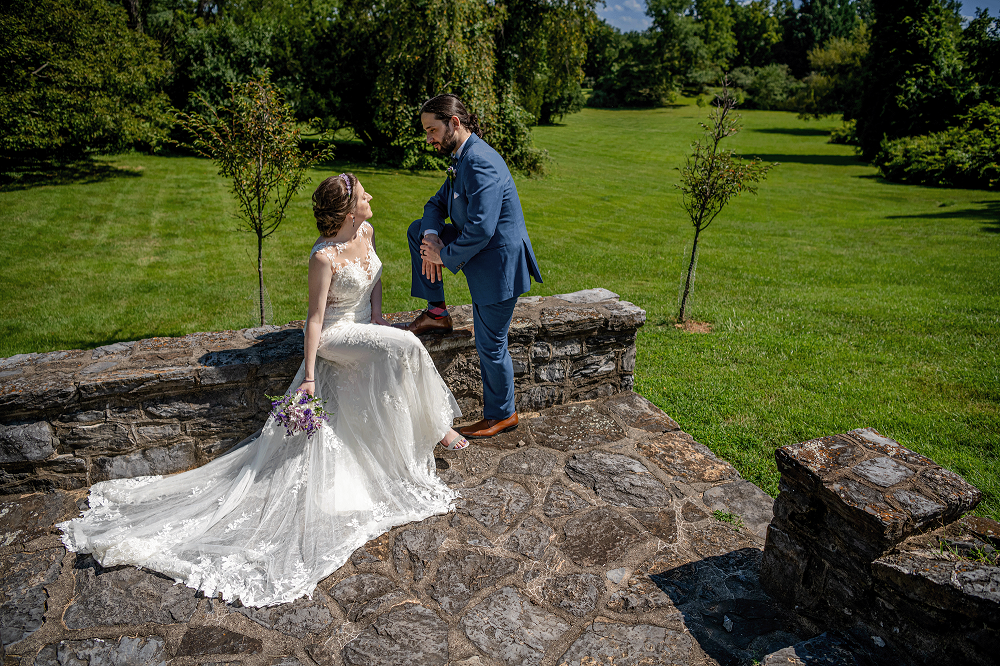 Brianne & Sergei
Photographer: Donnie Gray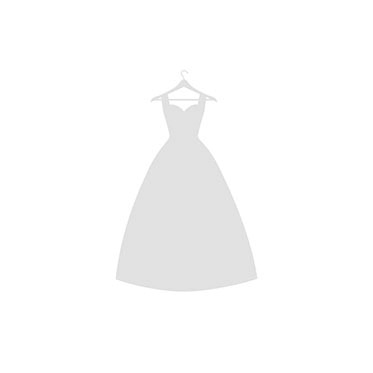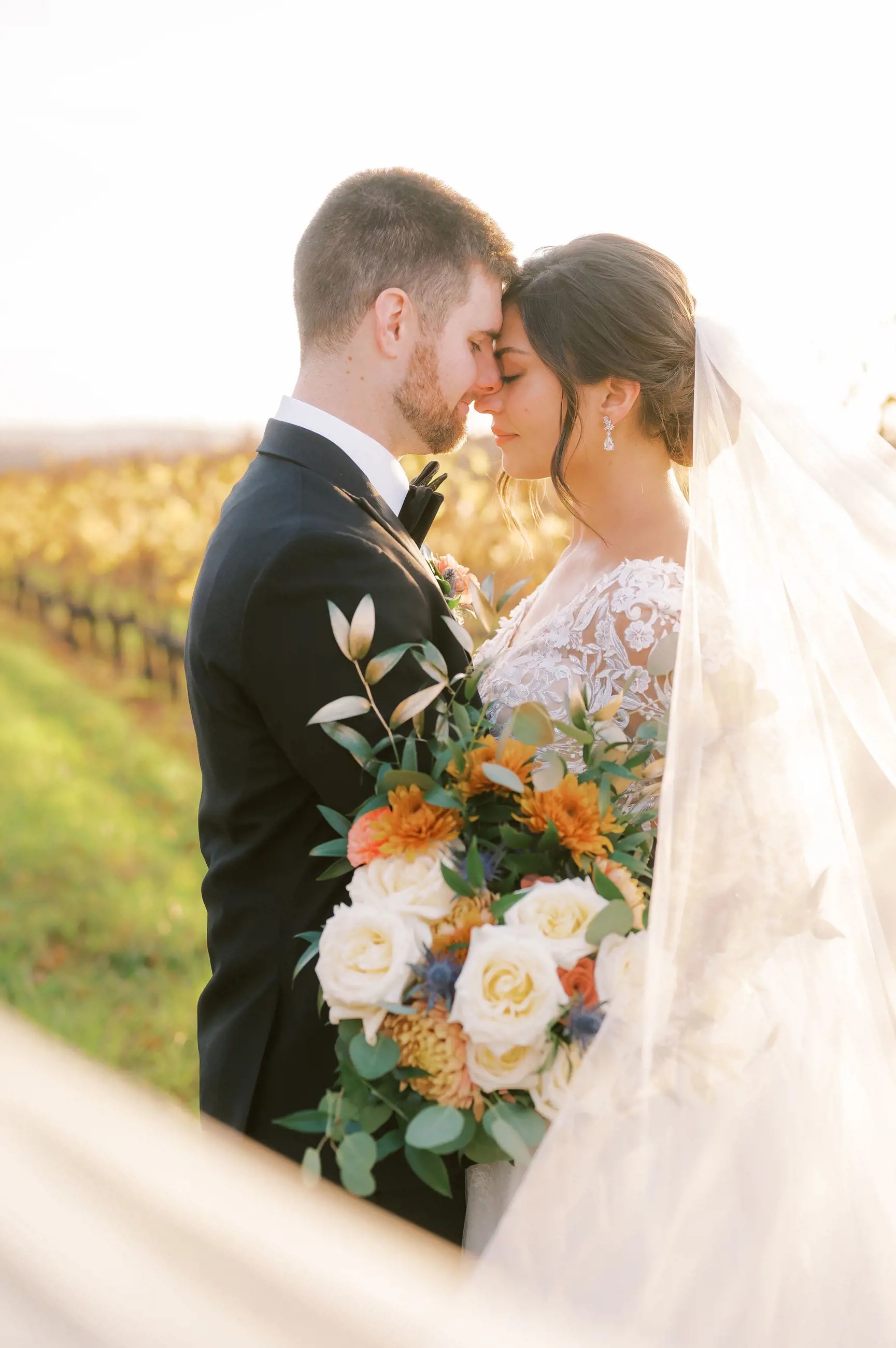 Lauren & Scott
@maddywilliamsphotograpy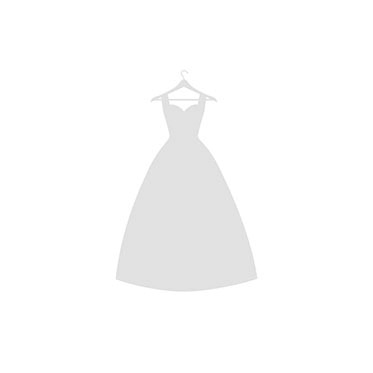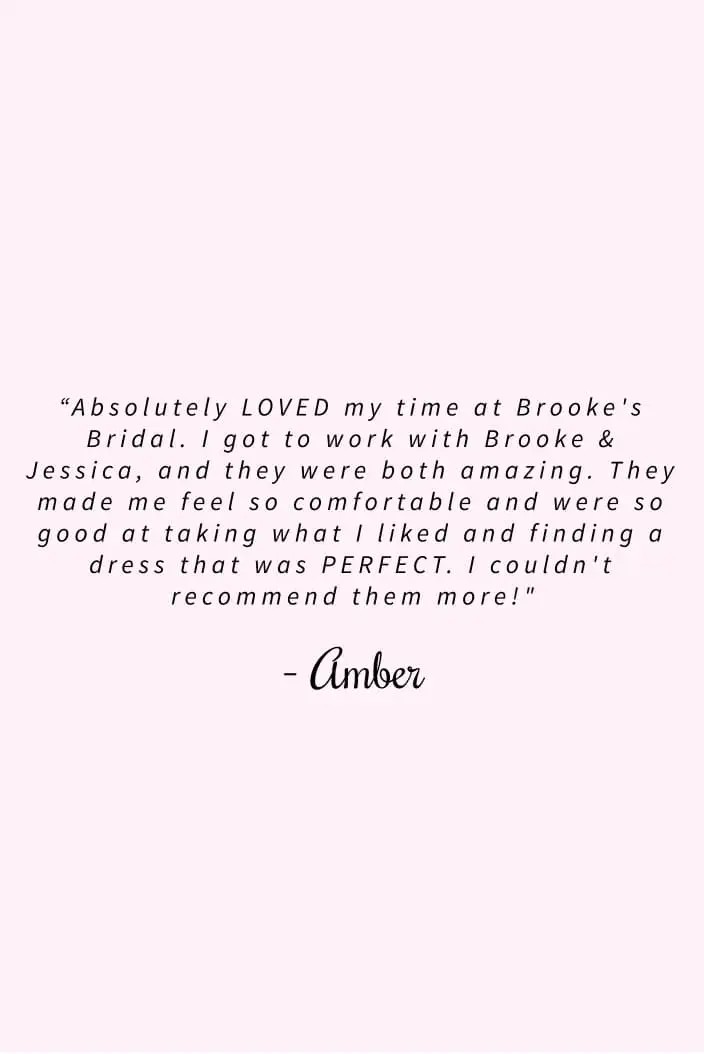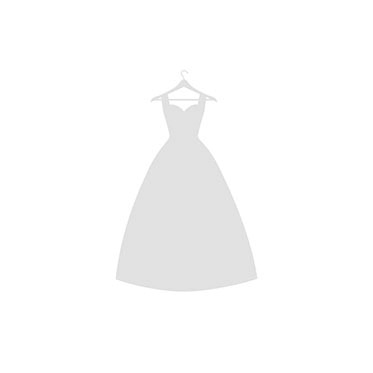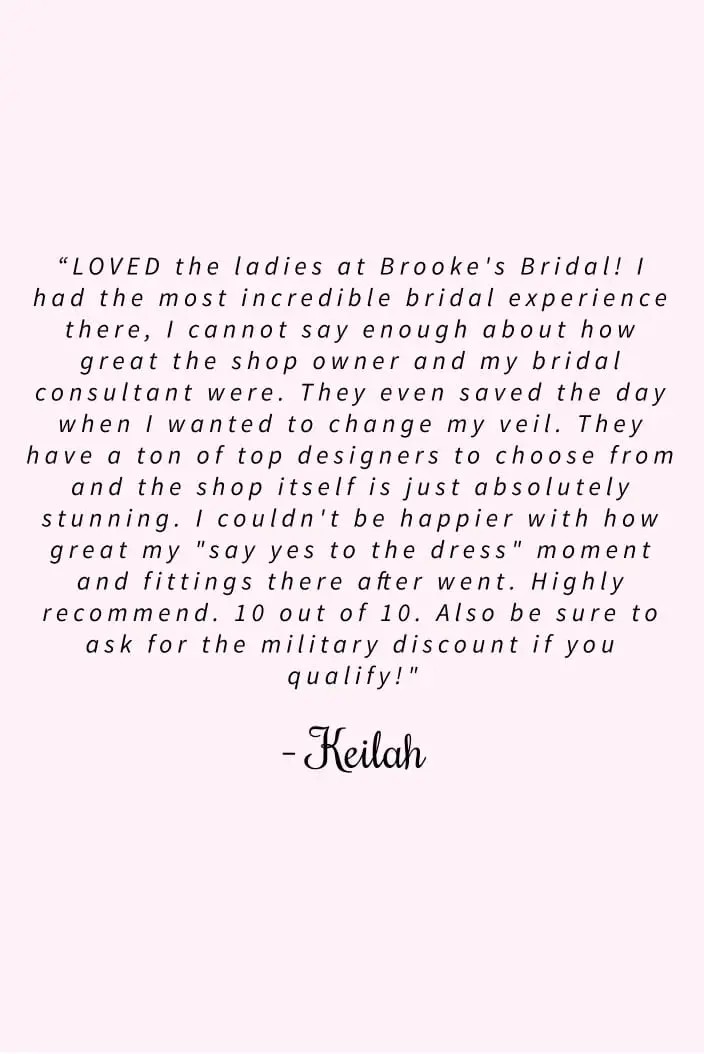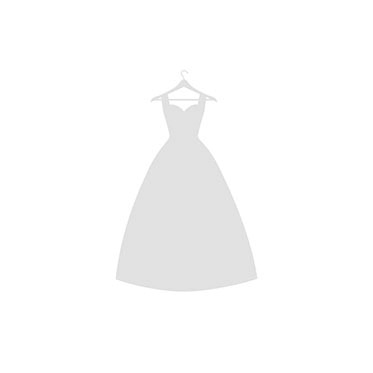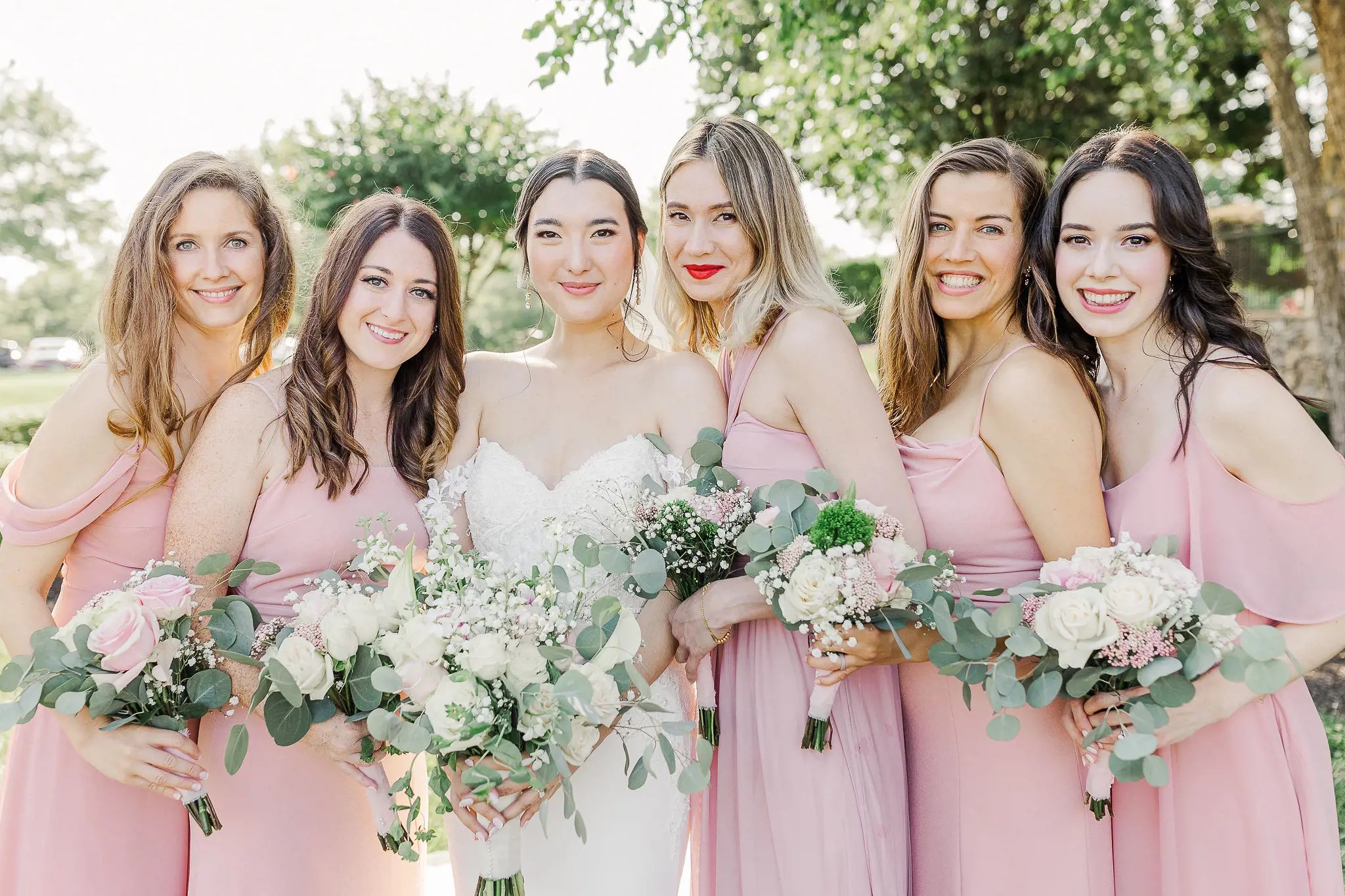 Jennie & Justin
@kristynromellphotograpy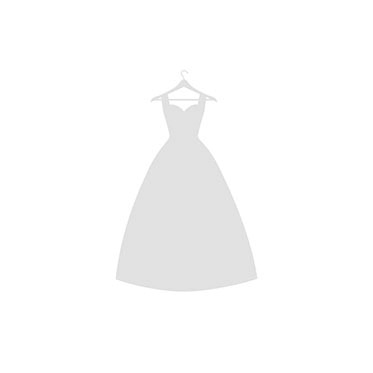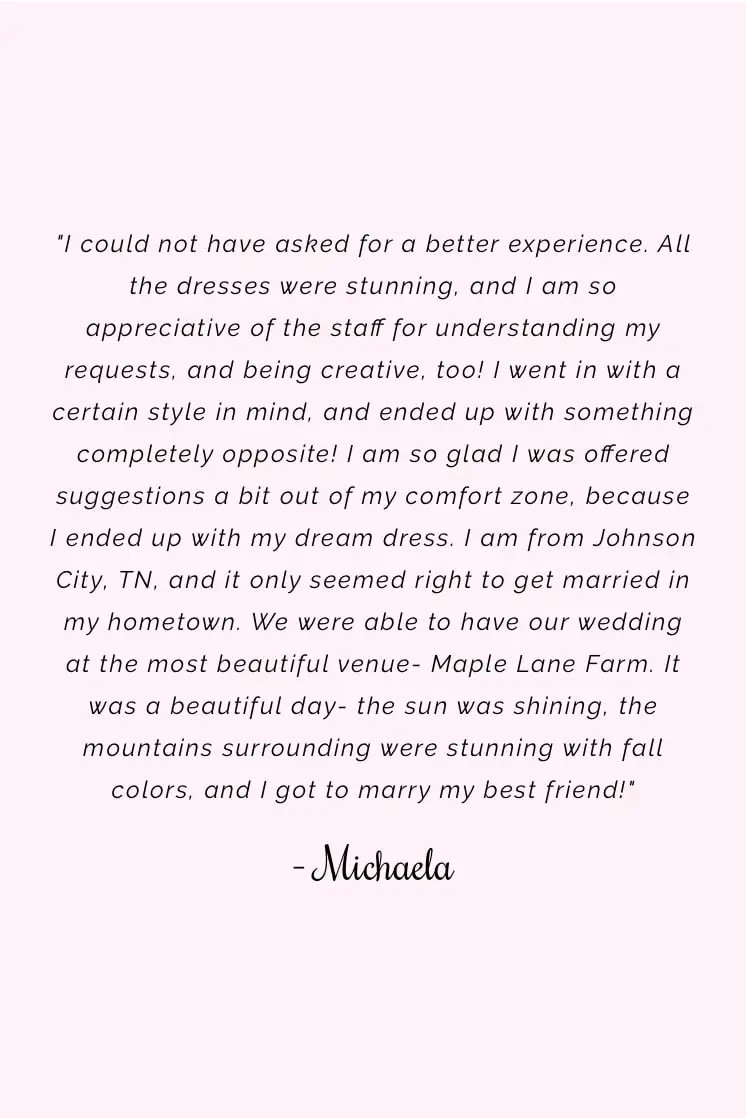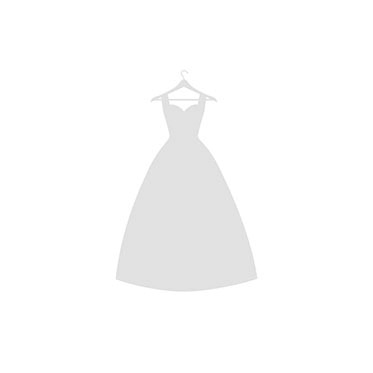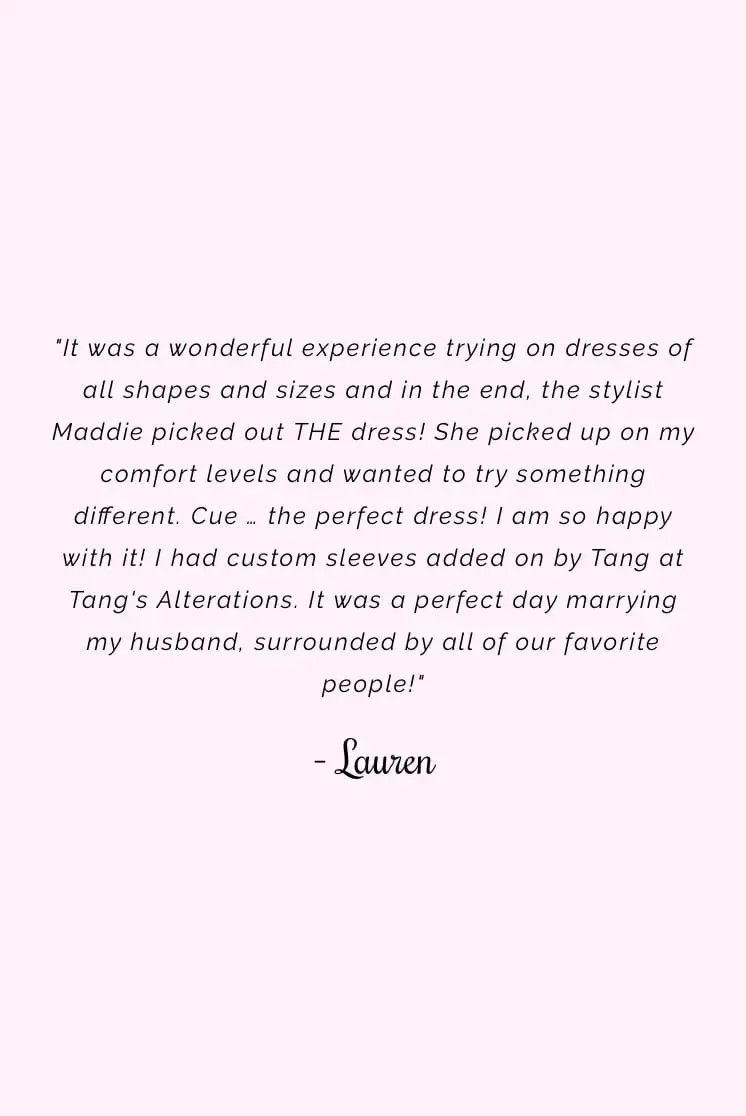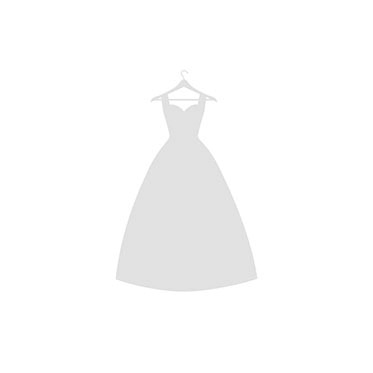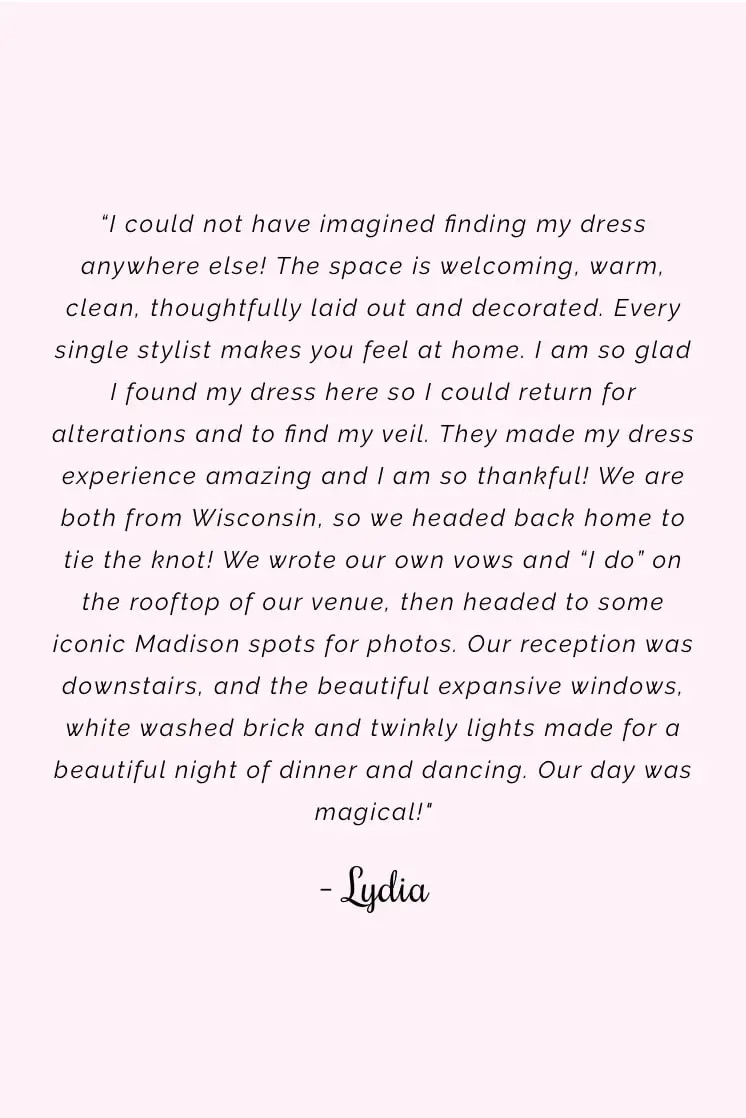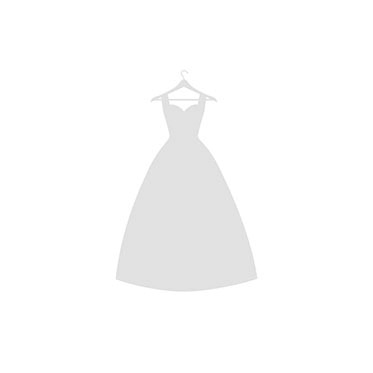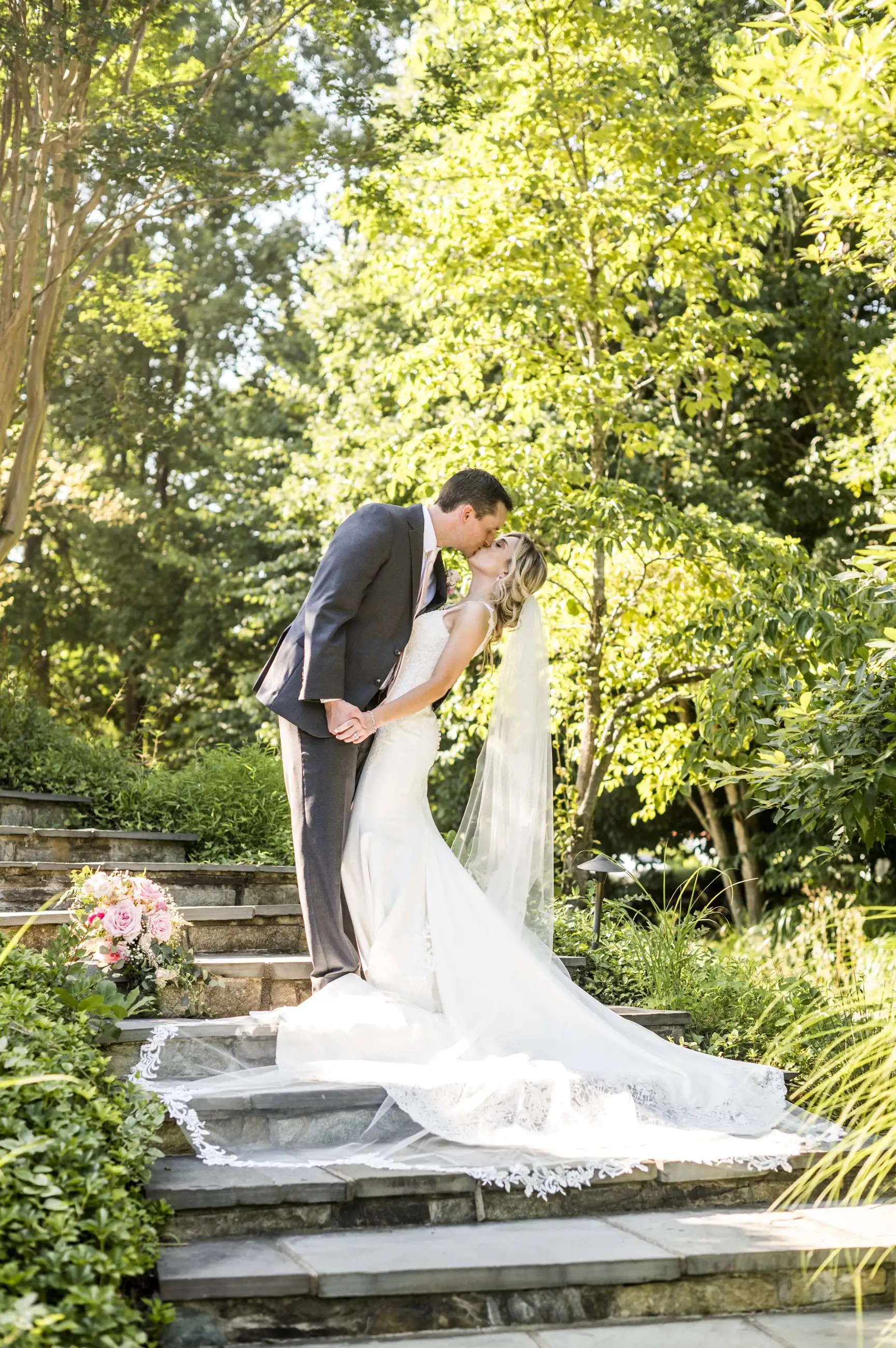 Ally & Cole
@gracie_wither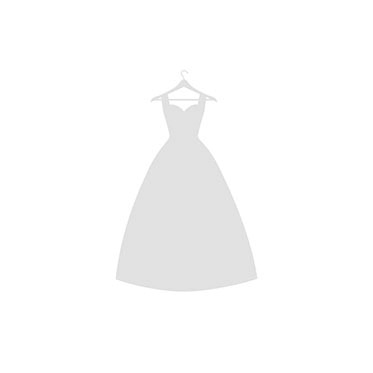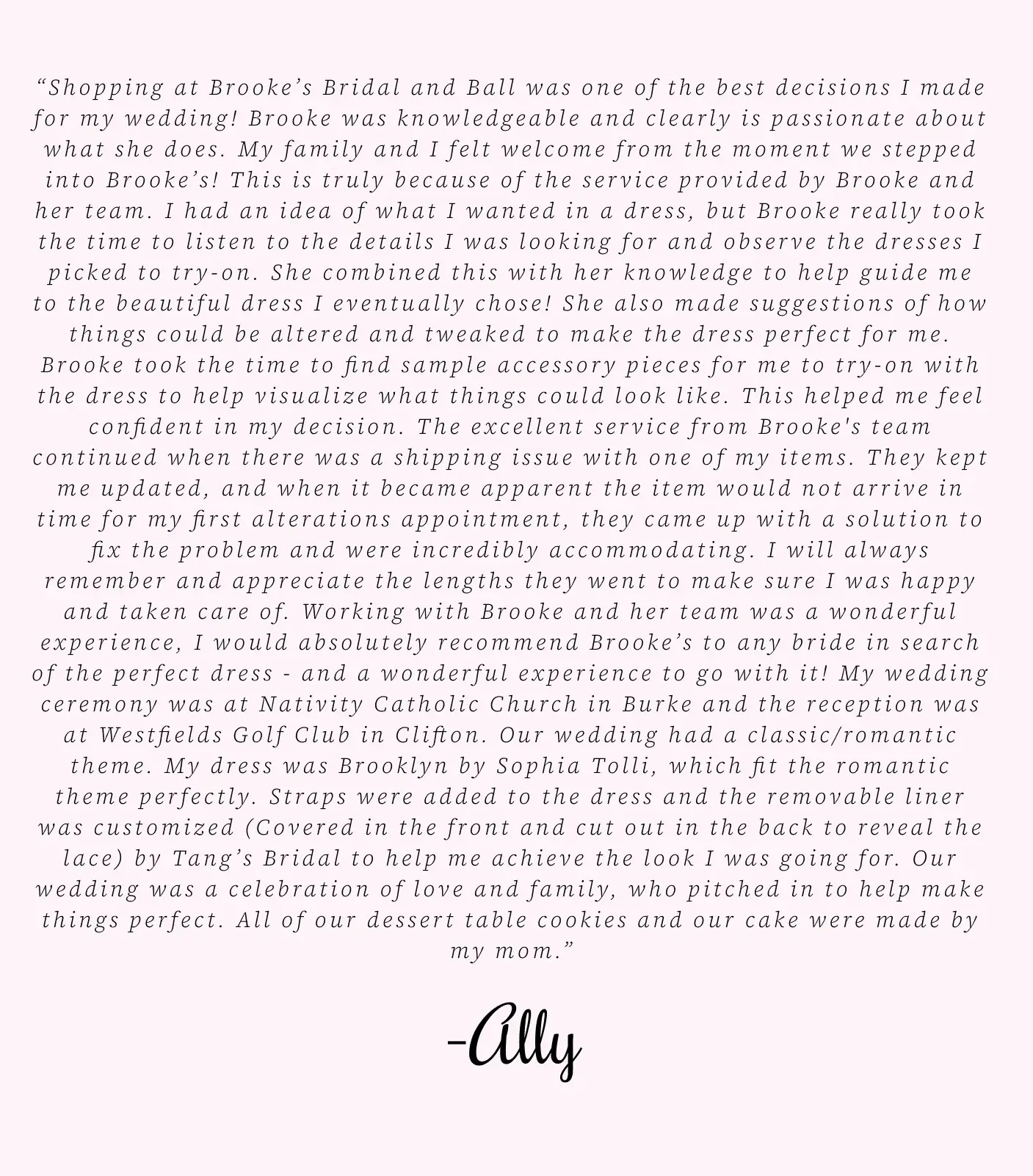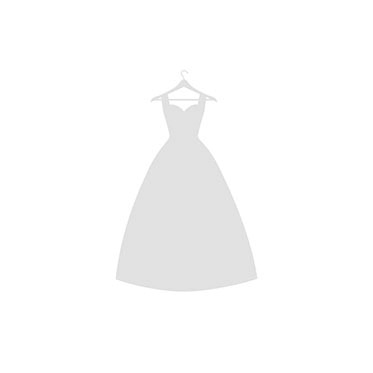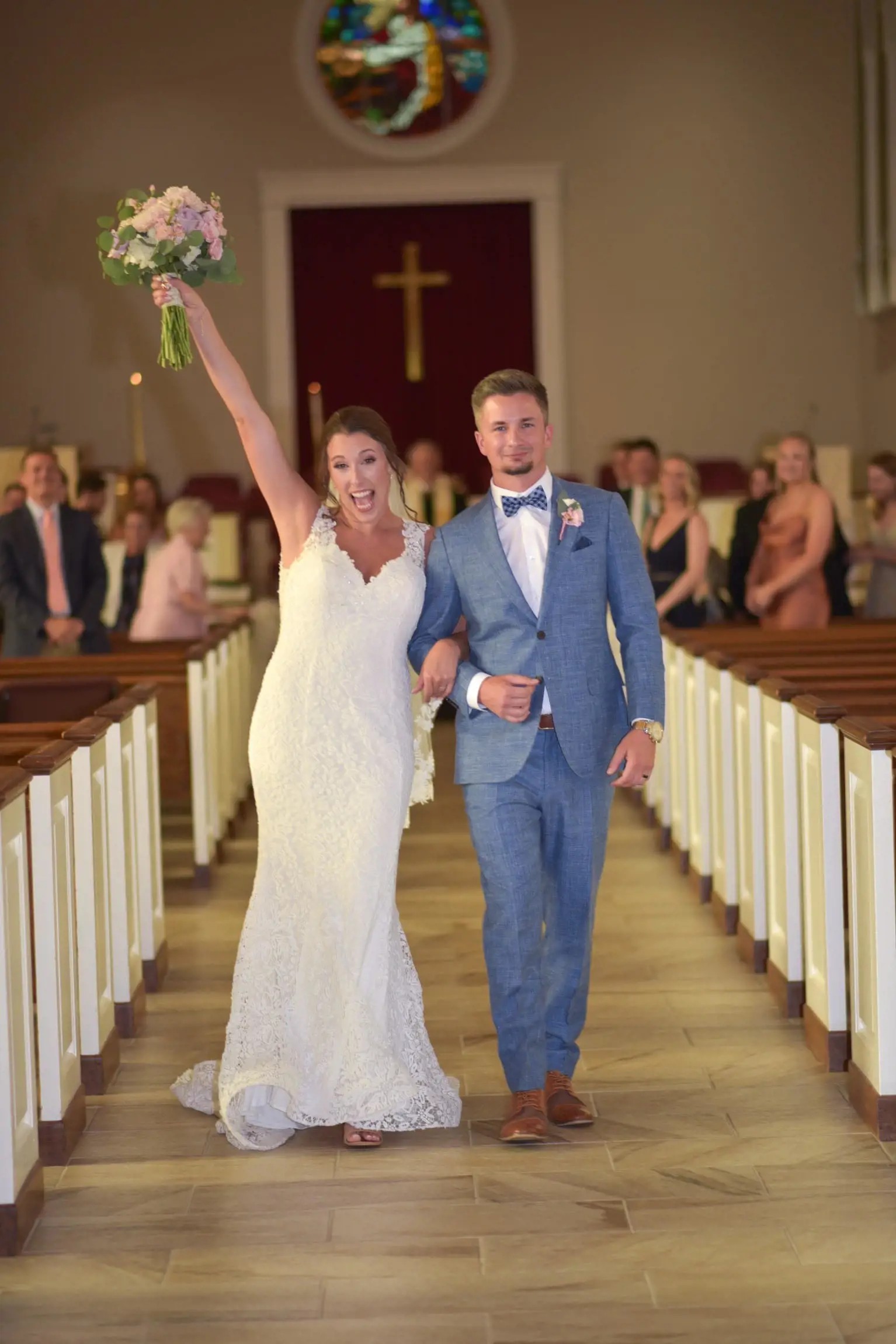 Marinn & Jimmy
Photographer: C. Moyer
"Thank you so much for helping me find both of my wedding dresses and for making my day so special!
For our first wedding, the lace was absolutely perfect for our ceremony and dinner! I felt like a true bride and loved wearing the dress the entire night!"
~Marinn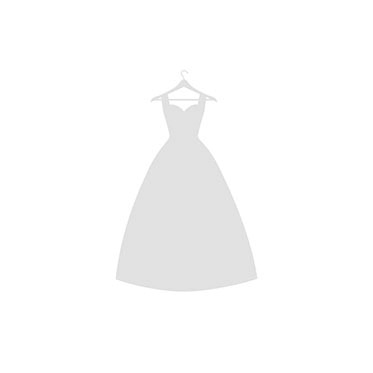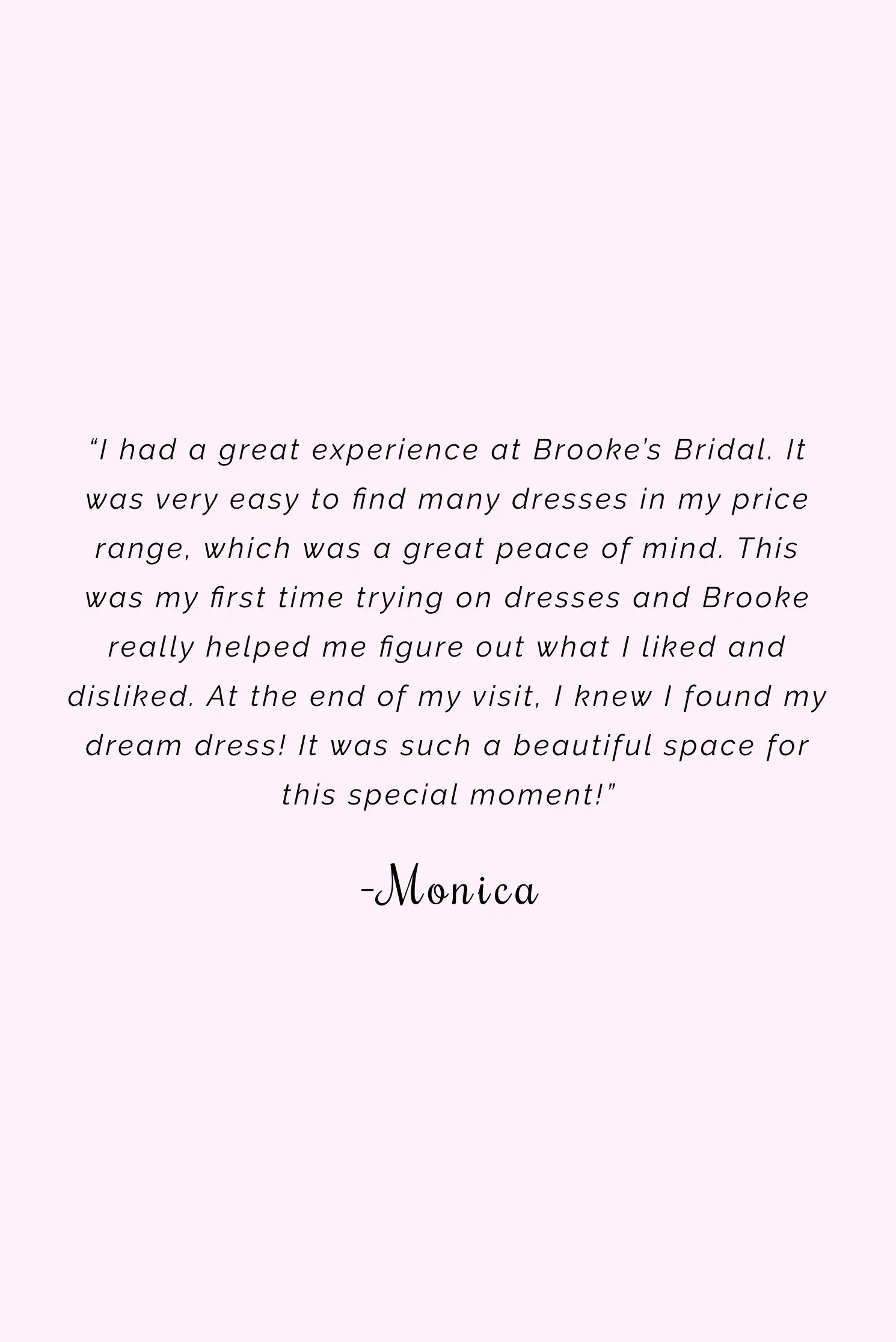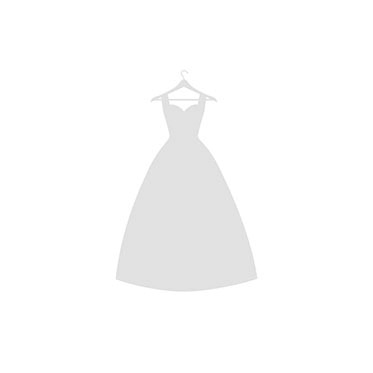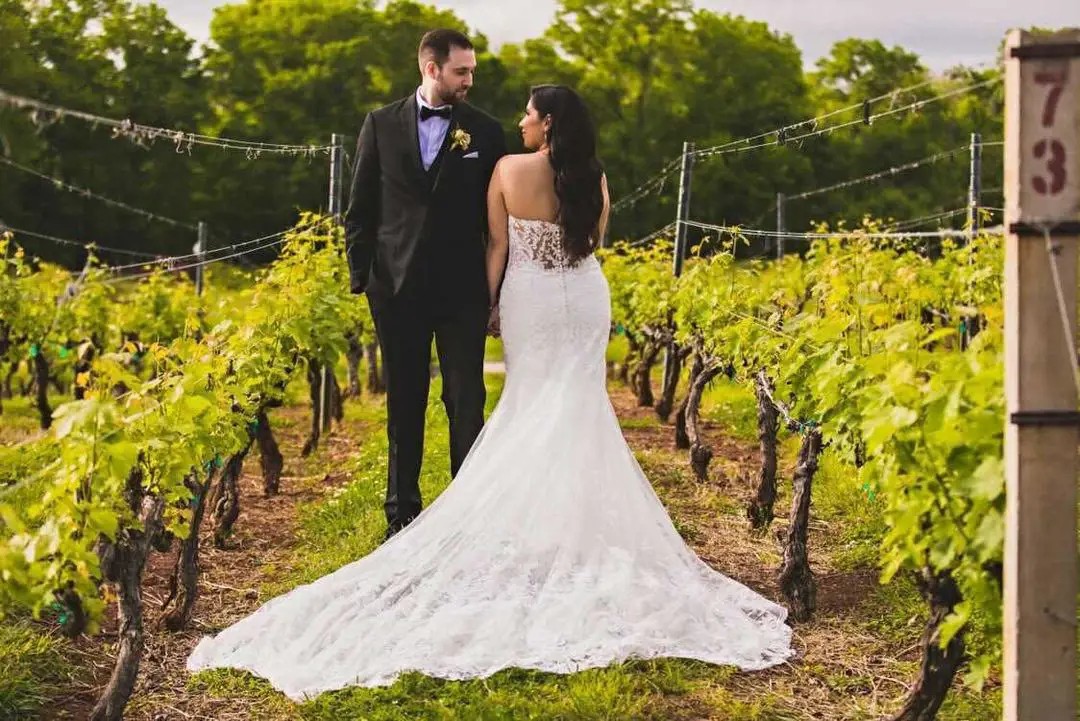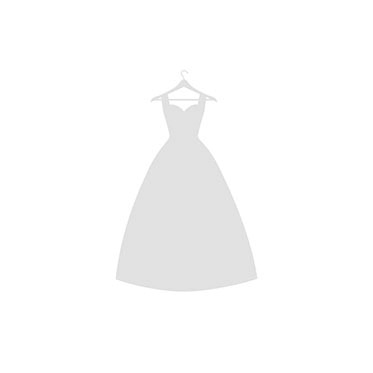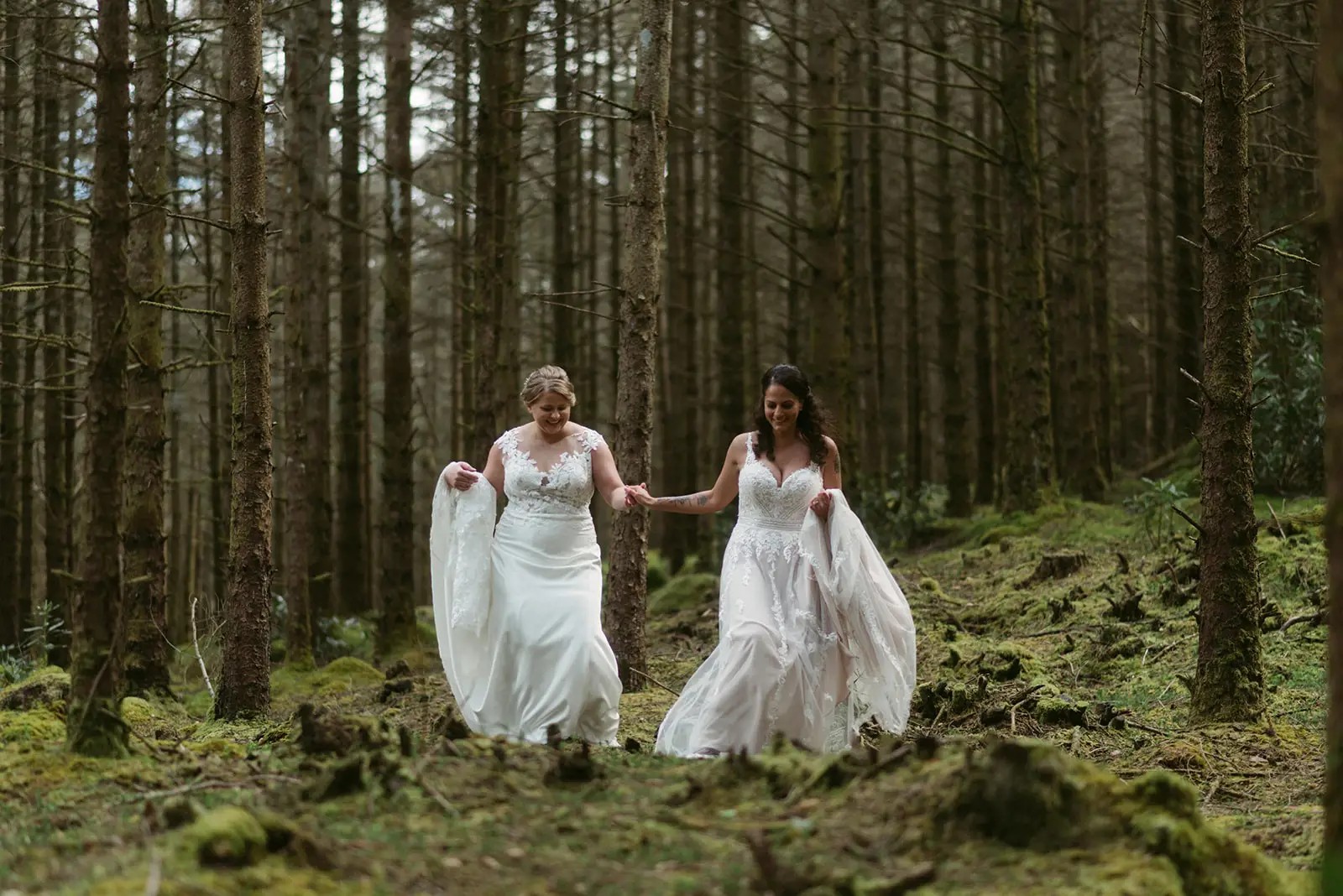 Shelby Springer
@evenartstories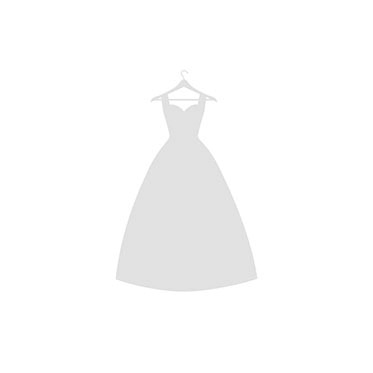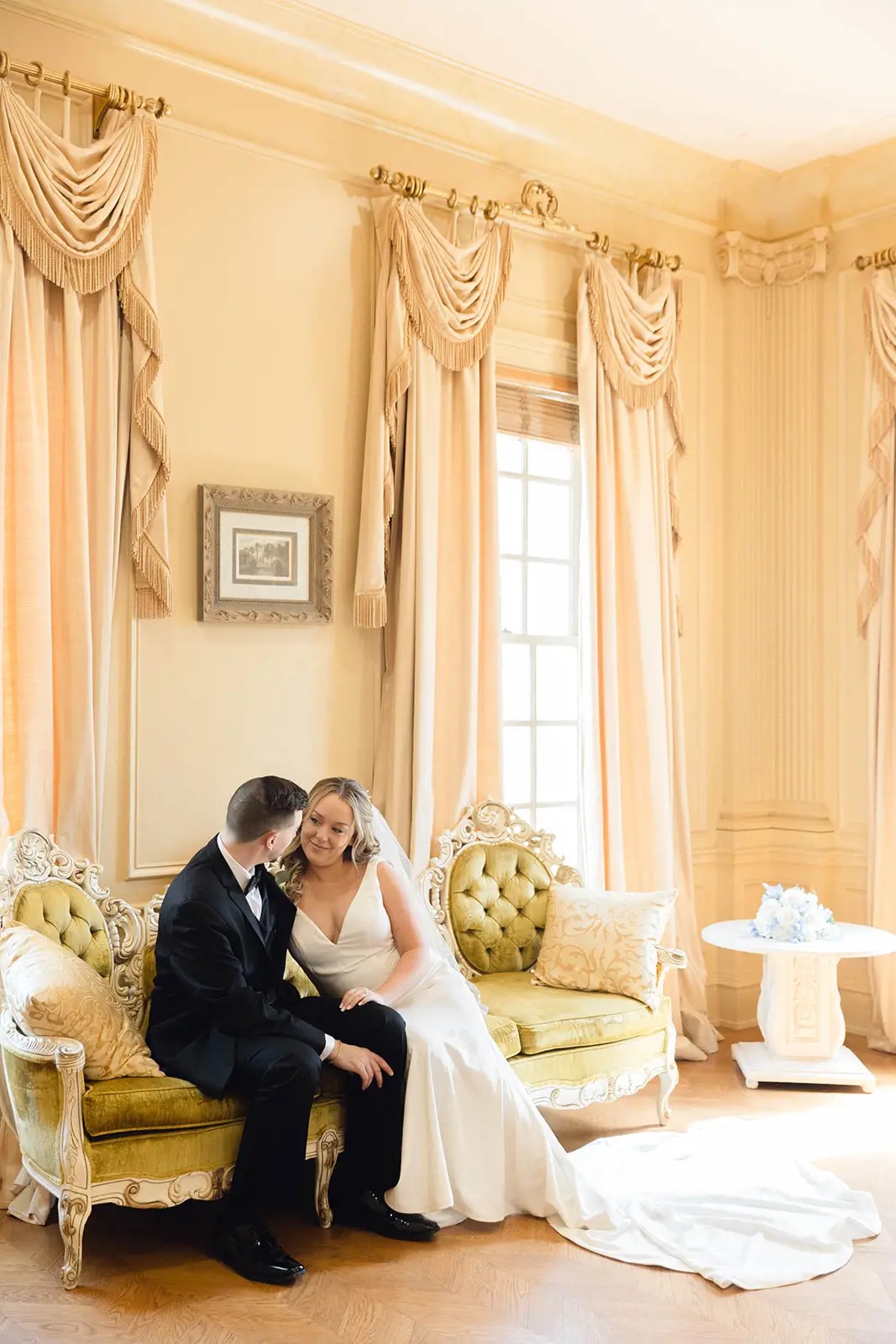 Colleen & Doug
@creations_bybrenda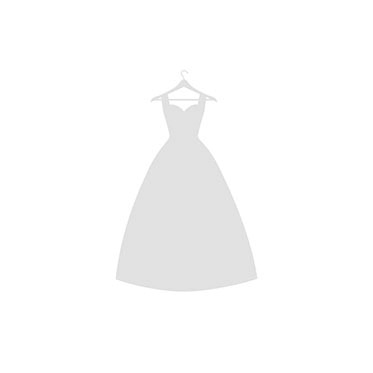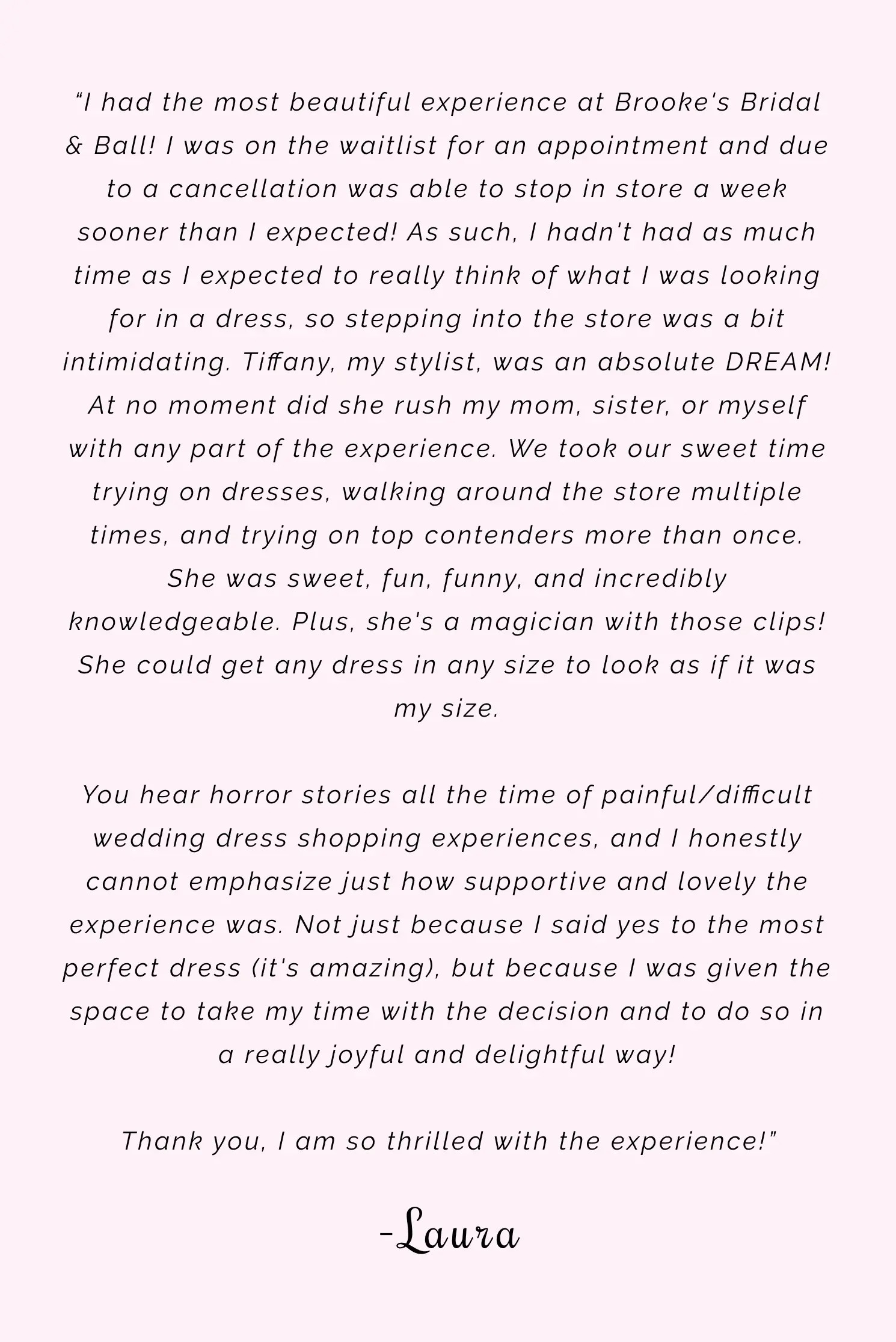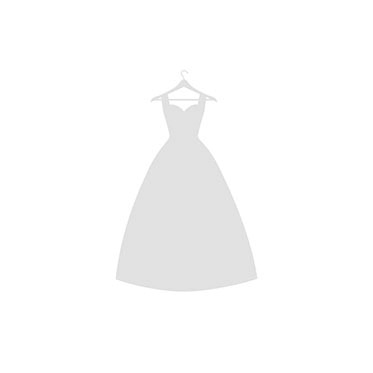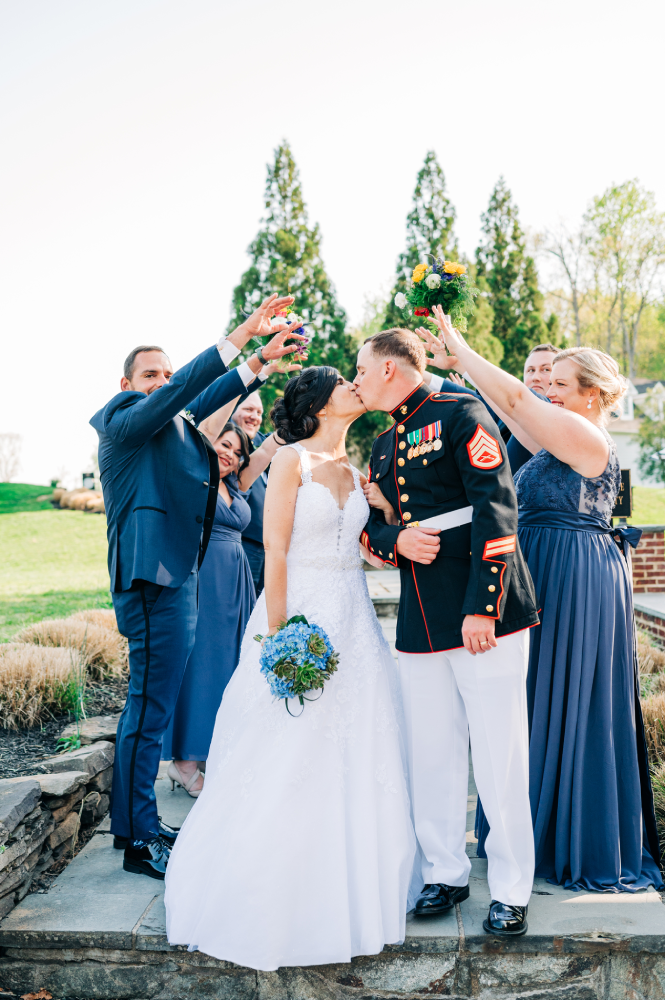 Dana & Brandon
@kyliehinsonphoto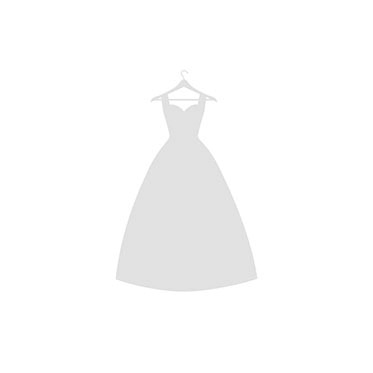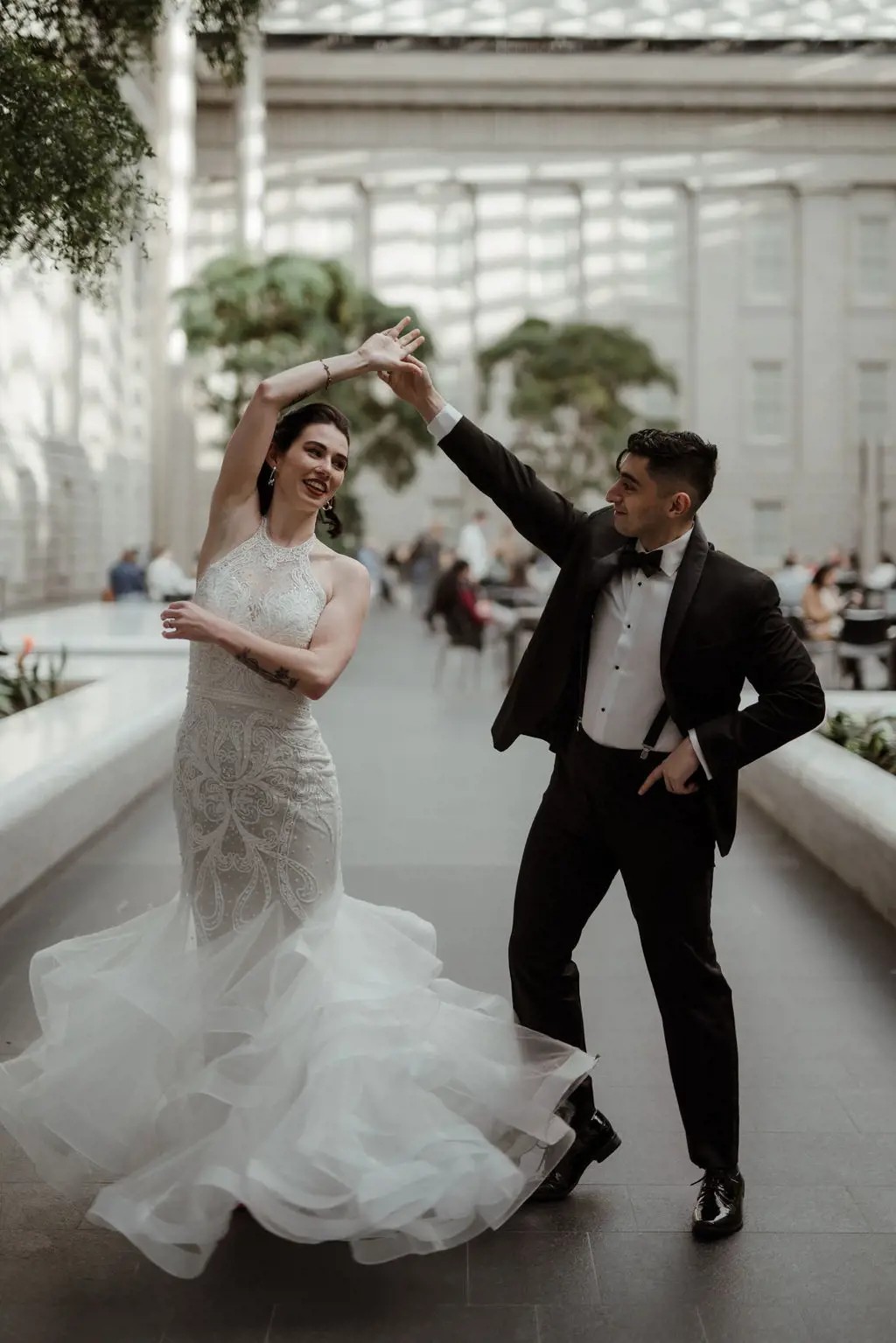 Rachel & Christian
Photographer: @rachelwaliskophoto
"What a fabulous experience!! Amanda was stellar, as was everyone else on the team. I wasn't expecting to find my dress today, but I absolutely did, thanks to Amanda. I recommend Brooke's to anyone and everyone!"
~Rachel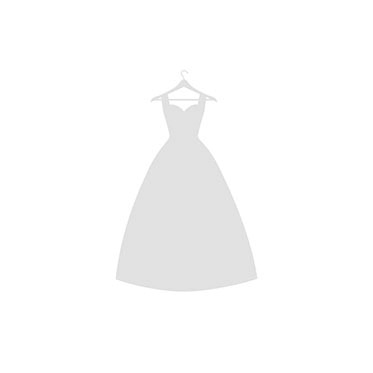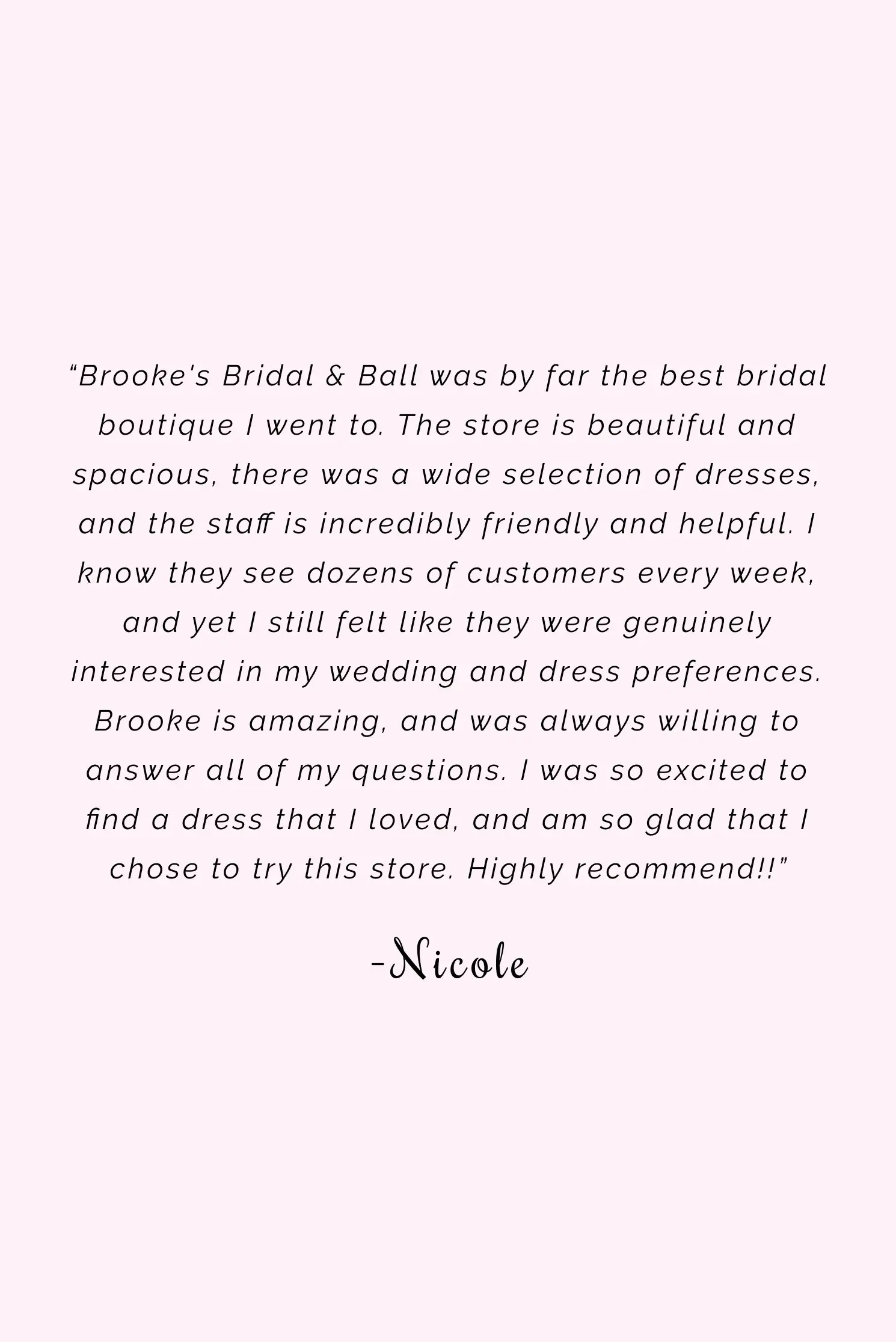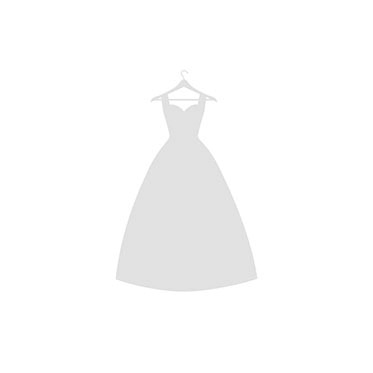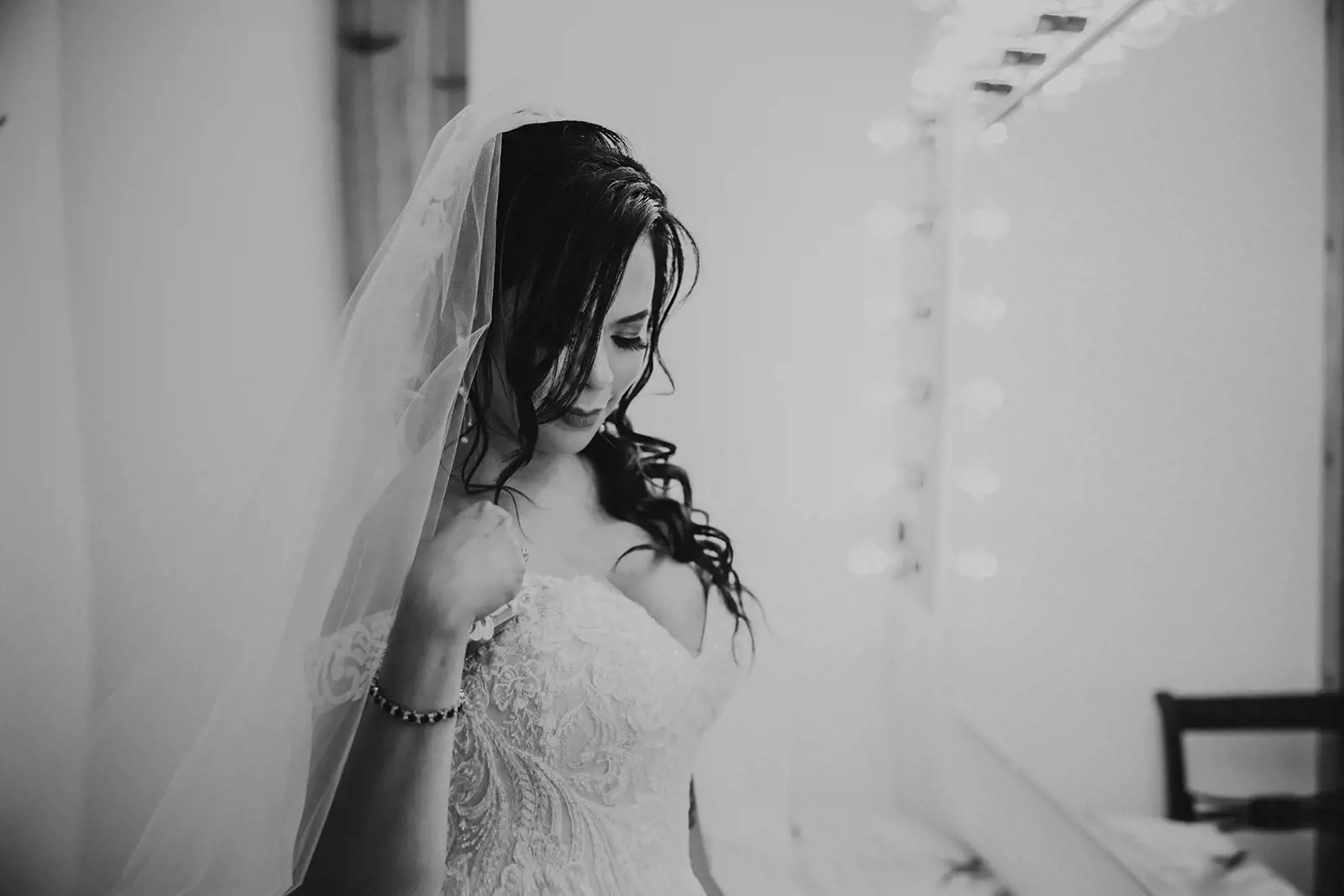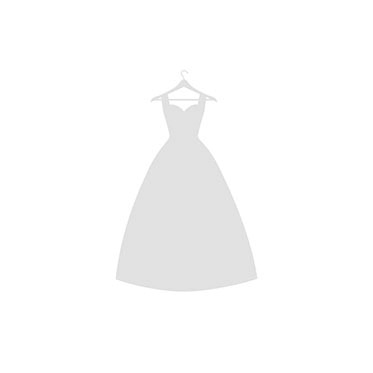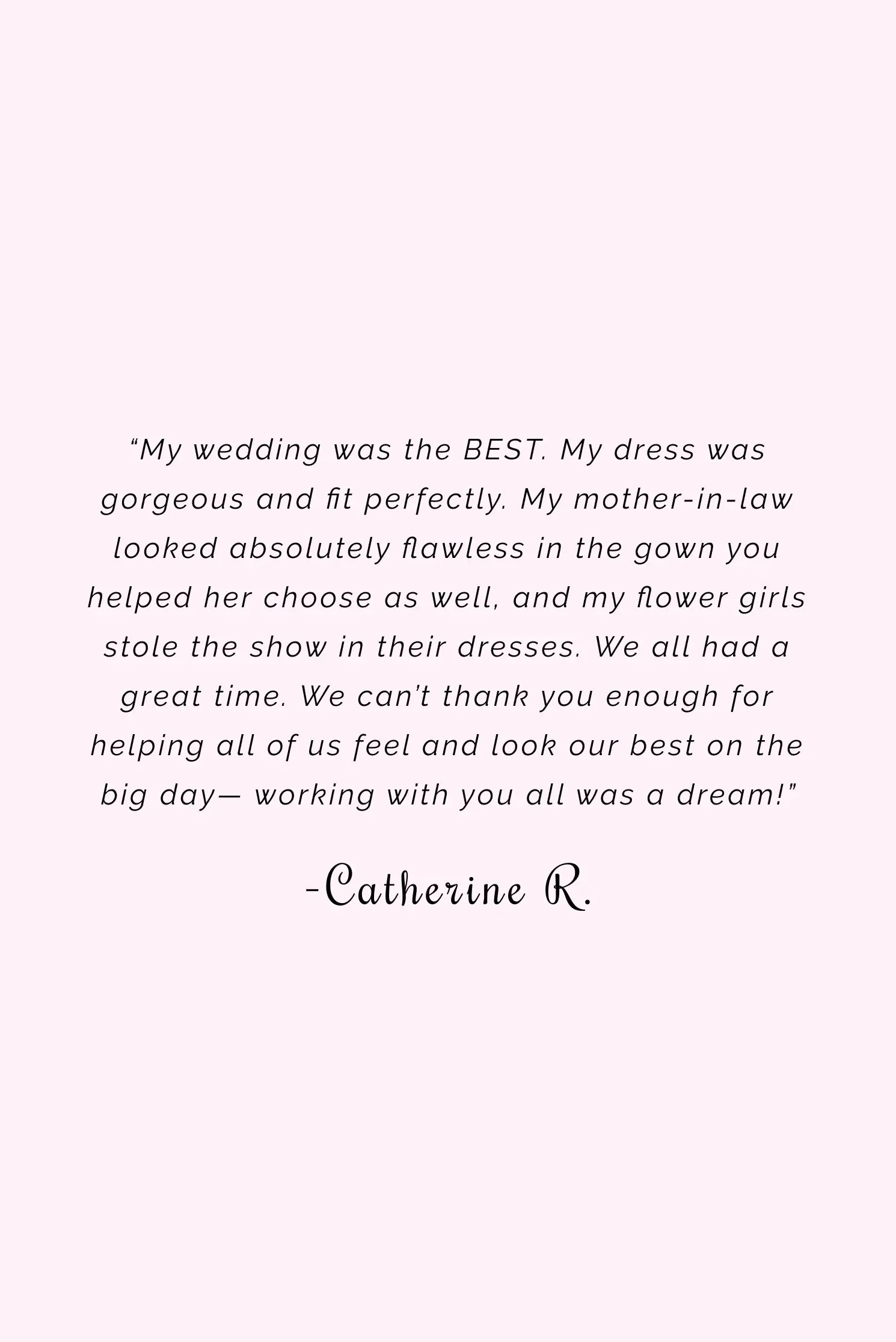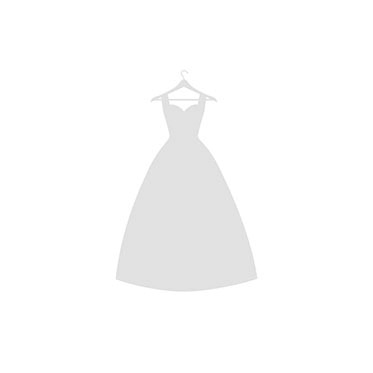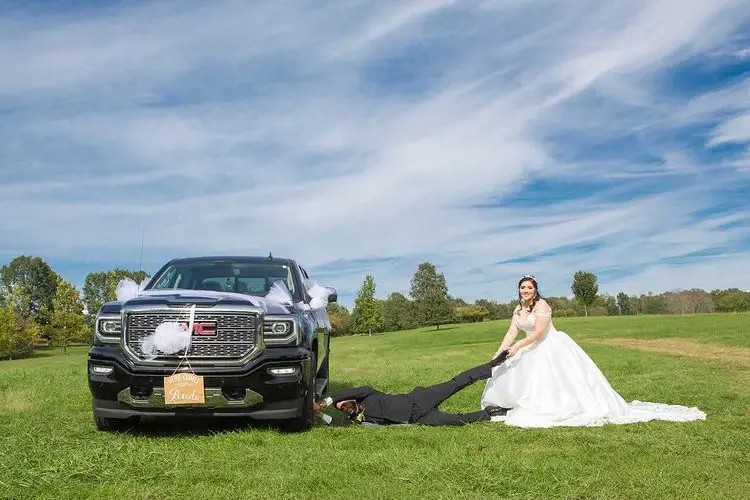 Norma & Margarito
"Loved my dress!!! Thank you for your attention the day I said Yes to the Dress!!"
~Norma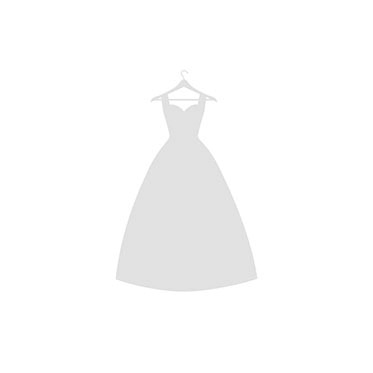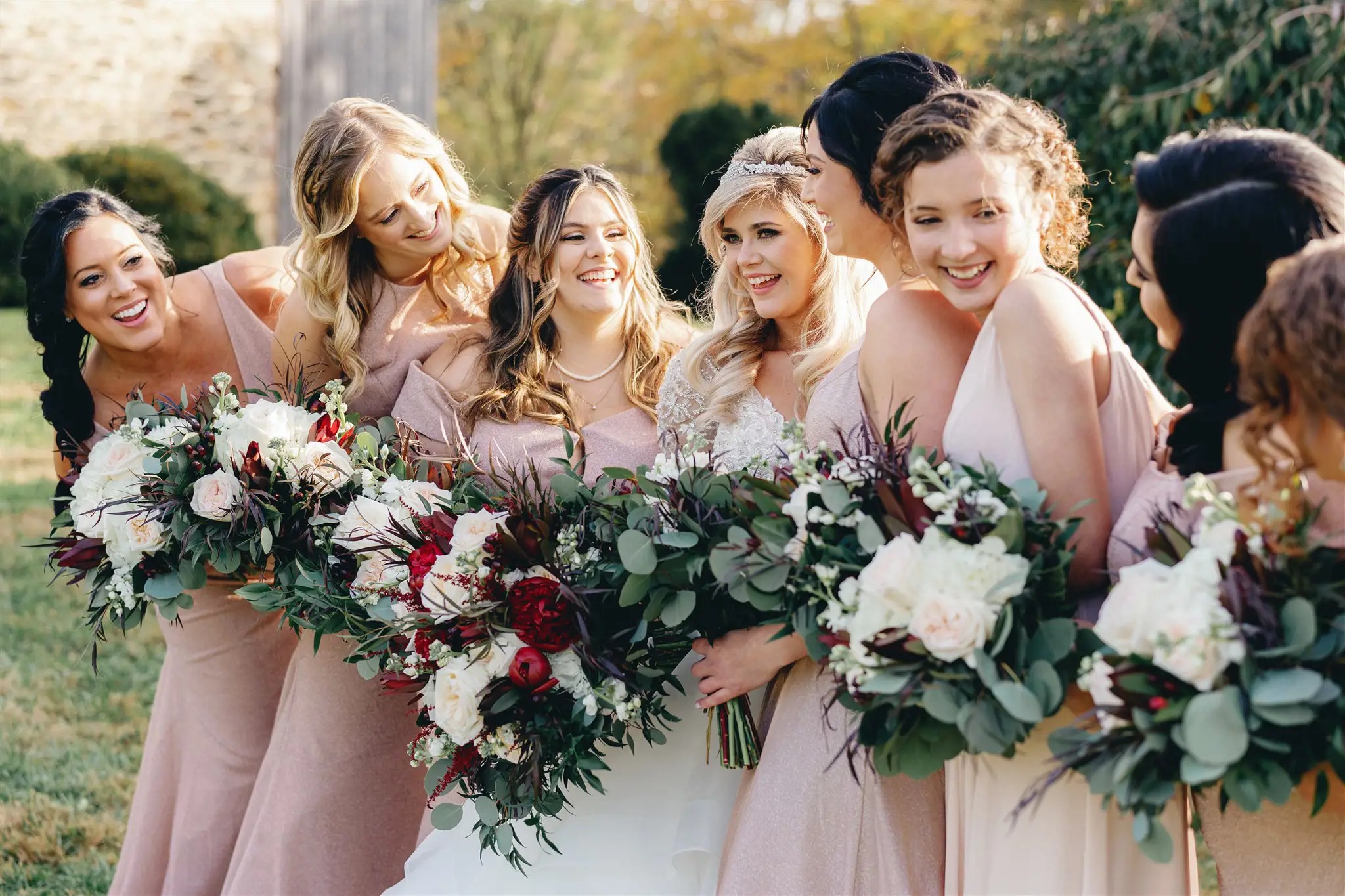 Shelby & Jesse
Photographer: E. Losinio Photography
"Thank you for making my wedding dress dreams come true!! I will love this dress forever and ever!"
~Shelby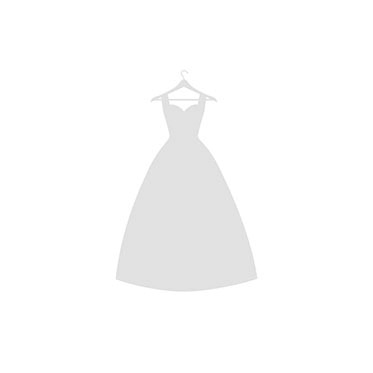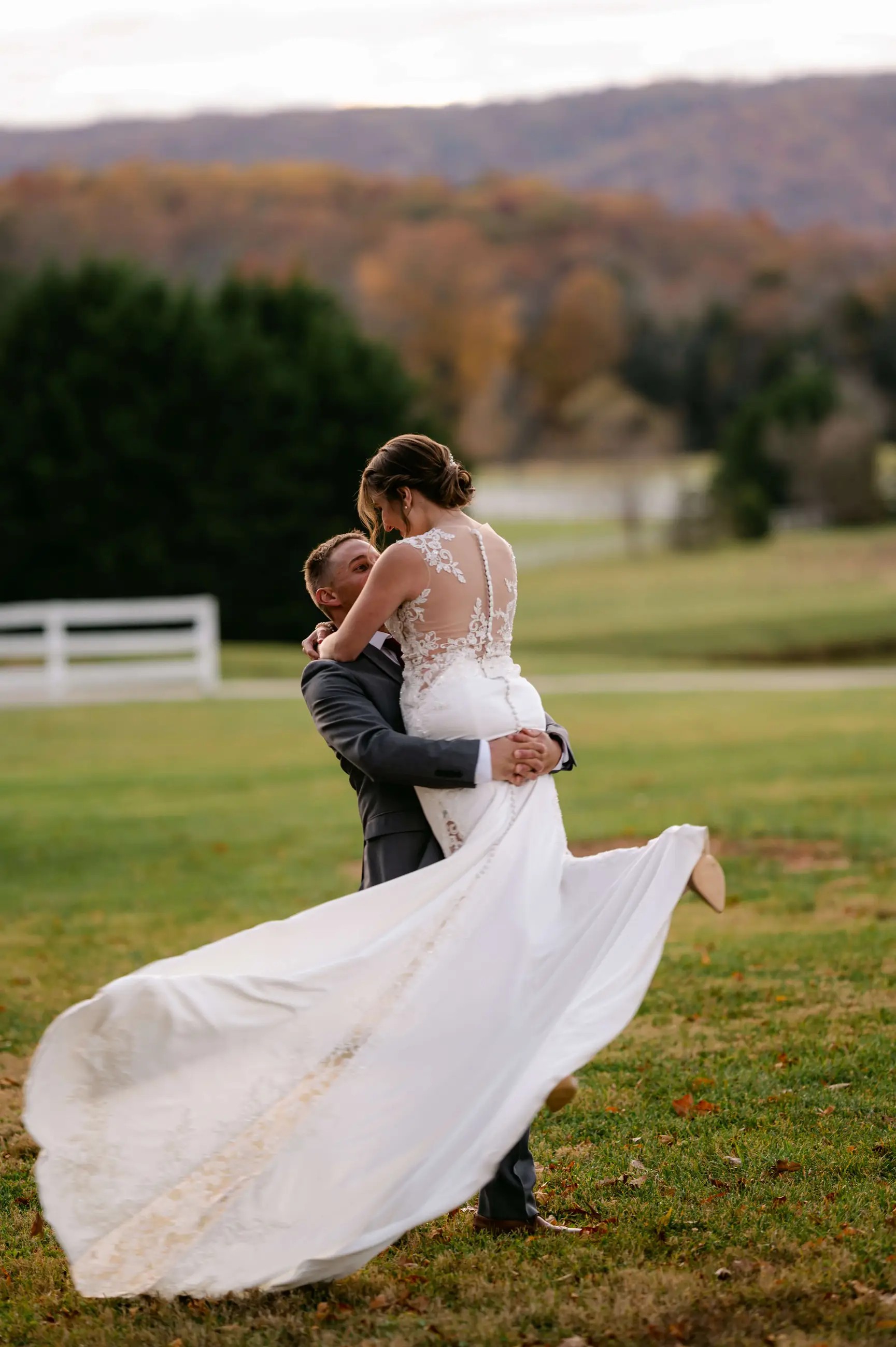 Krystian & Aaron
Photographer: @jefferycgleason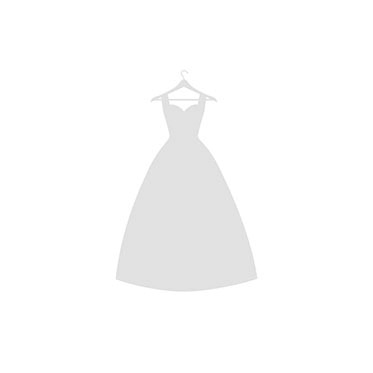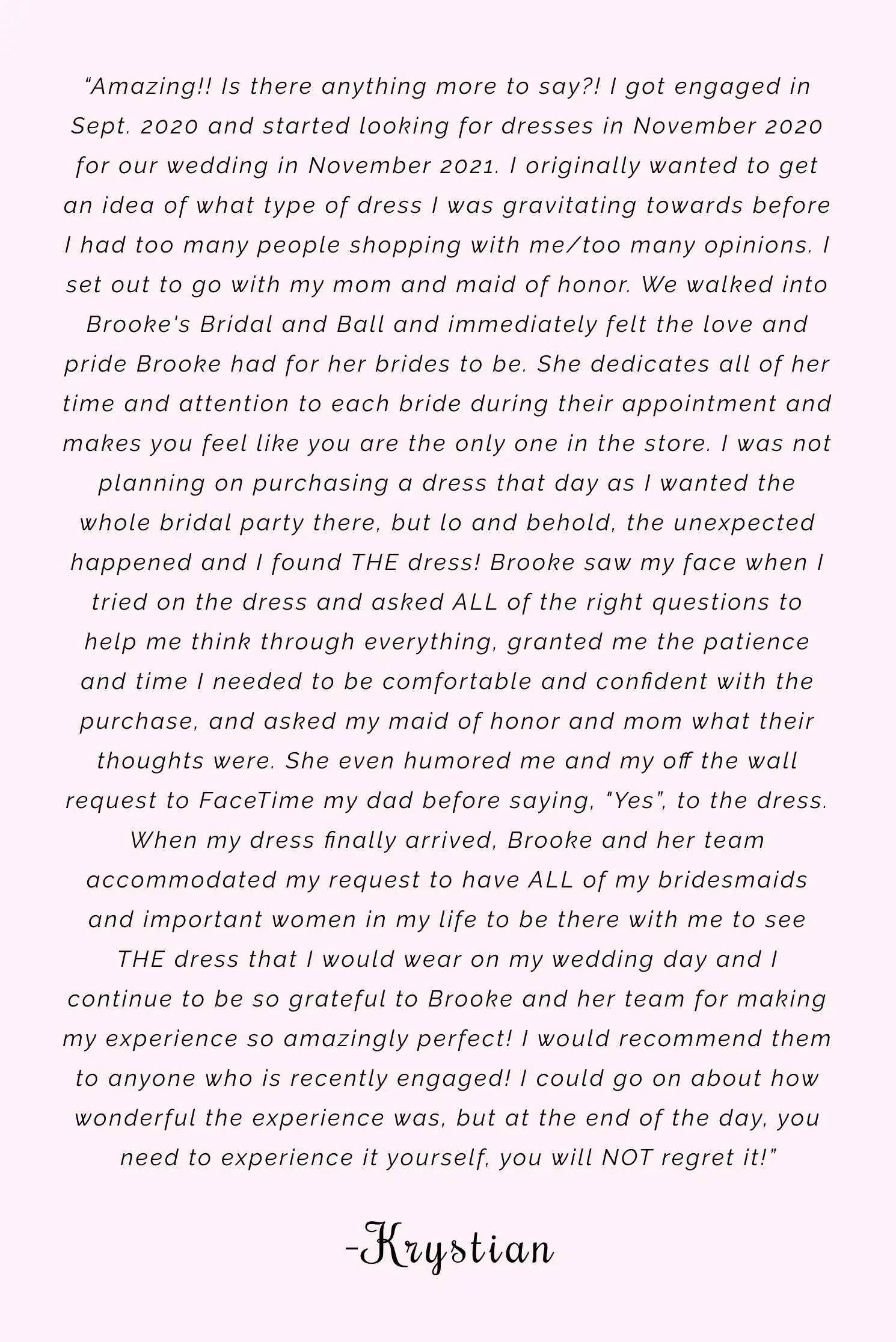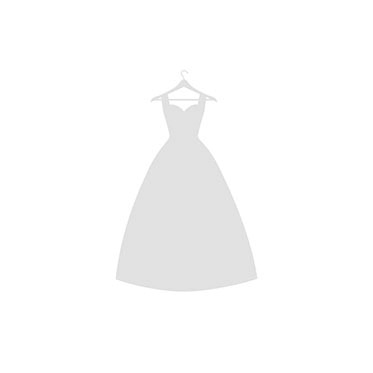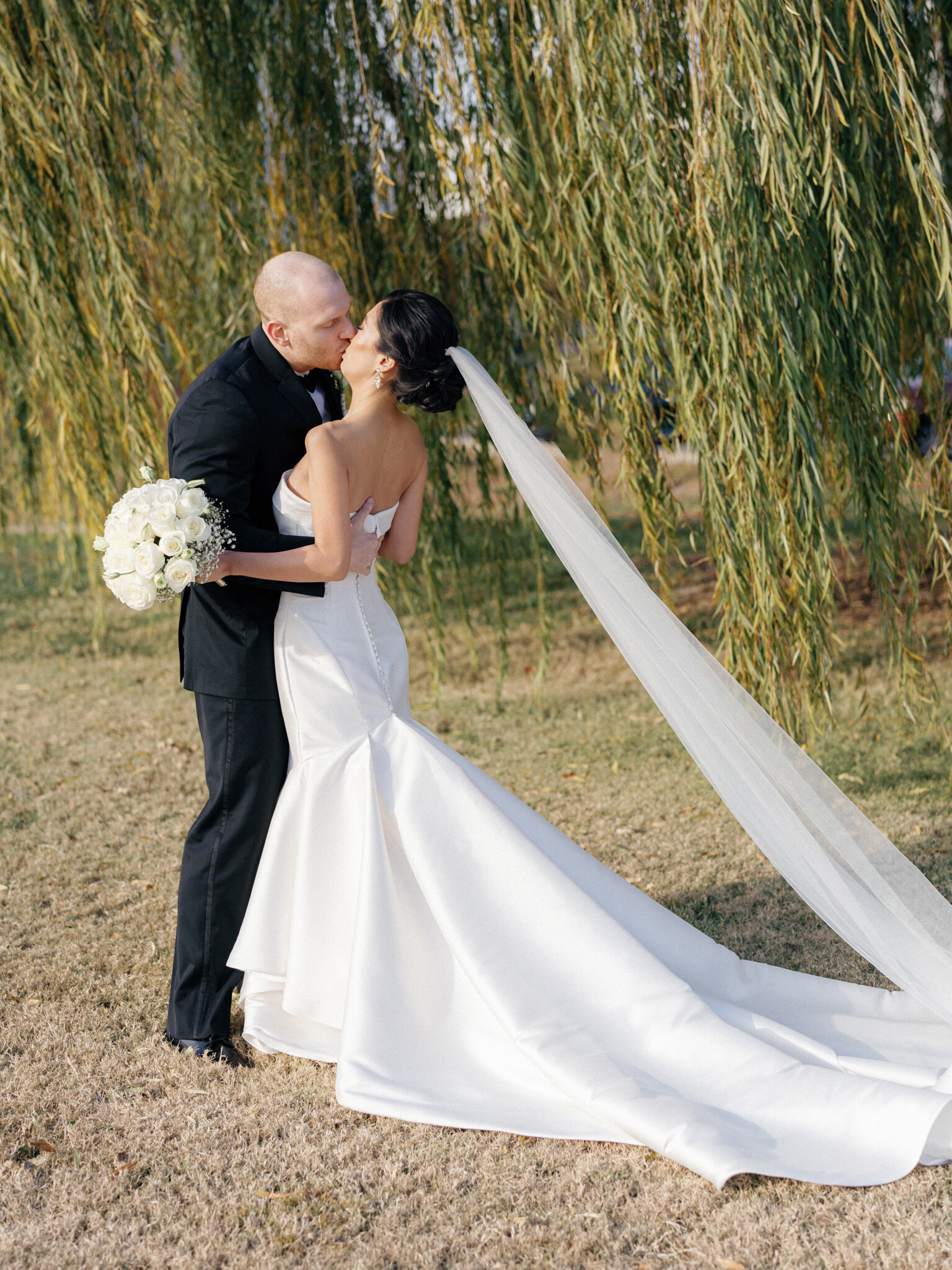 Frankie & Nick
Photographer: @elosiniophoto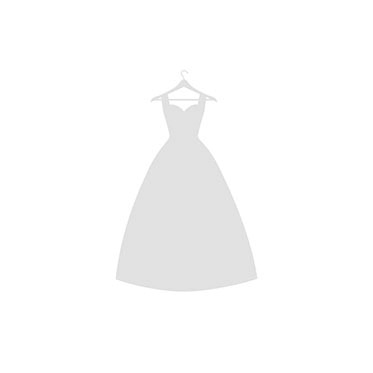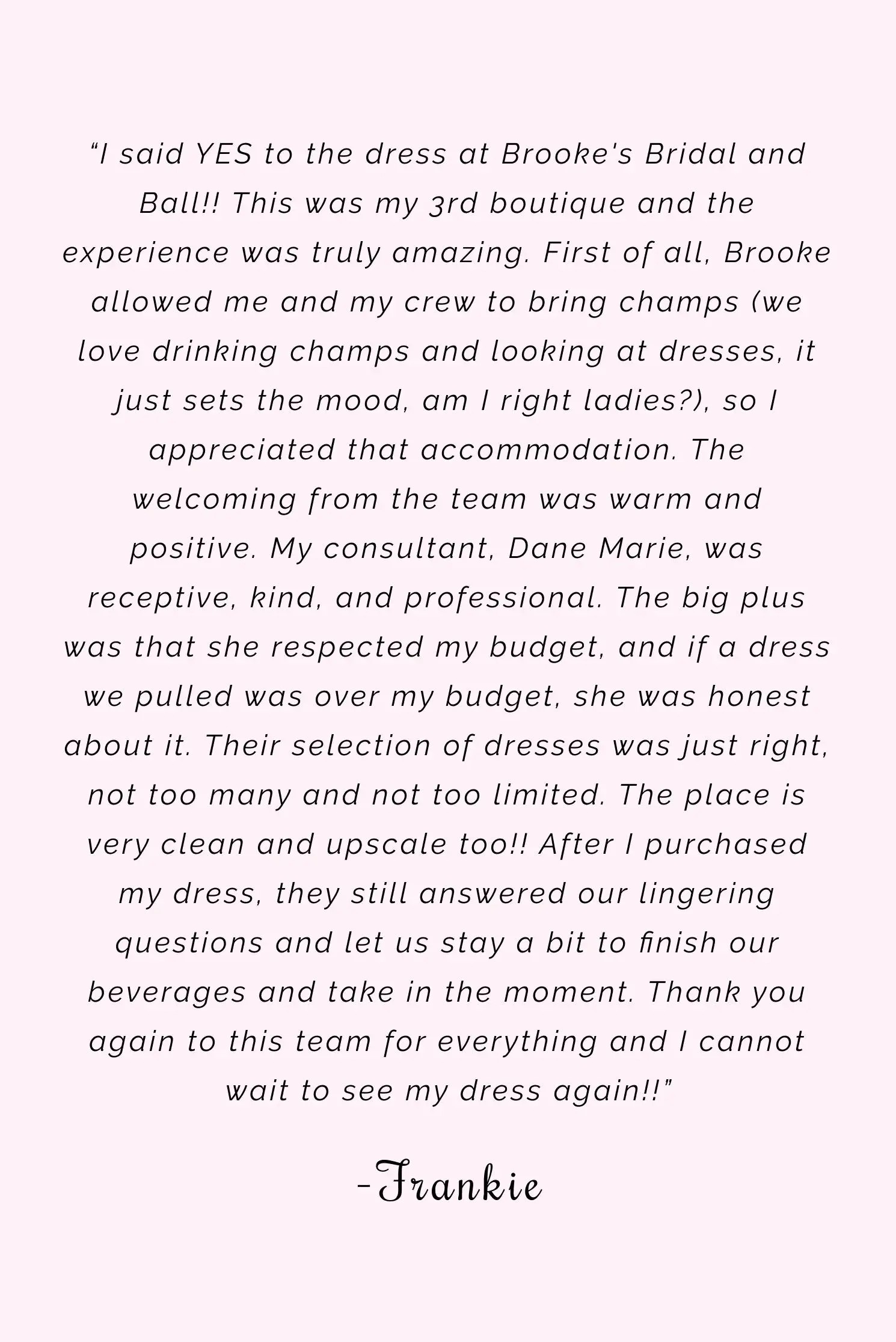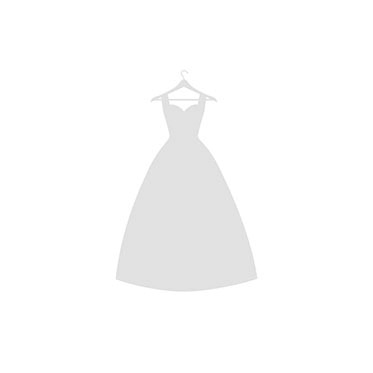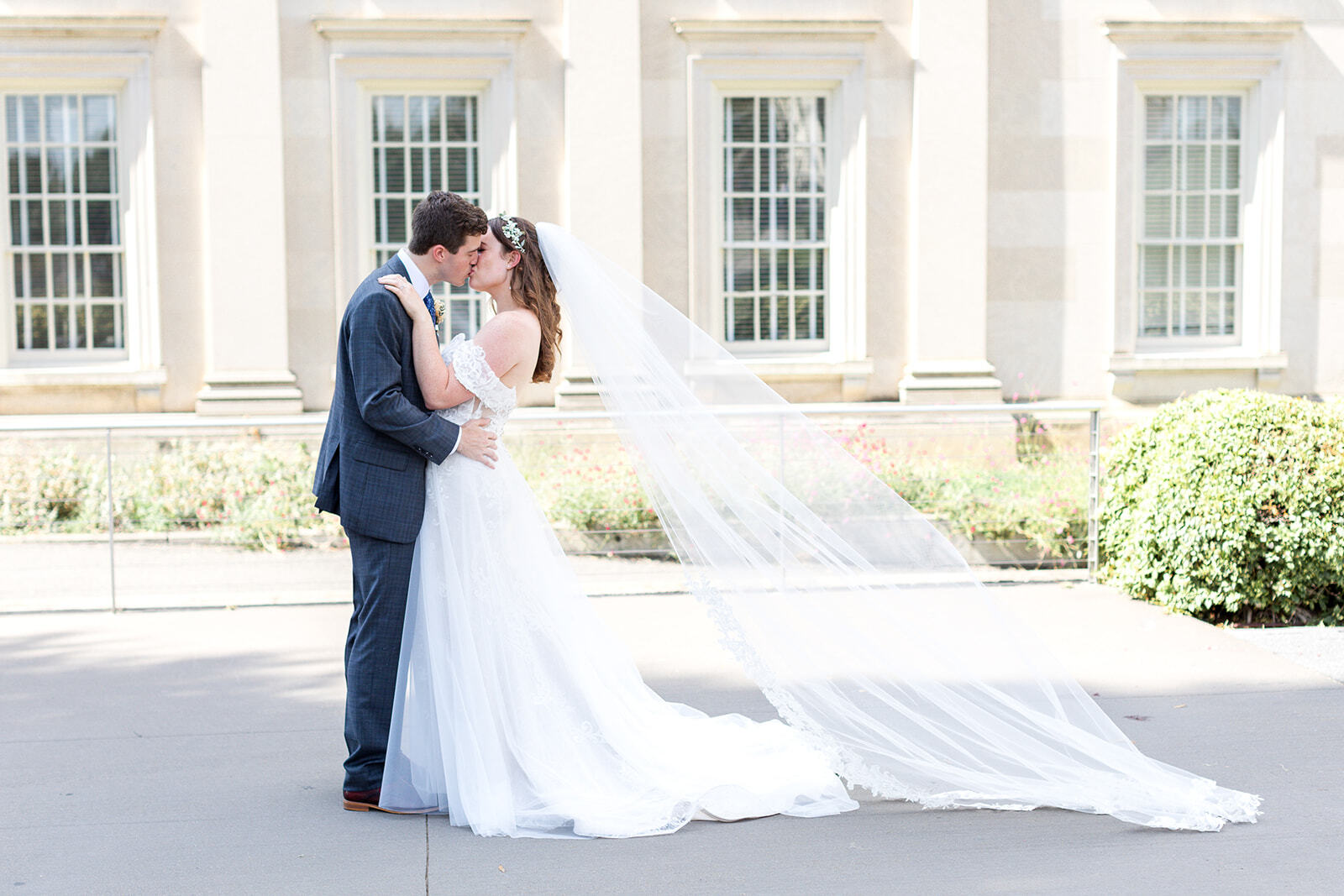 Sydney & Josh
Photographer: @emilybartellphotography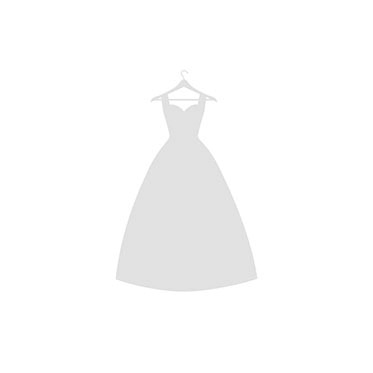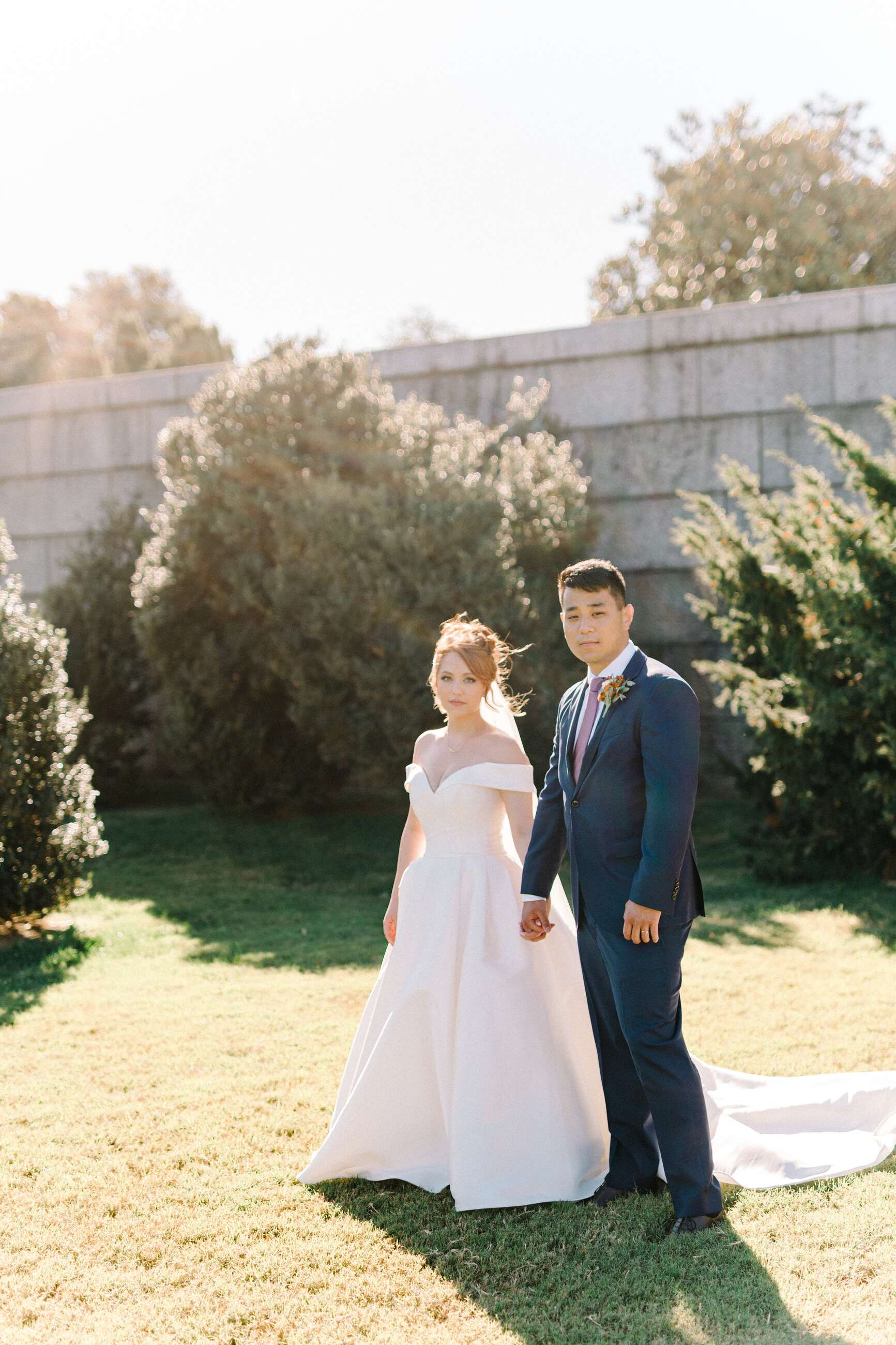 Victoria & Daniel
Photographer: @wolfcrestphoto
"Amazing! My husband is a DC firefighter, so we wanted to have our wedding in DC. We also had our reception at the historic DCFD Engine CO. 4 Firehouse."
~Victoria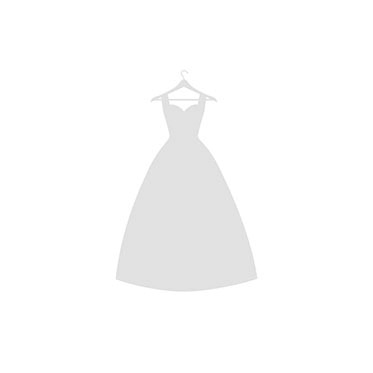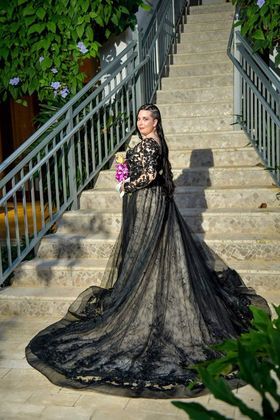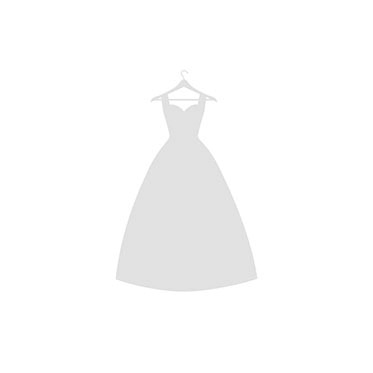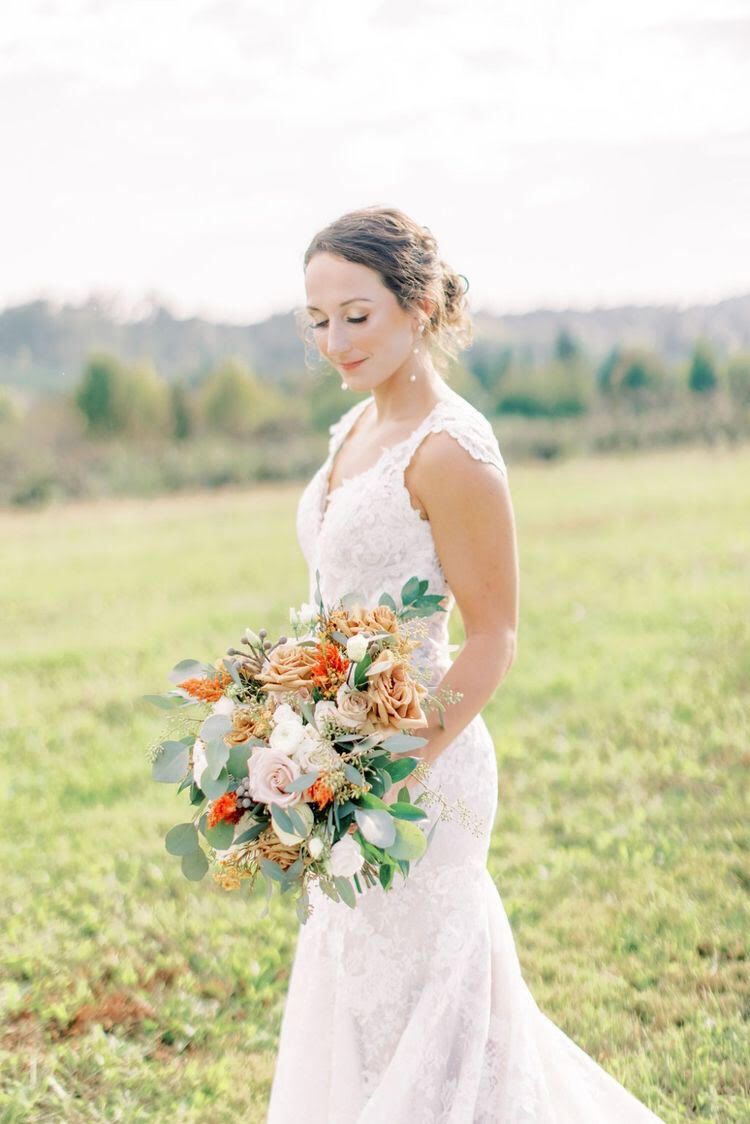 Brittany & Joe
Photographer: @kristencamiellephoto
"Everything was perfect! They made things feel as normal as possible during COVID times and helped me find the dress of my dreams! They were also my biggest hype women making me feel so beautiful! We had our wedding on October 15th and it was an absolute DREAM! Everything was perfect and I wouldn't change a thing. It was a modern day fall wedding in Orange VA."
~Brittany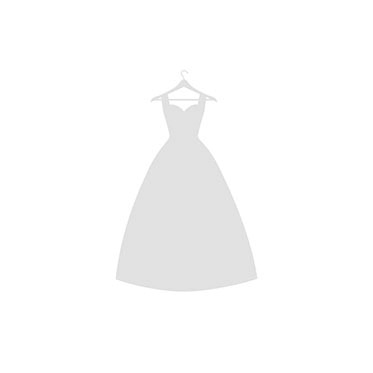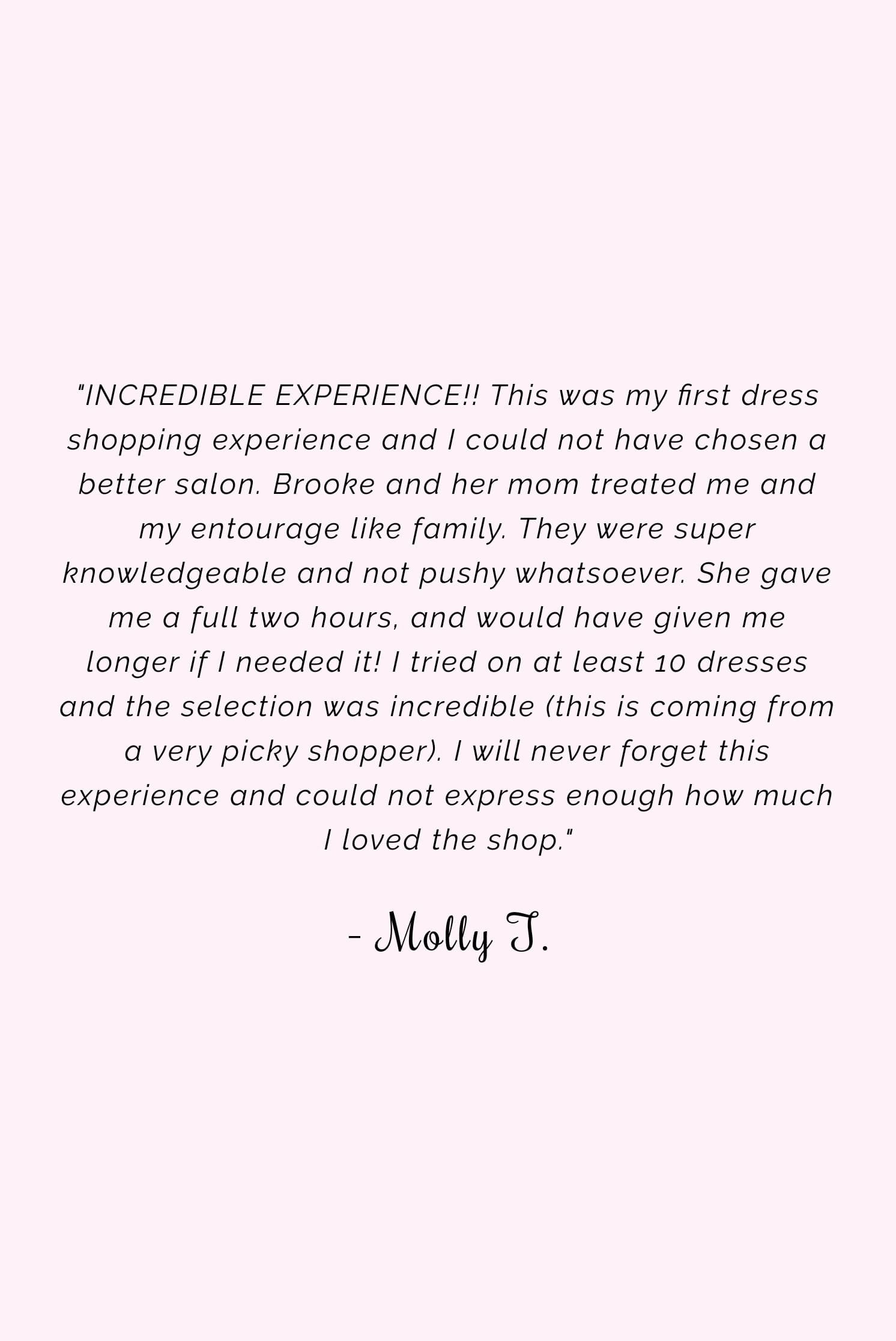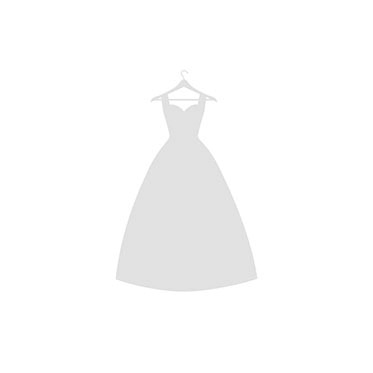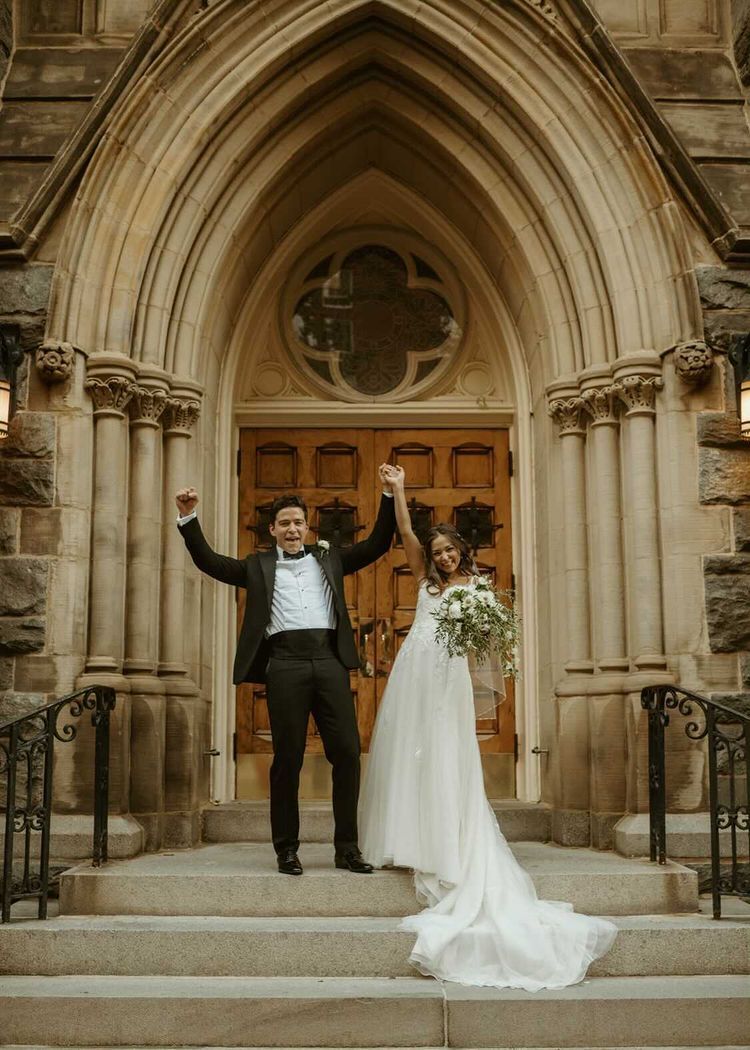 Allie & Chris
Photographer: @leahmiessler_photo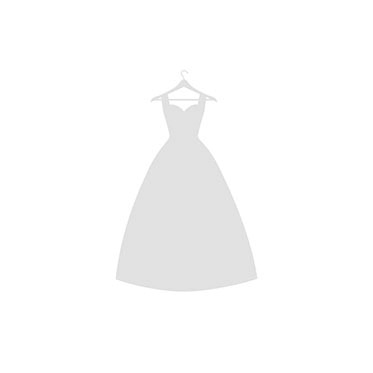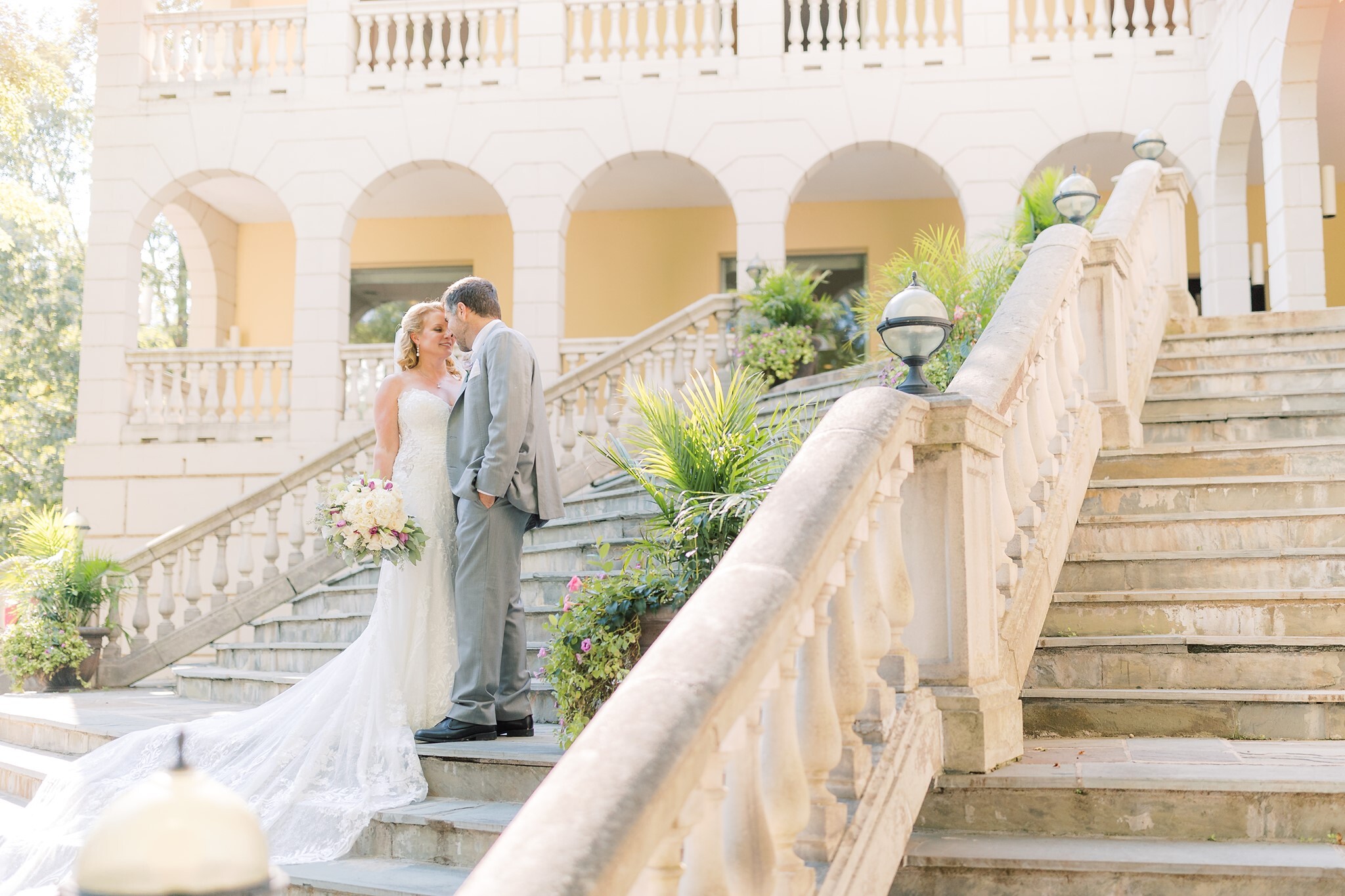 Trisha & Dan
Photographer: @liebphotographic
"Beautiful shop and Brooke and Tiffany were great! They adjusted as they learned what I liked, and made it a ton of fun for me and my girls."
~Trisha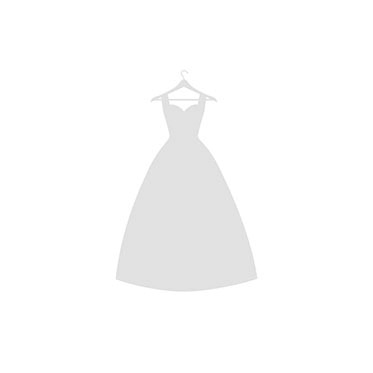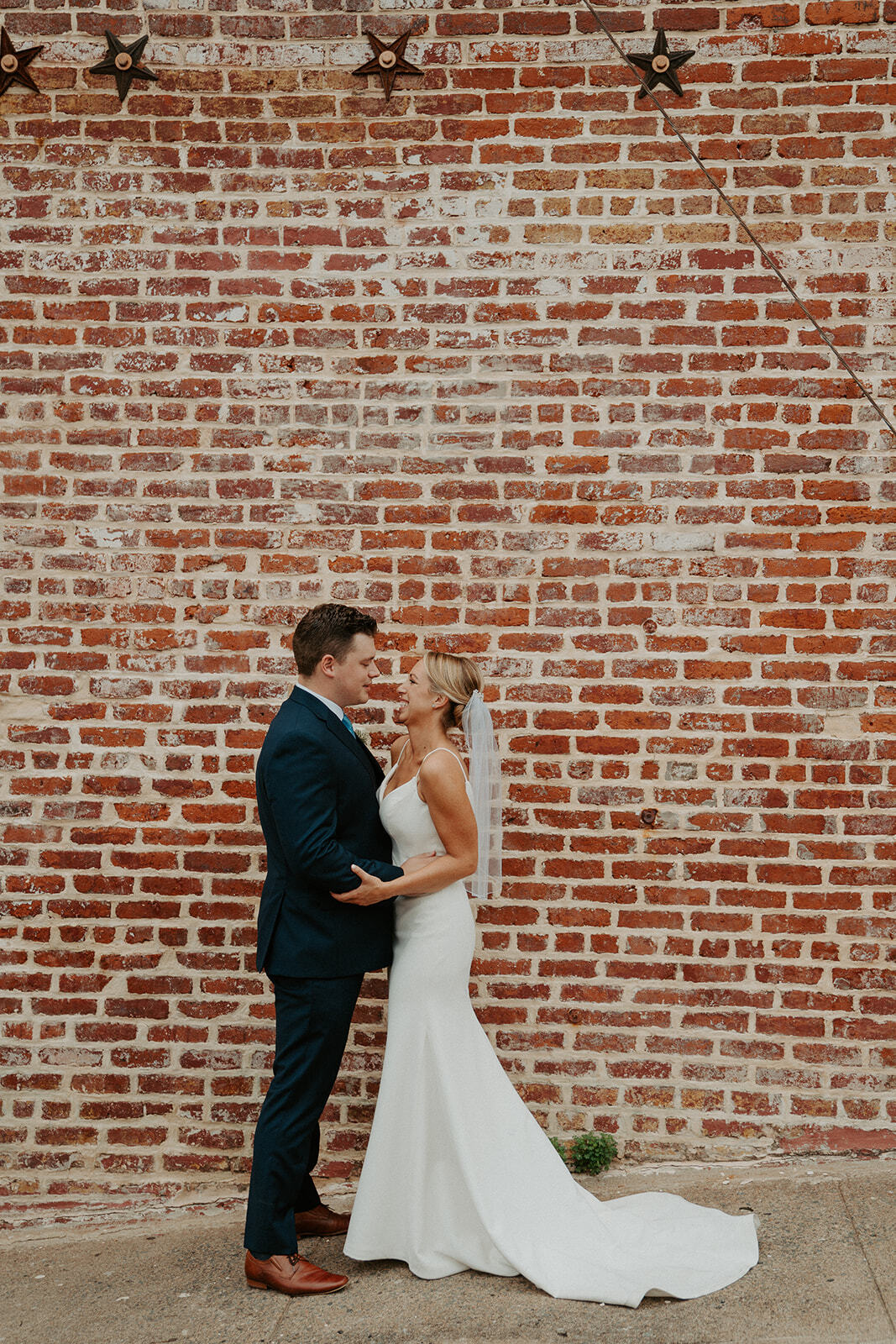 Allie & Alex
Photographer: @amandaarnoldphotograpy
"Brooke's team made me feel at home from the moment I walked in. I felt comfortable to find a dress that was right for me and not just a certain style. They were patient and personable. I fell in love with my dress and they worked with me to get creative for a belt and make it feel even more perfect."
~Allie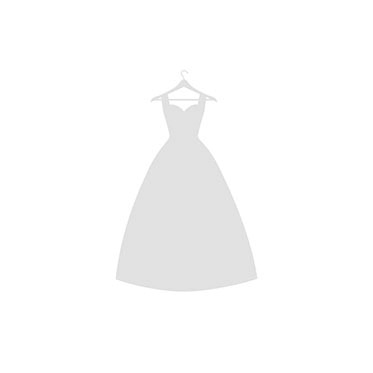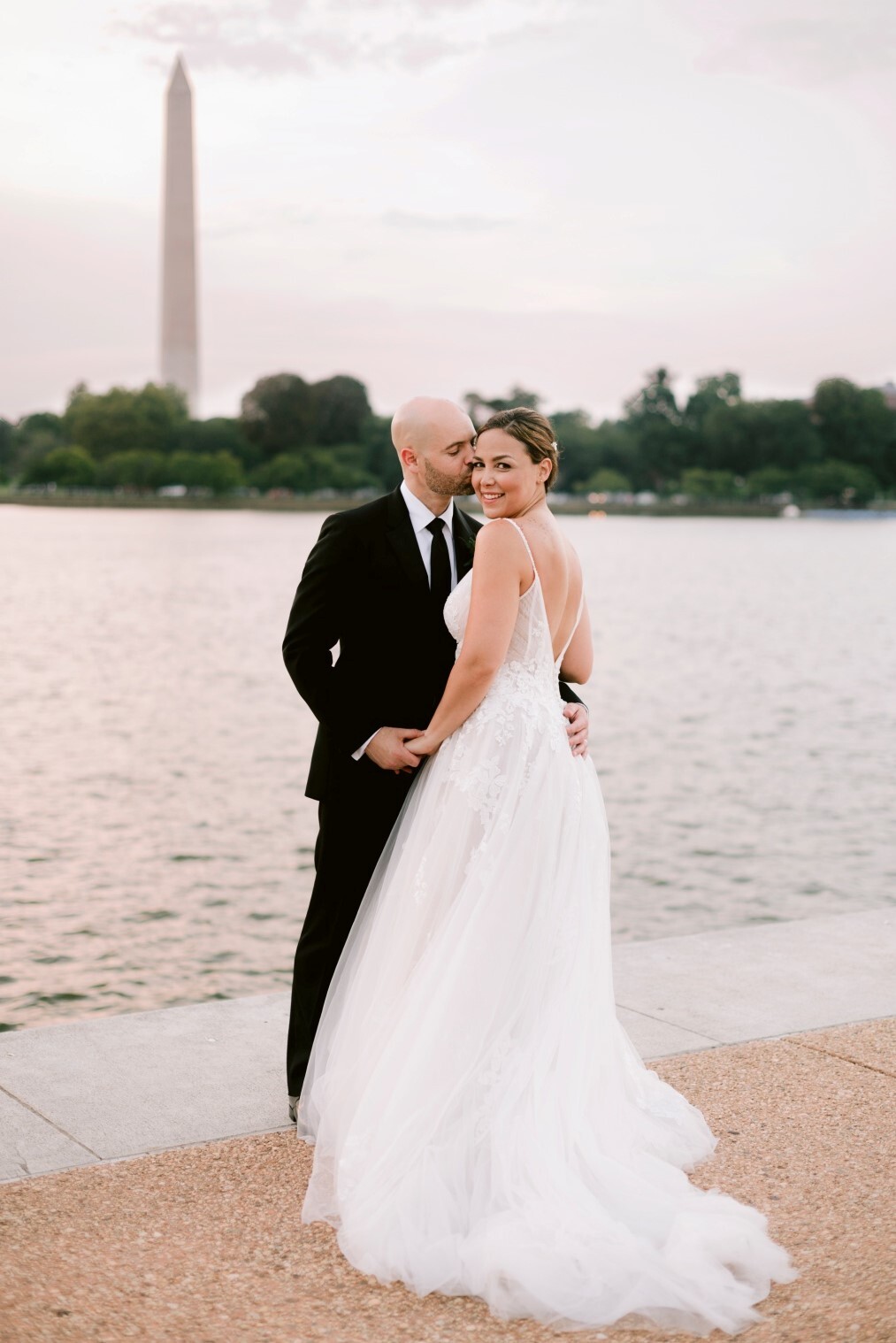 Vannessa & Jay
Photographer: @jennaleighphotographydmv
"Very pleasant visit, they quickly knew my style and combine very well the accessories. They don't push you to pick any dress. You easily can look every dress you want. Quick advise. Note the dresses style number showed online and they will have it for you to try. I highly recommend this store. Thank you!" ~Vannessa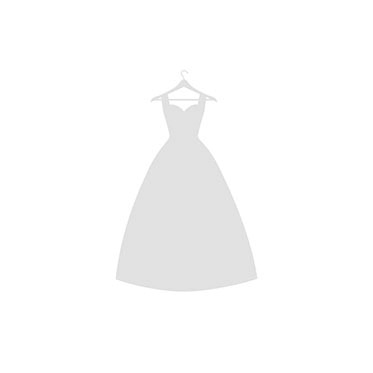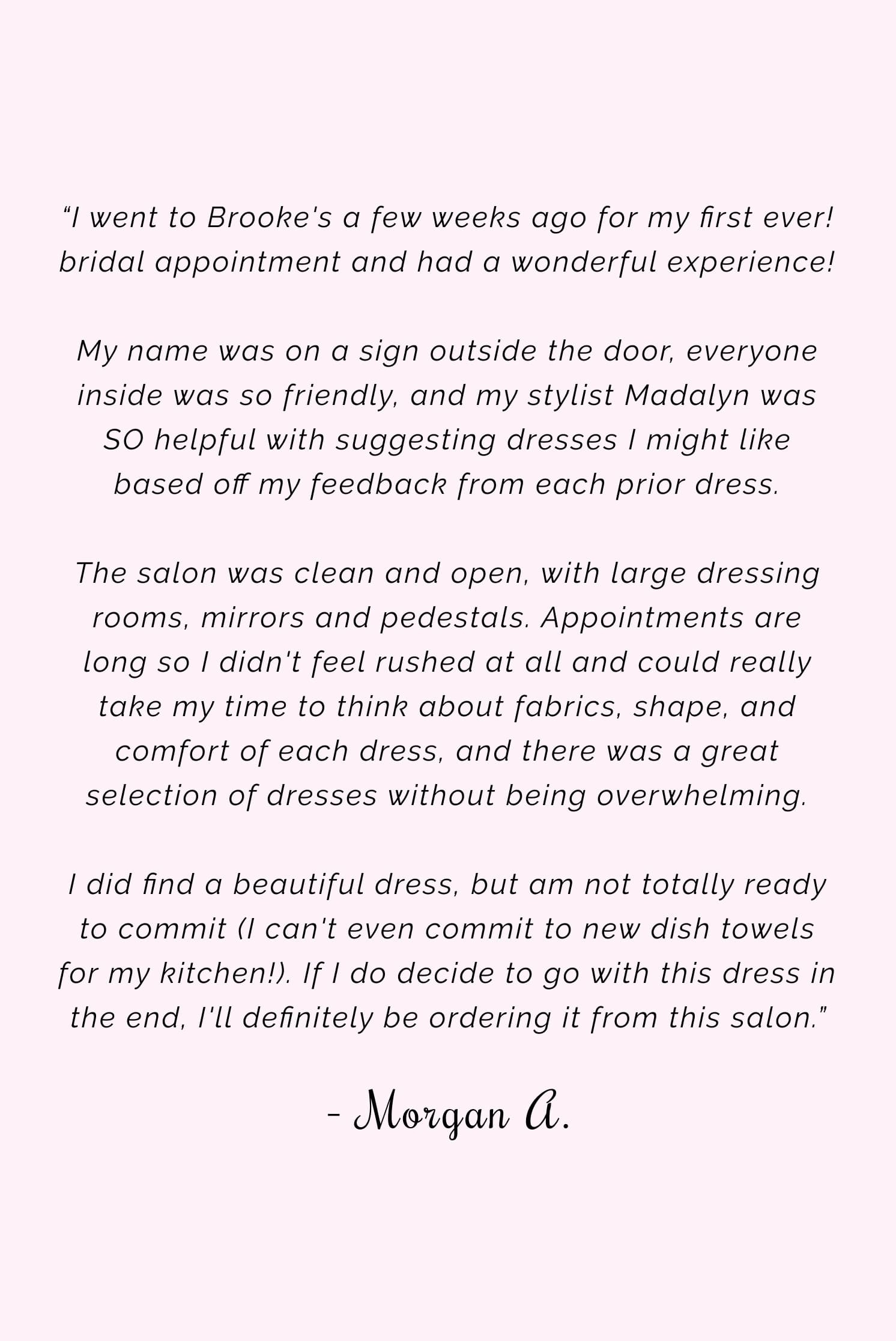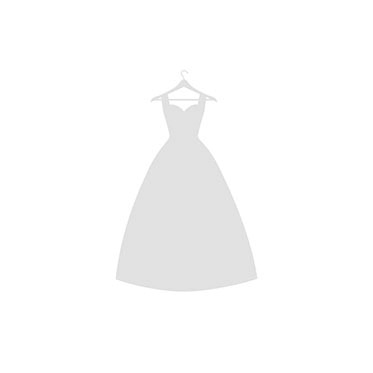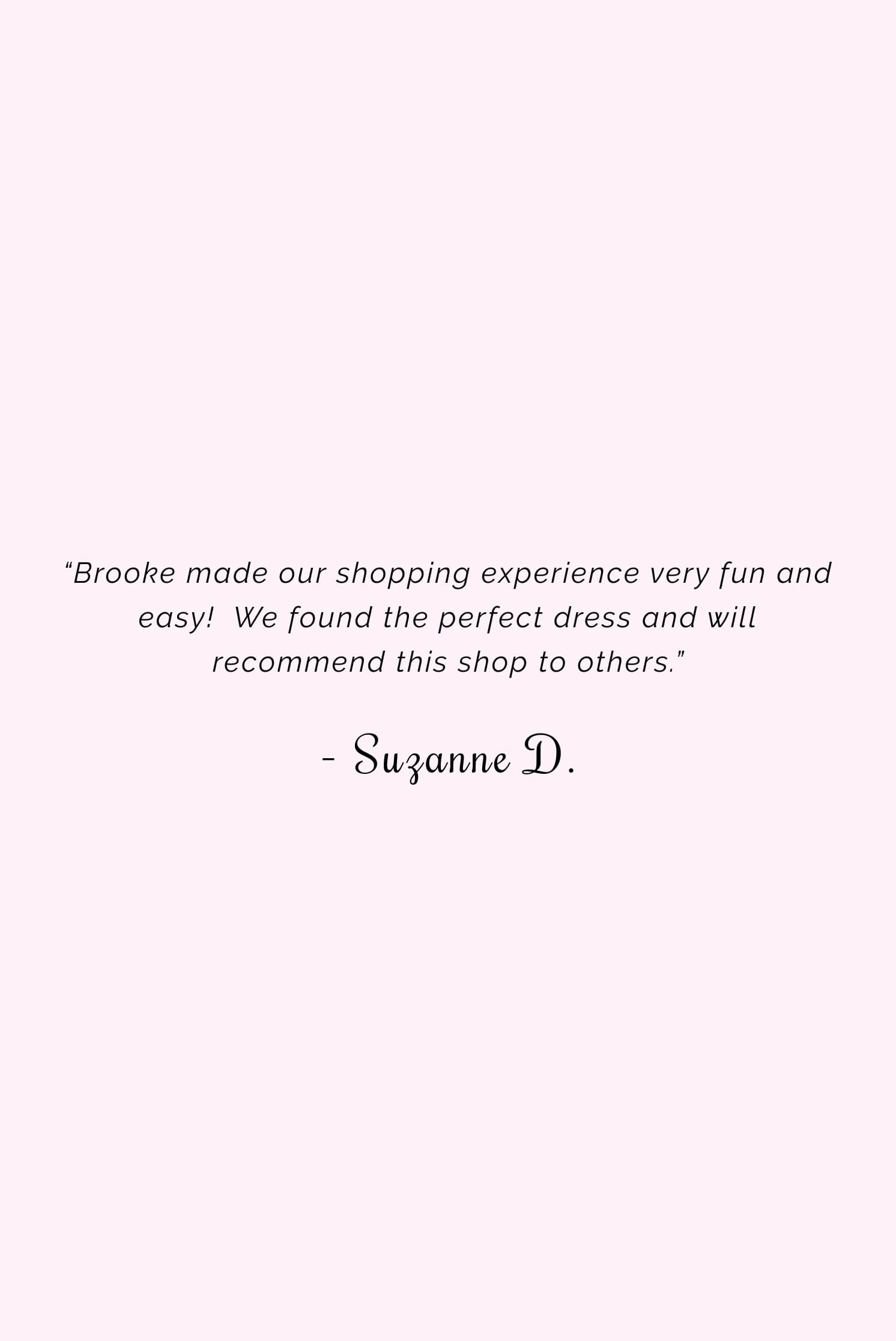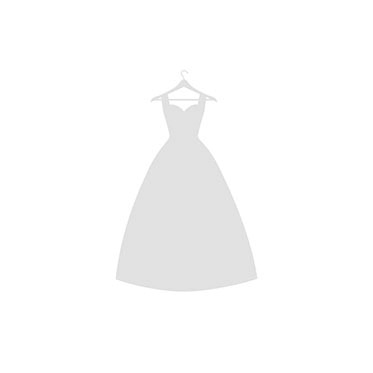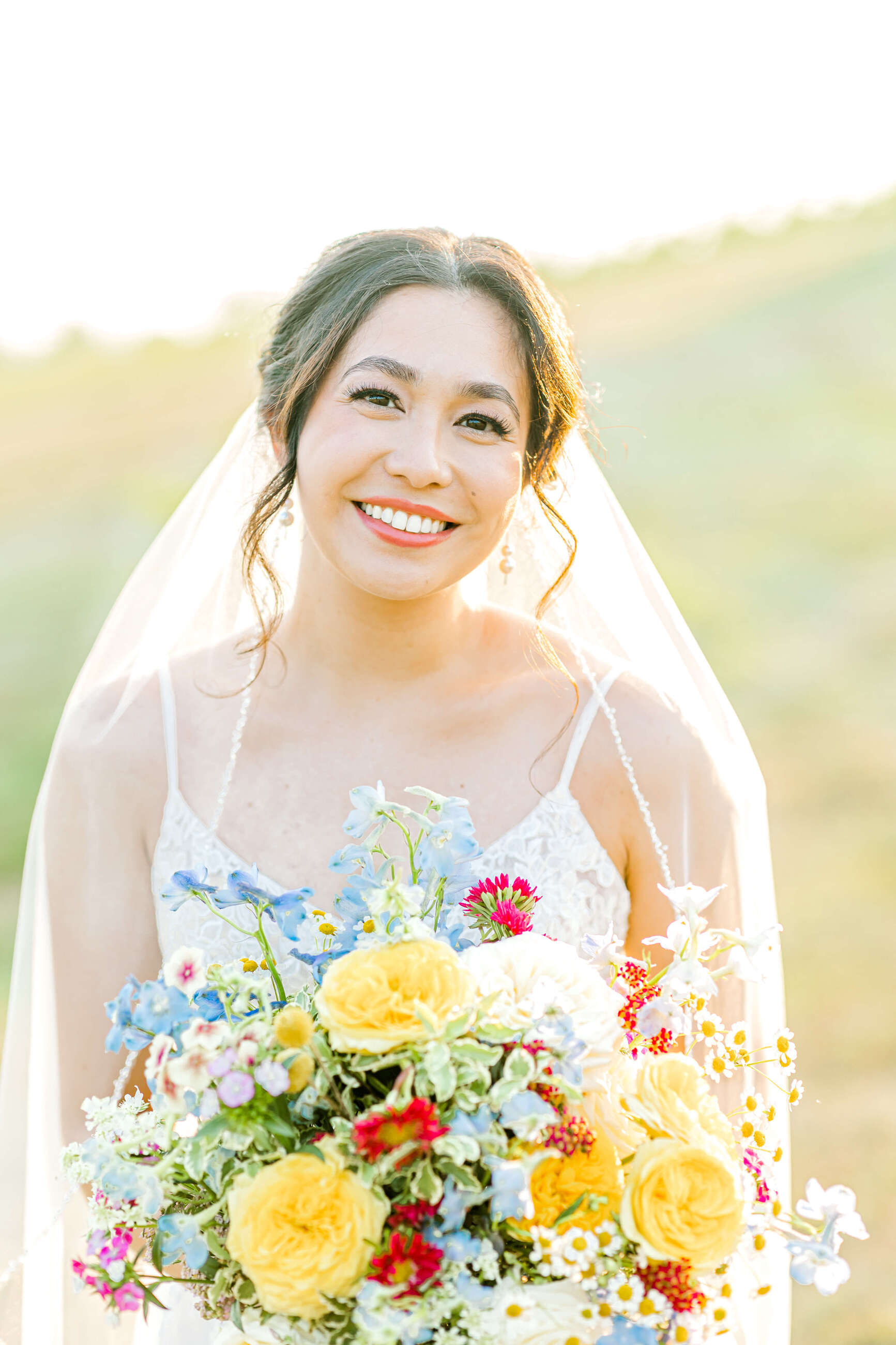 Arisa & Masato
Photographer: @jontellvanessa
"I had the most MAGICAL time at Brooke's! Dane Marie walked me through the dresses and gave me a lot of options to try on. They were so patient with me as I tried on dress after dress. Just when I thought I wouldn't find the one, the dress I tried on last was absolutely stunning! I felt like a true summer bride. They dolled me up with a veil and hair piece and I was sold. While dress shopping can be stressful, Brooke's Bridal and Ball made it so easy and magical. I felt like a princess ready for her ball." ~Arisa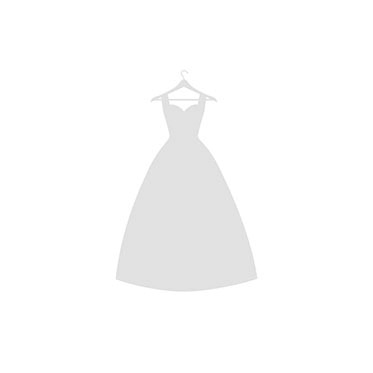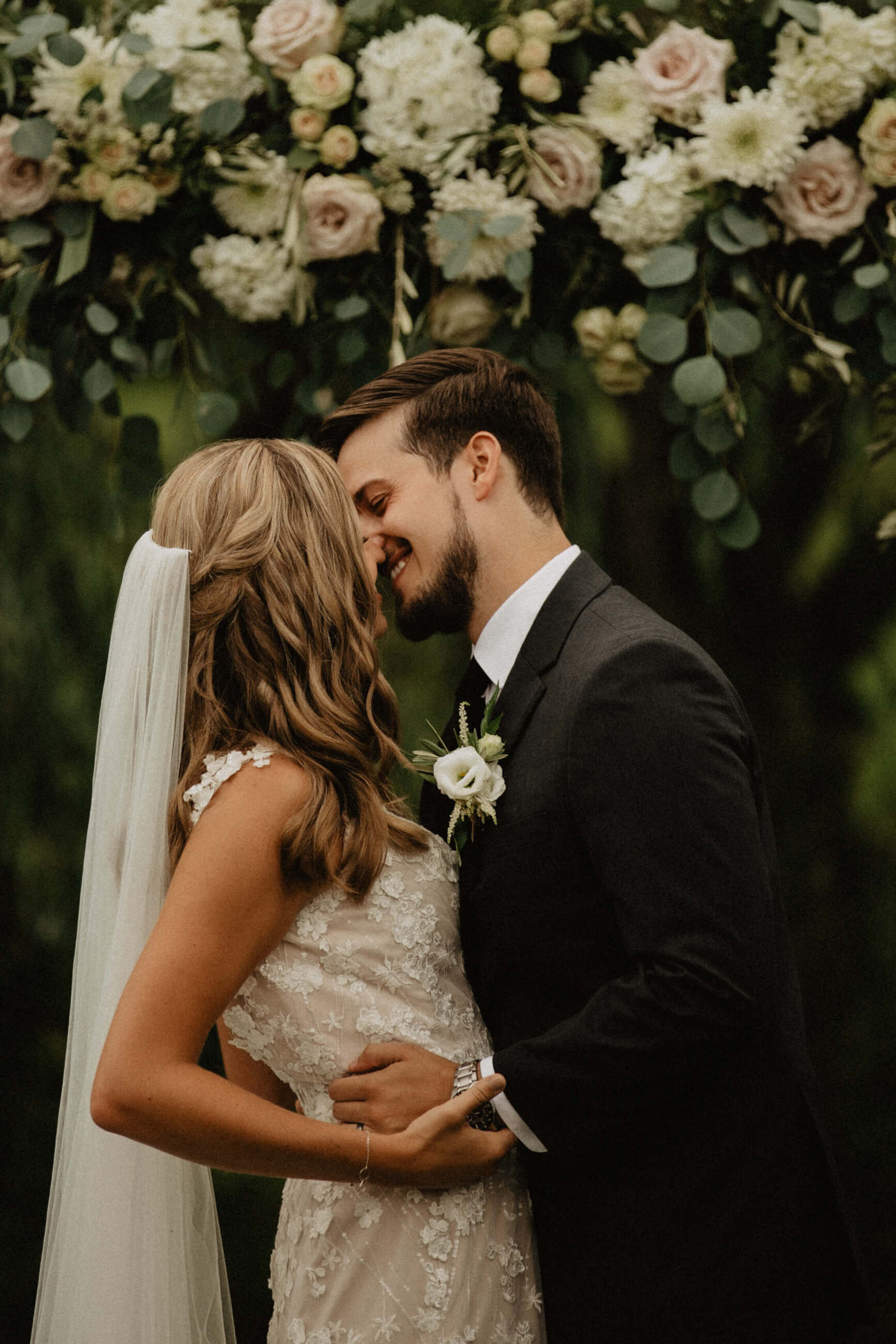 Taylor & Matt
Photographer: @oliveandoakphotography
"I had the absolute best experience at Brooke's Bridal! Such an amazing group of people. Dane-Marie was the best. They made the experience so much fun even through a pandemic! I will Recommend to every bride I know!" ~Taylor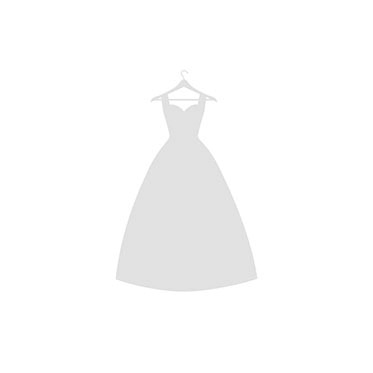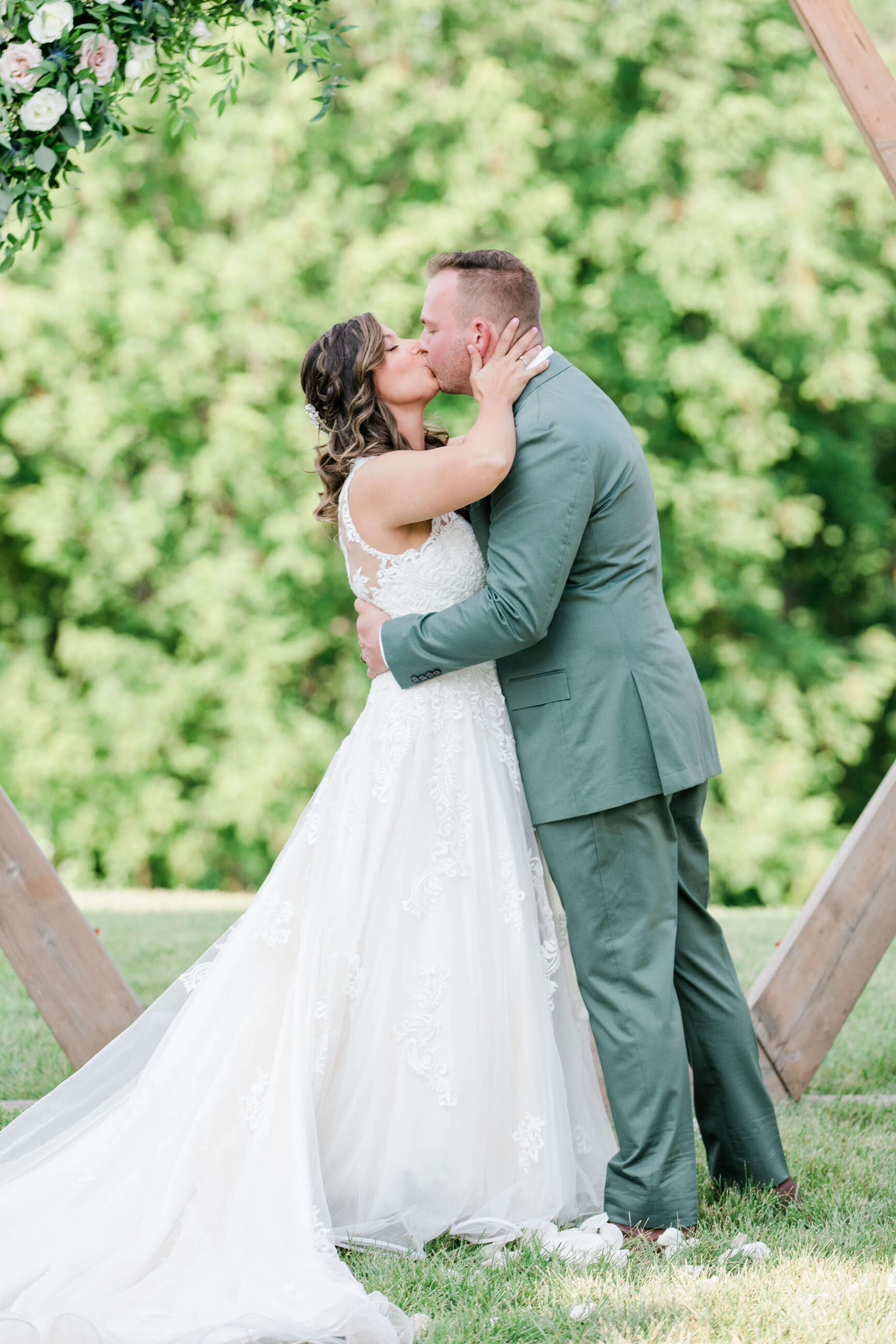 Lana & Michael
Photographer: @angelikajohns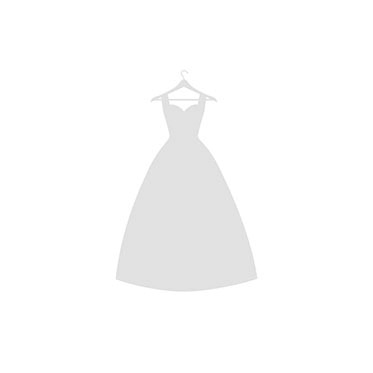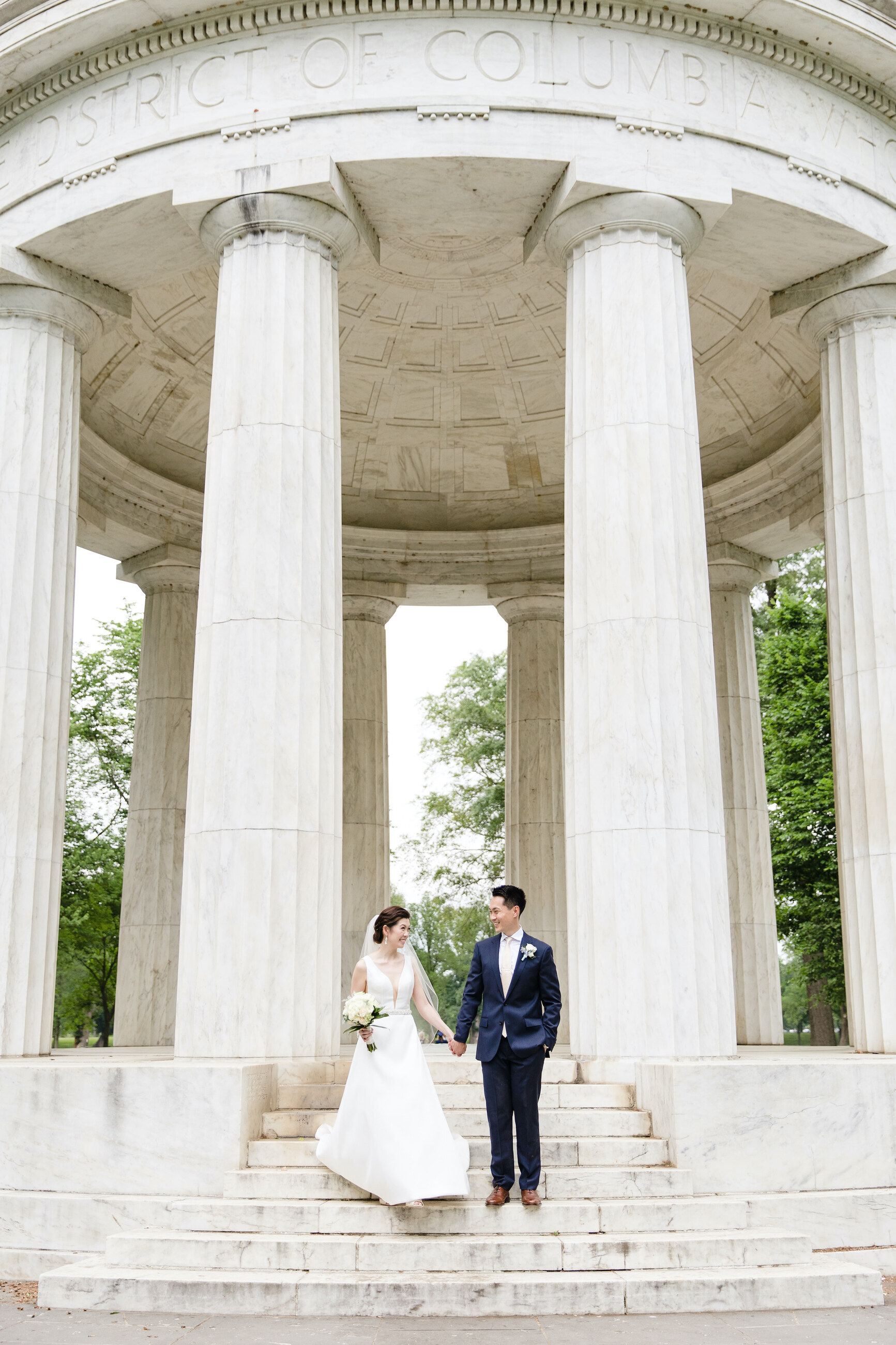 Nicole & John
Photographer: @meganreiphotography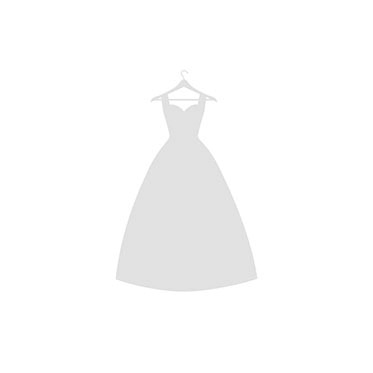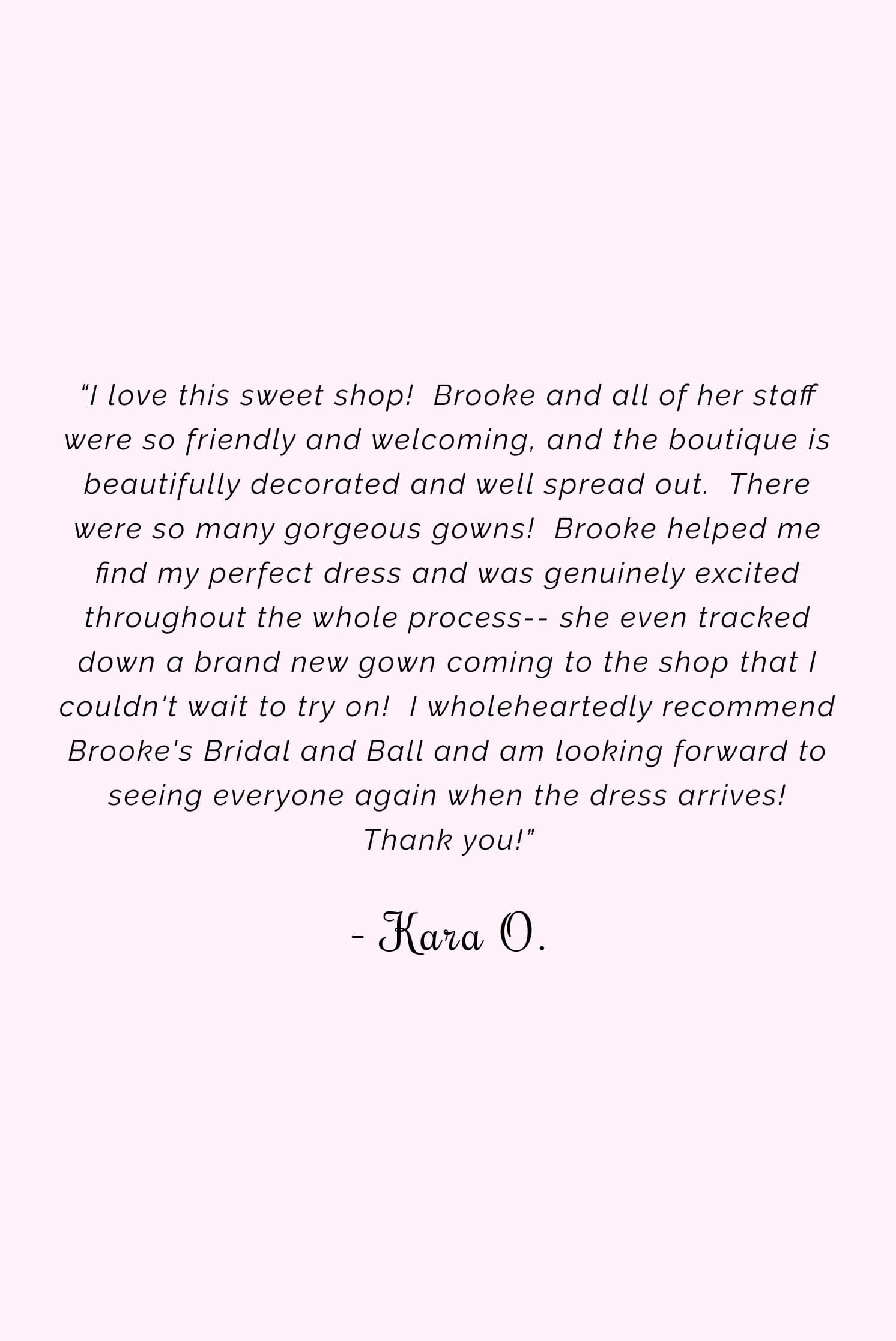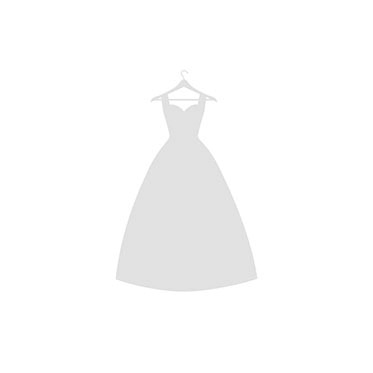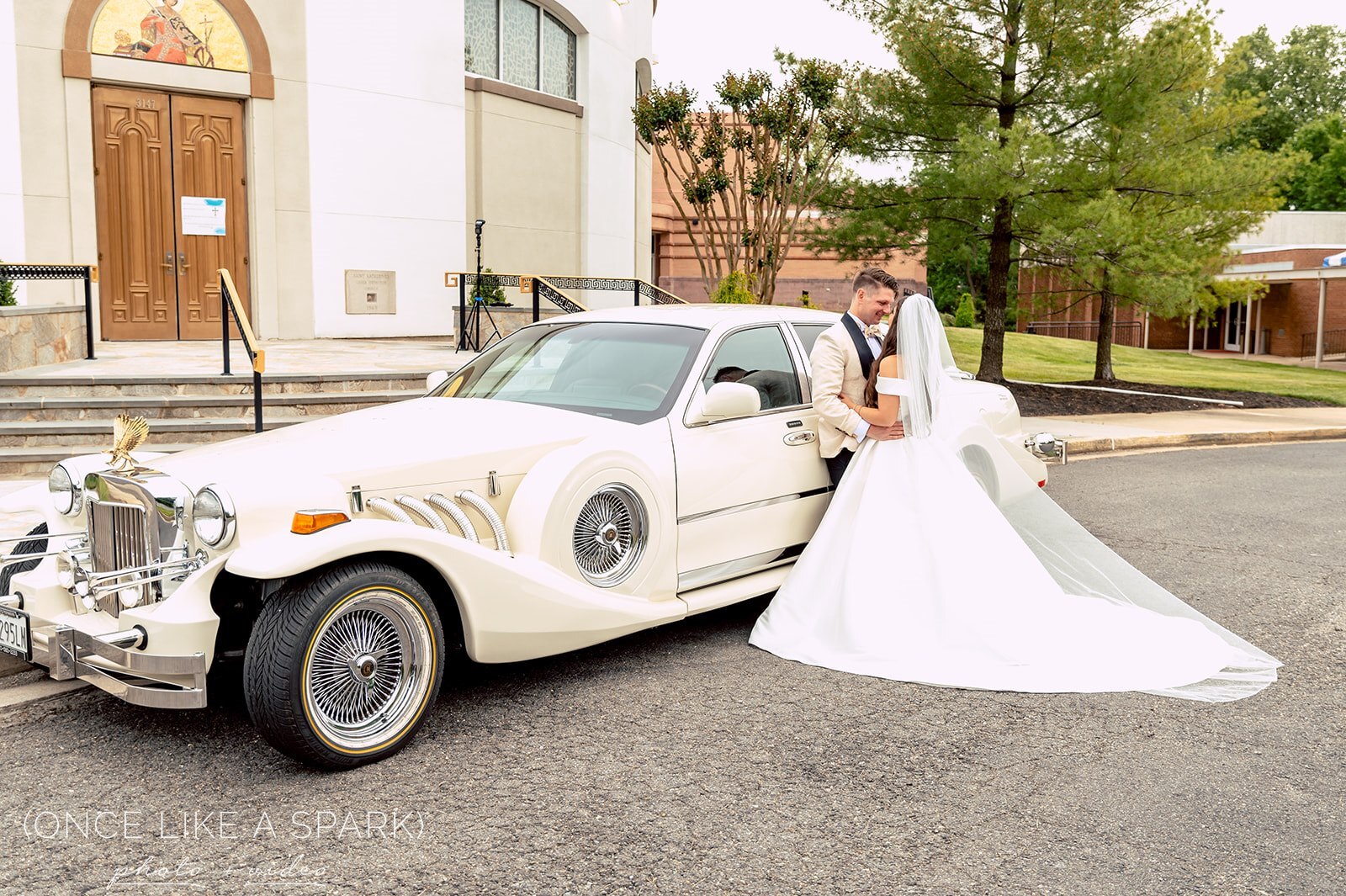 "We had the most beautiful and special experience choosing my wedding dress here! Amanda was the most wonderful consultant and Brooke and her mom were the absolute sweetest!!! They made us feel like family and were so kind! I can't recommend this salon highly enough!!! It will be an experience you'll never forget!"
~Brianna
Photographer: @oncelikeaspark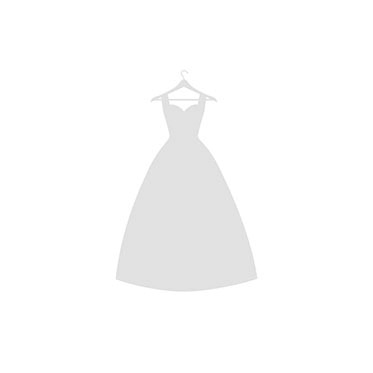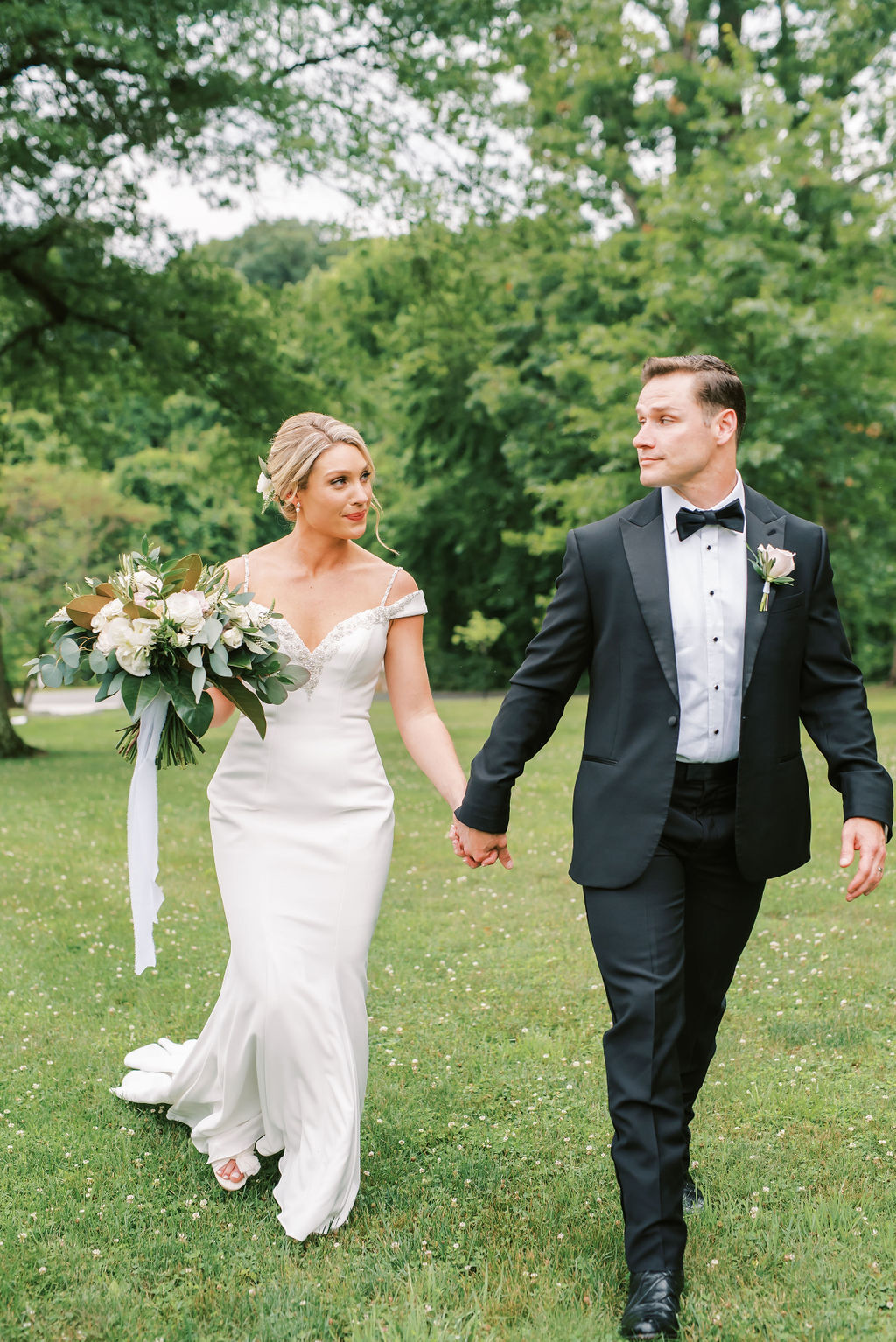 "Y'all were absolutely amazing and made my wedding dress shopping experience as stress free as possible. There was an amazing variety of affordable, beautiful dresses that were all within my price range and I was shocked by the quality of the dresses and veils themselves. The experience was intimate and personal having the entire store to myself and I felt that all focus was on me and the mission to find my dream dress was a success! I will recommend Brooke's Bridal to all future brides I meet." ~Susie
Photographer: @maddywilliamsphotography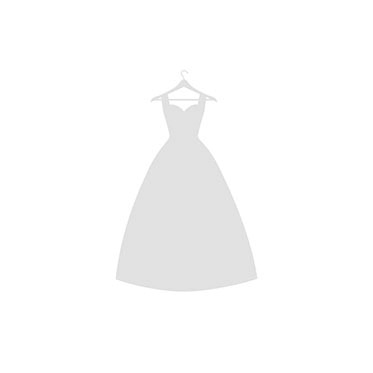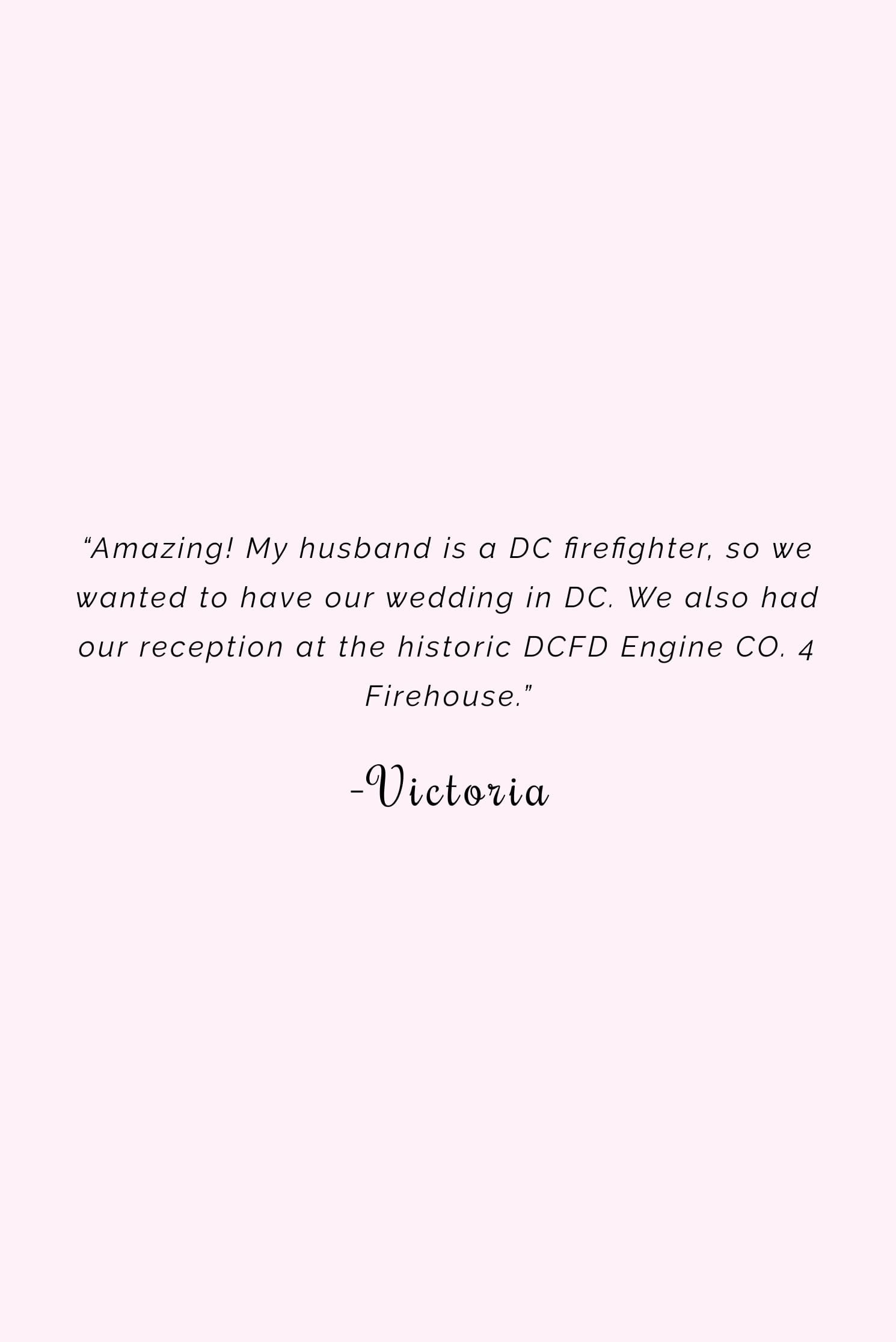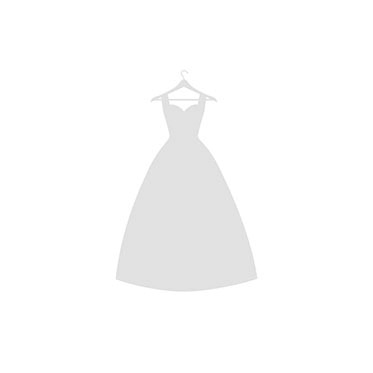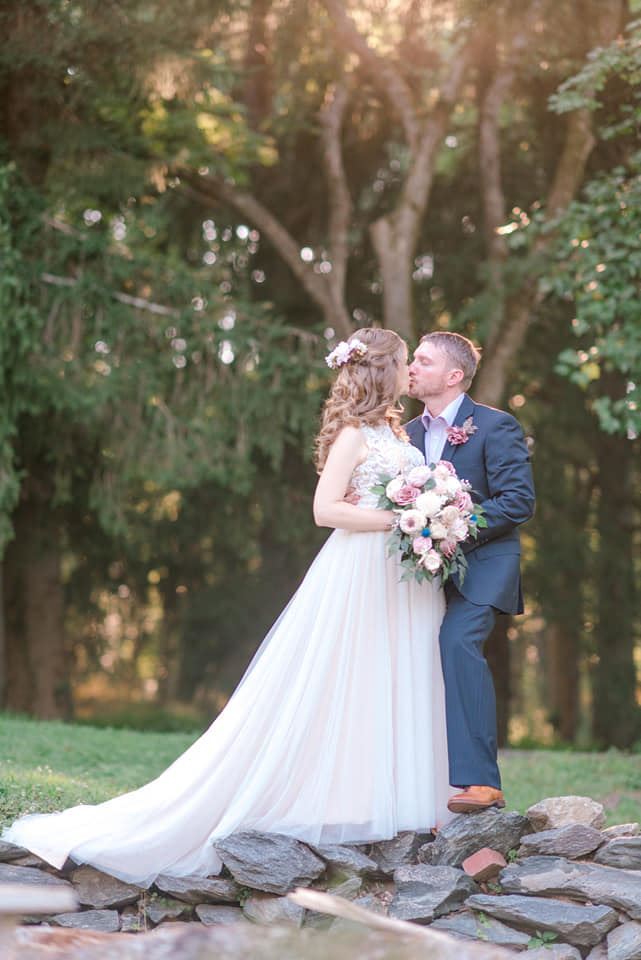 "Thank you Brooke's Bridal & Ball for my amazing and perfectly fitting dress!!"