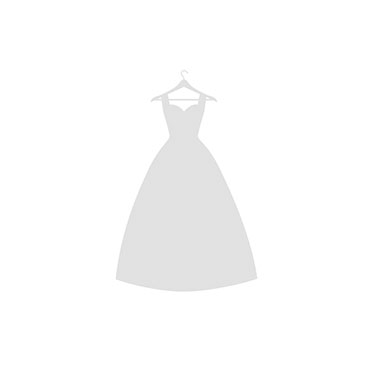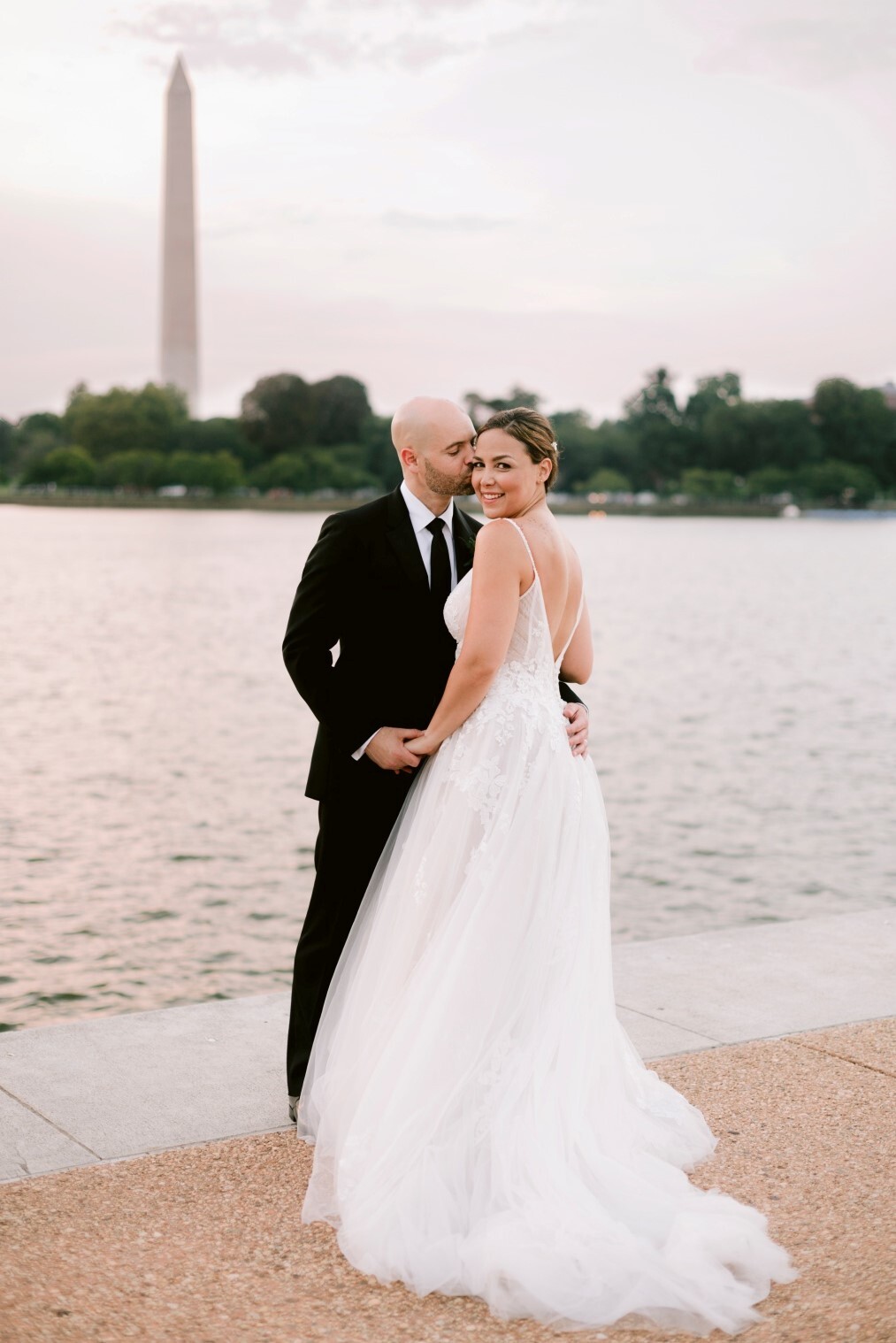 Vannessa & Jay
Photographer: @jennaleighphotographydmv
"Very pleasant visit, they quickly knew my style and combine very well the accessories. They don't push you to pick any dress. You easily can look every dress you want. Quick advise. Note the dresses style number showed online and they will have it for you to try. I highly recommend this store. Thank you!" ~Vannessa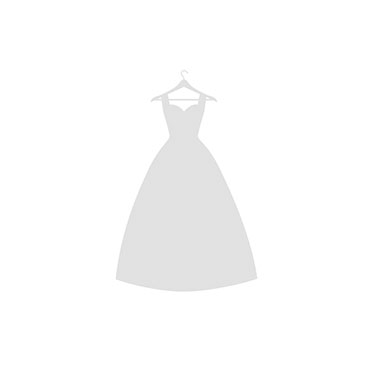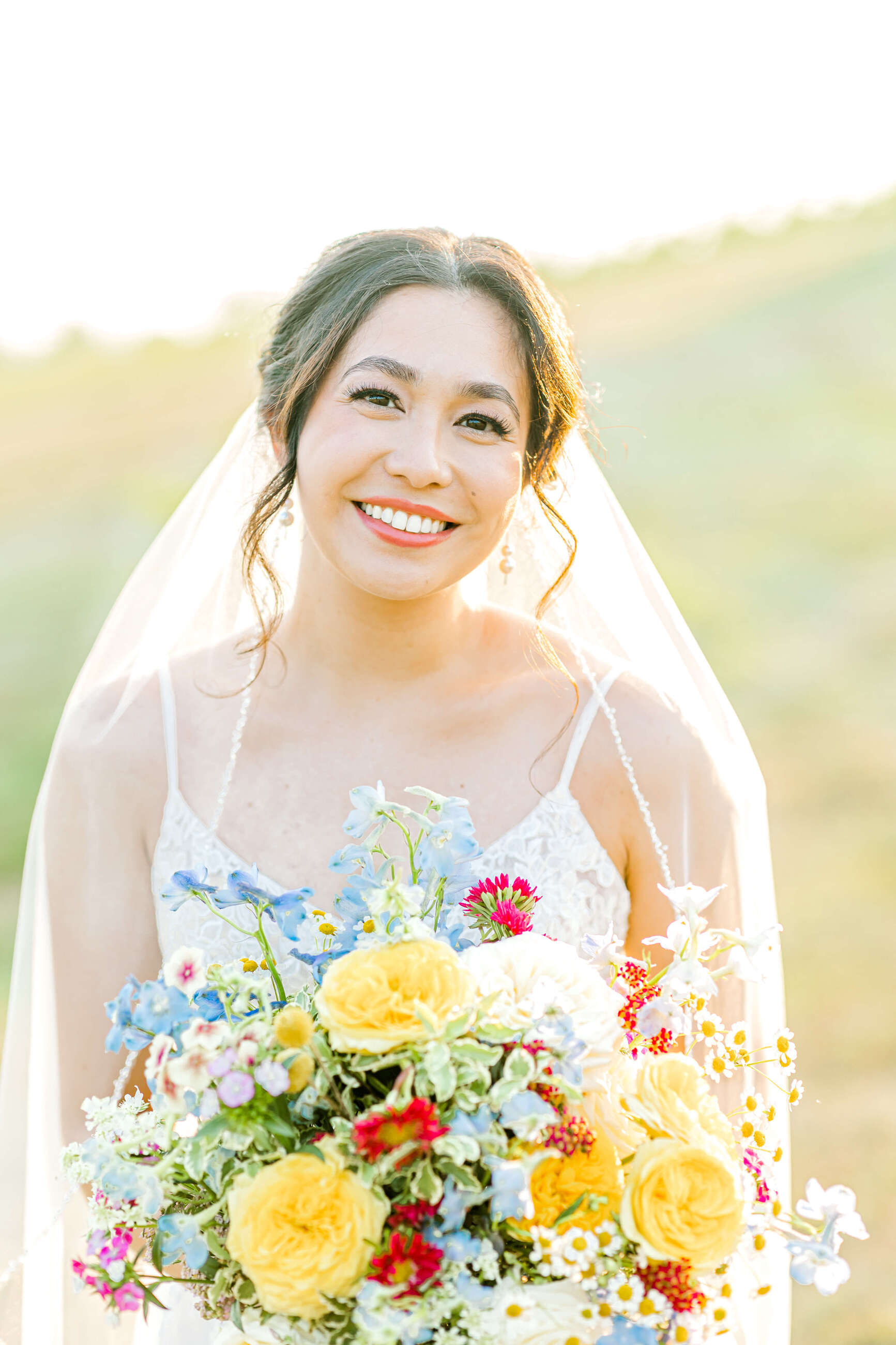 Arisa & Masato
Photographer: @jontellvanessa
"I had the most MAGICAL time at Brooke's! Dane Marie walked me through the dresses and gave me a lot of options to try on. They were so patient with me as I tried on dress after dress. Just when I thought I wouldn't find the one, the dress I tried on last was absolutely stunning! I felt like a true summer bride. They dolled me up with a veil and hair piece and I was sold. While dress shopping can be stressful, Brooke's Bridal and Ball made it so easy and magical. I felt like a princess ready for her ball." ~Arisa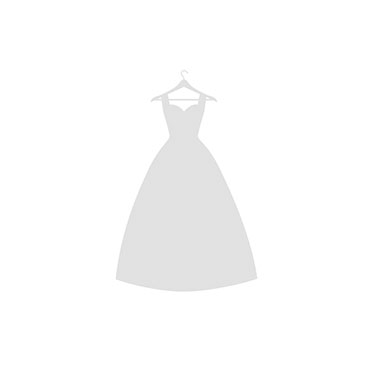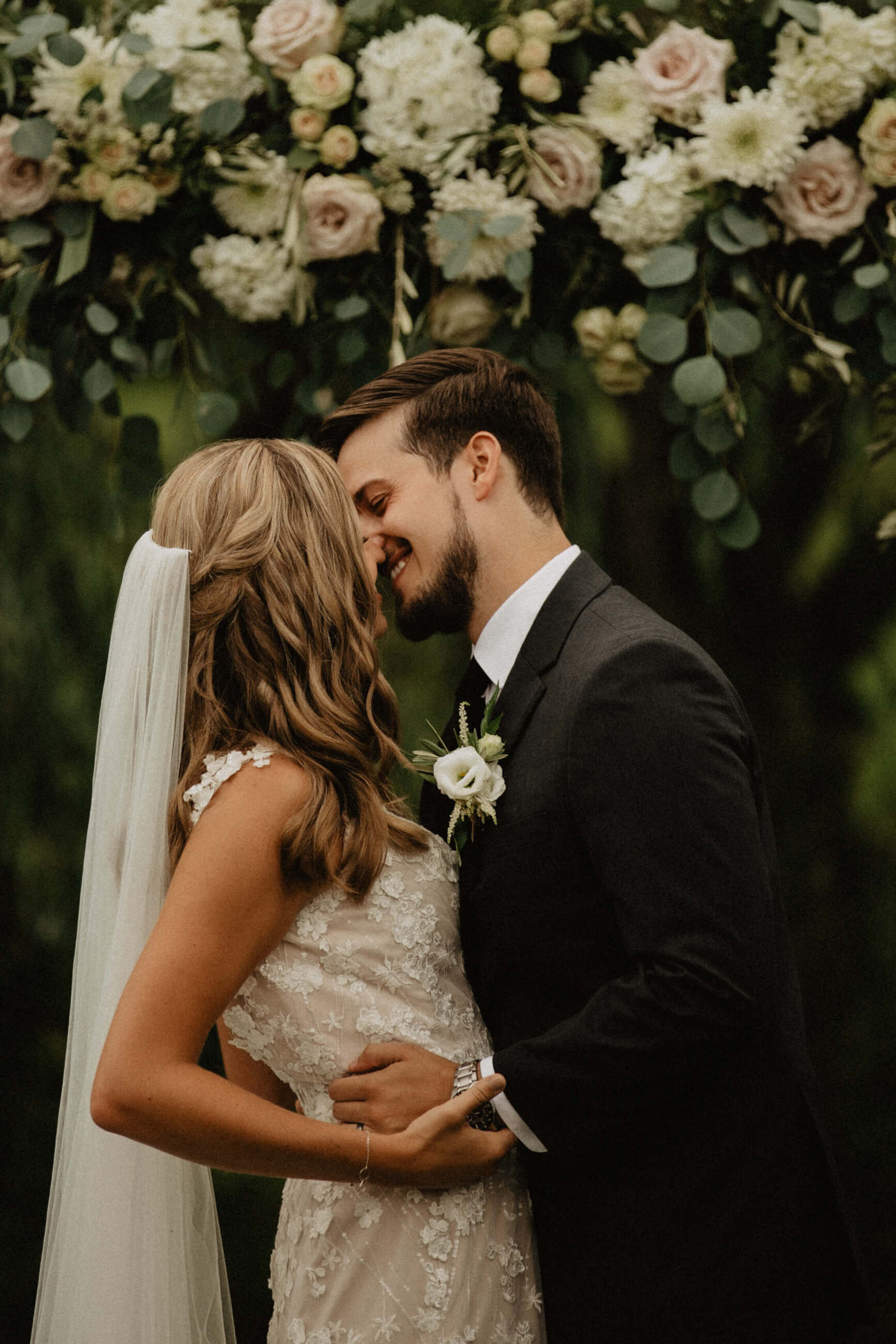 Taylor & Matt
Photographer: @oliveandoakphotography
"I had the absolute best experience at Brooke's Bridal! Such an amazing group of people. Dane-Marie was the best. They made the experience so much fun even through a pandemic! I will Recommend to every bride I know!" ~Taylor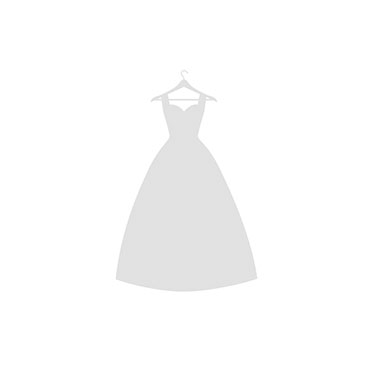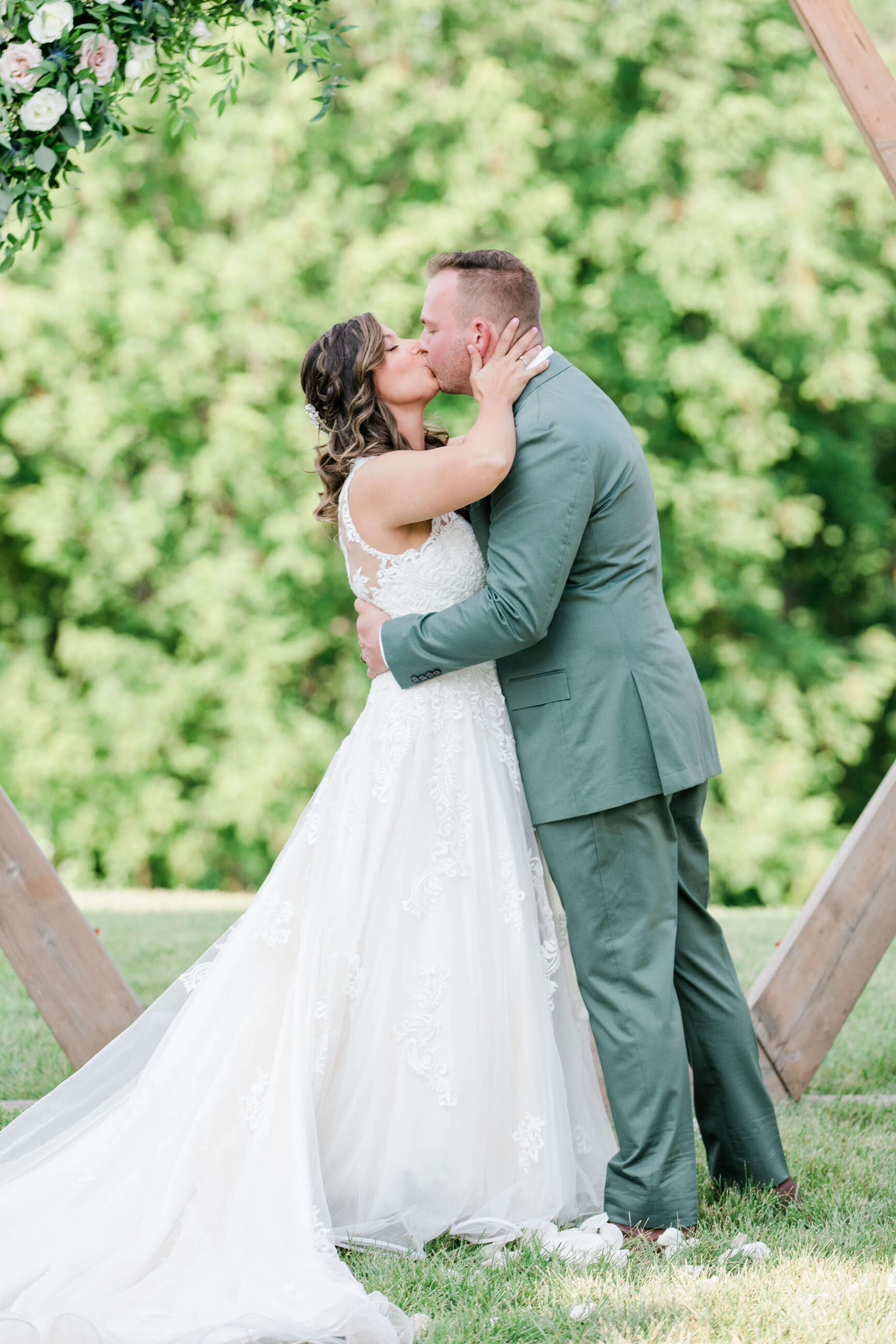 Lana & Michael
Photographer: @angelikajohns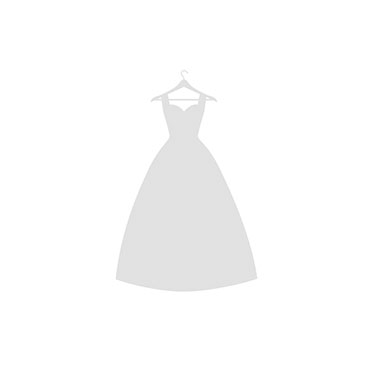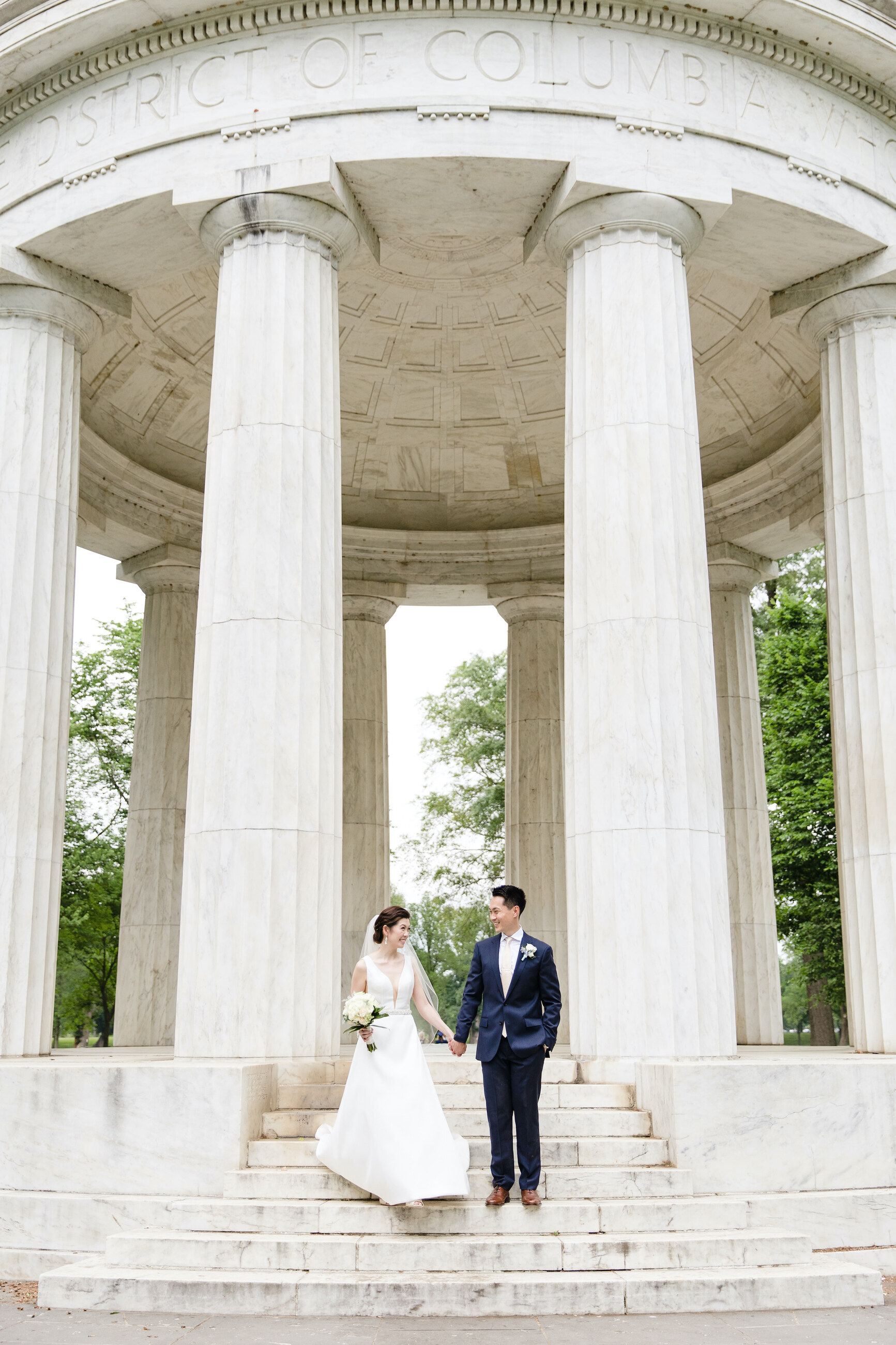 Nicole & John
Photographer: @meganreiphotography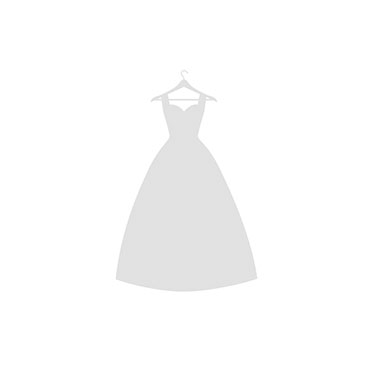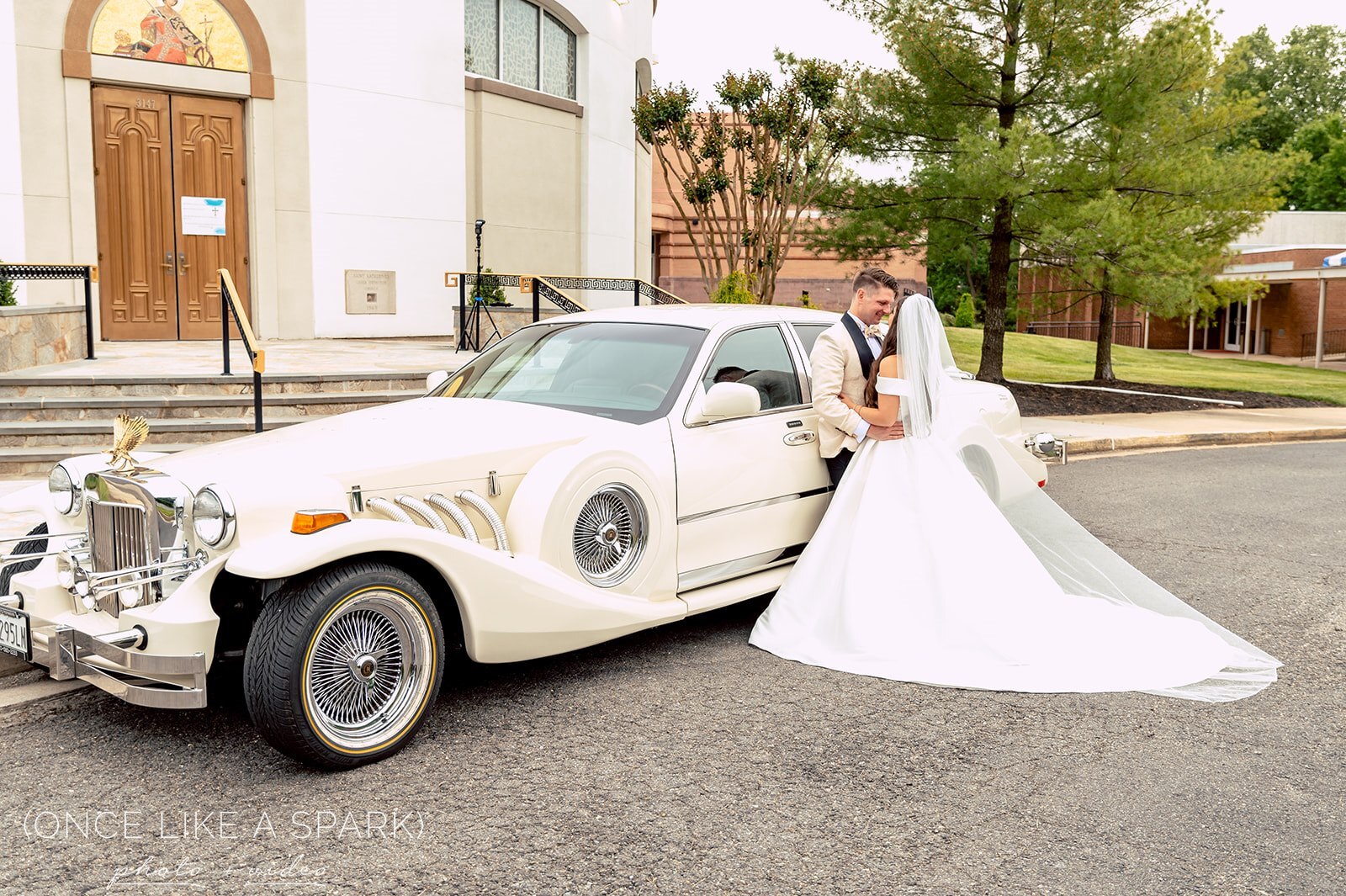 "We had the most beautiful and special experience choosing my wedding dress here! Amanda was the most wonderful consultant and Brooke and her mom were the absolute sweetest!!! They made us feel like family and were so kind! I can't recommend this salon highly enough!!! It will be an experience you'll never forget!"
~Brianna
Photographer: @oncelikeaspark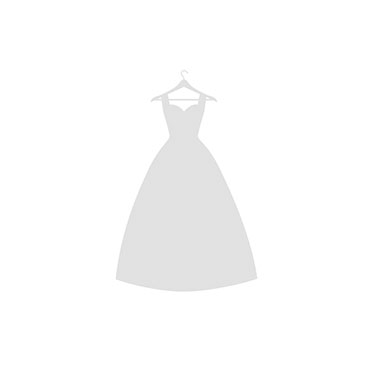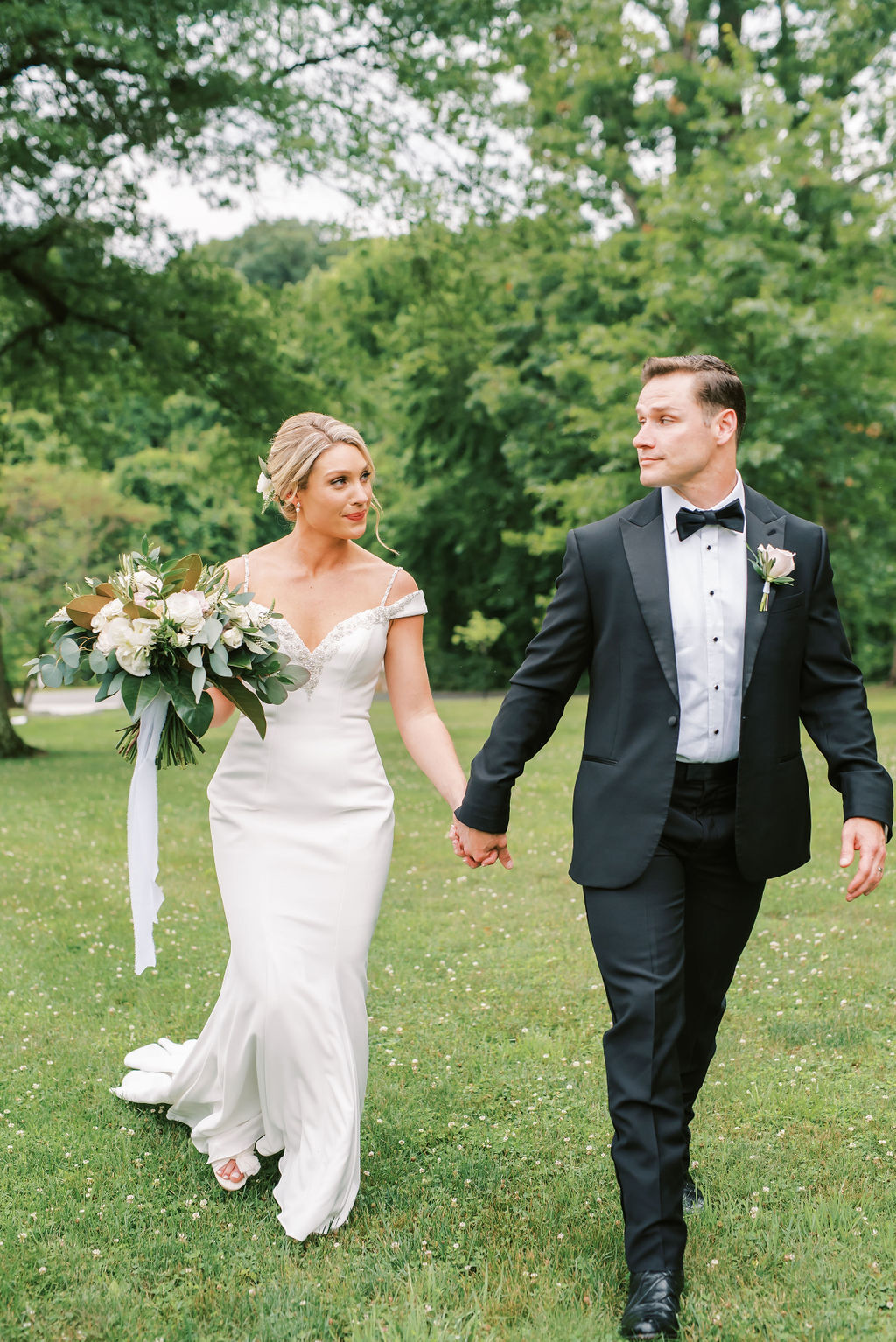 "Y'all were absolutely amazing and made my wedding dress shopping experience as stress free as possible. There was an amazing variety of affordable, beautiful dresses that were all within my price range and I was shocked by the quality of the dresses and veils themselves. The experience was intimate and personal having the entire store to myself and I felt that all focus was on me and the mission to find my dream dress was a success! I will recommend Brooke's Bridal to all future brides I meet." ~Susie
Photographer: @maddywilliamsphotography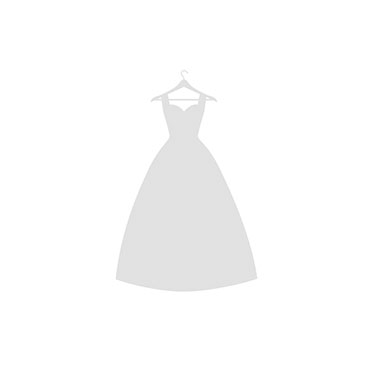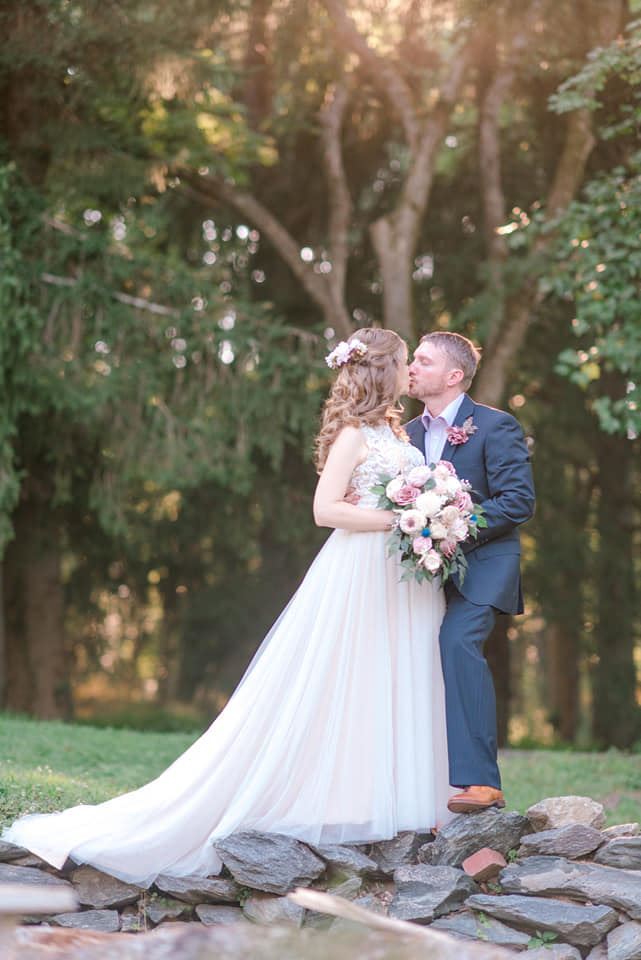 "Thank you Brooke's Bridal & Ball for my amazing and perfectly fitting dress!!"